Which stocks should you be monitoring in 2021, and how do you keep tabs on them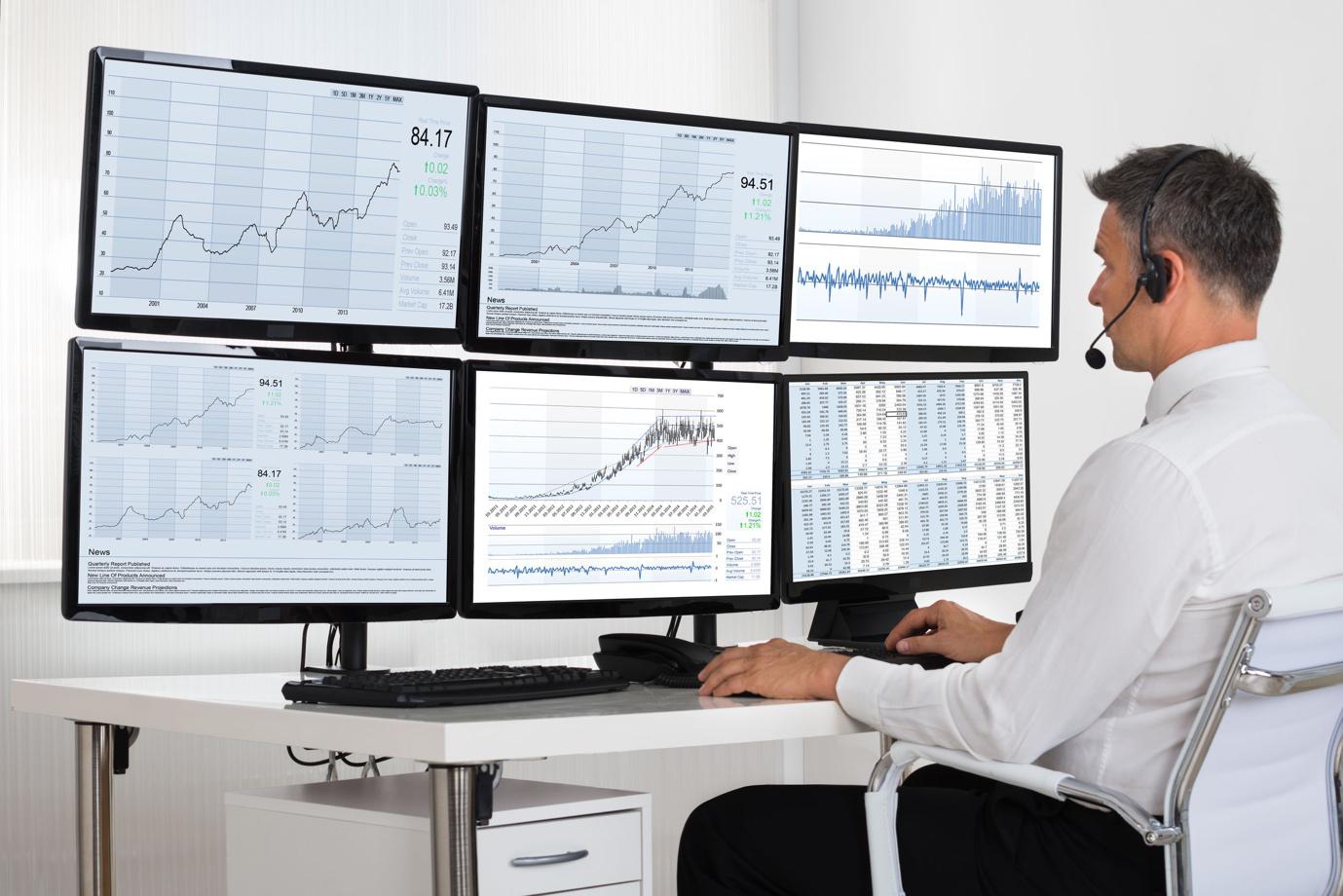 Every few years or so, the stock market enters a new cycle of bullishness and promise.
Whether it's the tech companies that broke out of the dot com boom, to the recent love for biotech investments, there tends to be a trend curve that can yield handsome returns for those that buy in early.
In 2021, there has been a clear pattern of buying into 'recovery' sectors —those expected to bounce back most substantially from the coronavirus pandemic.
There is still plenty of volatility in the market as the return of normality stutters in staccato fashion, and some assets that enjoyed a lockdown boom are starting to see a downturn. The share price of Netflix, for example, has witnessed some notable slumps after hitting all-time highs.
Opportunity still knocks, however, and there are recovery stocks that should, assuming that the worst-case scenario doesn't become a reality, continue to enjoy gains for the rest of this year.
Up in the sky
The trend for staycationing will slowly start to reverse as more and more countries open their borders to international travellers.
Consequently, firms in the travel and leisure sector should start to retrace back towards their pre-pandemic positions as holiday-makers swarm to their favourite destinations when possible.
The big hotel chains will surely see a renaissance in the second half of 2021, as will the key airline groups. However, it should be noted that this may be a geo-led recovery given that different countries have varying policies on who can travel and when.
For the most part, the whole market has taken a tumble, and key to its recovery will be the performances of the major global brands which underpin the foundations of stock investing. Big companies like Amazon and Alibaba have not seen a diminishment in their revenue throughout the pandemic. On the contrary, in fact — and so you would expect their stock price to rally with some authority.
There are some areas where a recovery may not be so forthcoming, and so opportunities exist for an alternative. Will people return to the gym when it is safe to do so? Given the amount invested in Peloton and other at-home workout equipment since the start of 2020, the jury remains out on that one.
And will people be so keen to commute to work on packed public transport? Again, opportunities abound. The lift-share firms and private transportation providers may enjoy a timely boost when it is time to return to the office.
How to track your shortlist
Once you have compiled a list of share recommendations to follow, how can you track their progress? There are dedicated stock-tracking apps available these days, and you can add specific assets to your portfolio and see how they perform in the short, medium and long term.
If you are actively buying shares, the chances are that your broker will have some kind of tracking tool for you to use – eToro, for example, has its 'watchlist' feature where you can add selections to keep an eye on.
If you are planning to invest, you can utilize software that tells you far more than just a live share price – MetaTrader, as many will be aware, features an array of technical tools to help you analyse an asset and time your market entry to perfection.