Written by RIMPA CEO Anne Cornish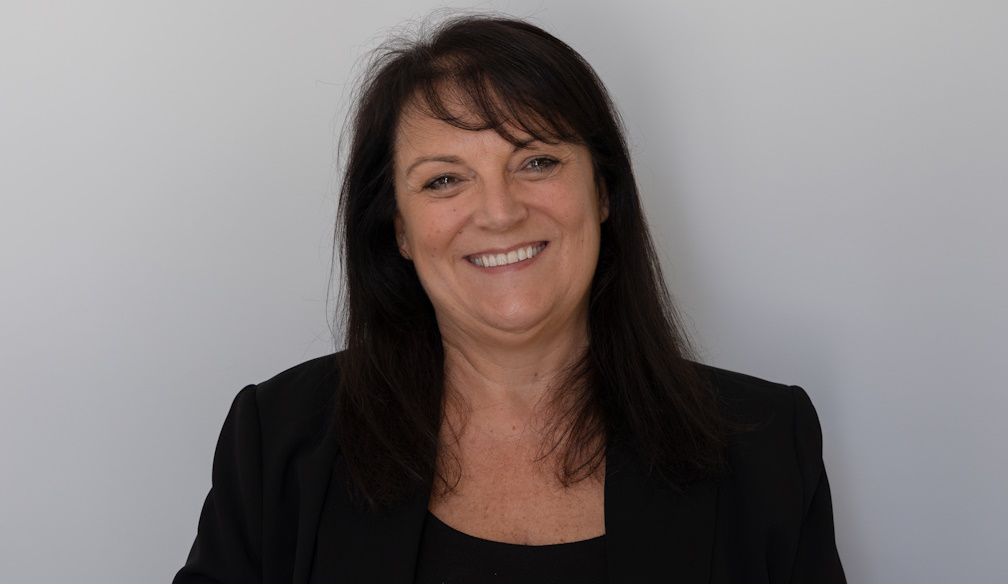 In an era where cybercrime is on the rise, businesses are facing an unprecedented threat to their clients' private information.
As the Australian Cyber Security Commission reports a significant increase in cyber crime incidents, it is crucial for organisations, both big and small, to take proactive steps to safeguard sensitive data.
However, with changing and confusing legislation, businesses are overwhelmed, uninformed and not sure where to start.
Staying informed on the latest data protection legislation and taking your data management out of the too hard basket is absolutely pivotal as cyber attacks continue to escalate across the globe.
The Escalating Threat Landscape
The alarming surge in cybercrime incidents, as highlighted by the Australian Cyber Security Commission, serves as a wake-up call for businesses of all sizes.
For Australia's 2.5 million small businesses, the threat of cyber attacks may seem distant or insignificant compared to their larger counterparts.
However, statistics from the National Cyber Security Alliance paint a grim picture, revealing that 60 percent of small to medium companies shut down within six months of suffering a cyber attack.
These incidents not only lead to financial losses but also erode customer trust and brand reputation, making the urgency to address this issue paramount.
The Power of Knowledge
RIMPA's new Australian Records Retention Manual is a groundbreaking initiative set to empower businesses with essential information on the latest data protection legislation and best practices.
In a time of misinformation and uncertainty, this database will act as a reliable source, equipping organisations with the knowledge needed to ensure compliance and avoid severe penalties associated with mishandling private information.
Many businesses are unwittingly violating the law by failing to dispose of personal data within specified timeframes.
The new tool will act as a guiding light, enabling organisations to stay informed and maintain legal compliance in a rapidly evolving regulatory landscape.
By embracing this tool, businesses can demonstrate their commitment to data protection, bolstering trust among their clientele and prospects alike.
The Nexus of Information Security and Marketing
Beyond legal implications, information security is becoming a critical marketing issue for businesses. In a world where data breaches are common headlines, consumers are increasingly discerning about the organisations they entrust with their private information.
A single breach can cause irreparable damage to a company's reputation and deter potential clients from engaging with the brand.
The launch of RIMPA's new tool marks a pivotal moment for businesses in Australia, providing them with an invaluable resource to protect their clients' private information effectively.
The rising cybercrime statistics necessitate immediate action, regardless of a company's size or industry.
The time to act is now; let us embrace innovative solutions and collectively fortify the digital defences of our businesses.
Together, we can foster a safer online environment for all stakeholders and reaffirm our commitment to safeguarding what matters most - our clients' trust.
Only through collective efforts and proactive measures can we steer away from becoming mere statistics in the face of cyber attacks and, instead, emerge as champions of information security in the digital age.
Anne Cornish, CEO Records and Information Practitioners Alliance (RIMPA)