Written by M. Saif Mehkari, Associate Professor of Economics, University of Richmond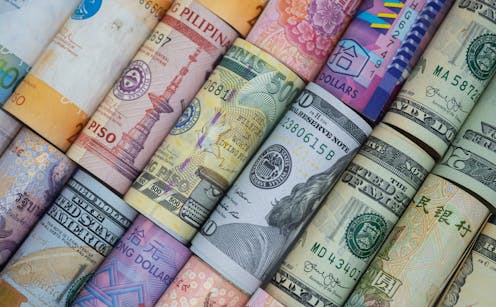 Dilok Klaisataporn/EyeEm via Getty Images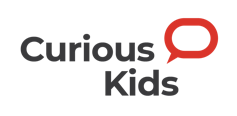 Curious Kids is a series for children of all ages. If you have a question you'd like an expert to answer, send it to curiouskidsus@theconversation.com.
---
Why do money and trading exist? – Vanessa C., age 10, Gilbert, Arizona
---
Imagine a world without money. With no way to buy...