Written by Andrew Linden, Sessional Lecturer, PhD (Management) Candidate, School of Management, RMIT University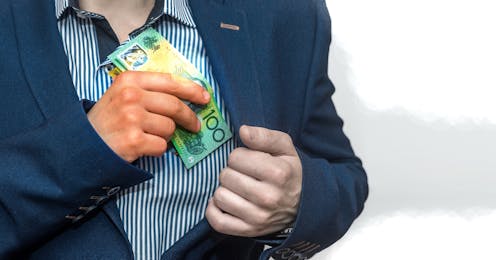 RomanR/Shutterstock
In this recession, unlike in previous ones, governments have chosen to help pay salaries to keep workers in work rather than pay unemployment benefits when they laid off.
It means that the July unemployment rate revealed on Thursday was 7.5% instead of the 8.3% it would have been had those working zero hours but being paid by...
Read more: For some companies, JobKeeper has become DividendKeeper. They are paying out, even though the...