Written by Peter Martin, Visiting Fellow, Crawford School of Public Policy, Australian National University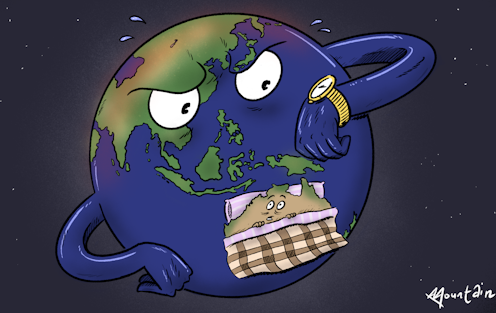 Wes Mountain/The Conversation

, CC BY-ND
Eight in ten of Australia's leading economists back action to cut Australia's carbon emissions to net-zero.
Almost nine in ten want it done by a carbon tax or a carbon price – mechanisms that were explicitly rejected at the 2013 election.
The panel of 58 top Australian economists selected by...
Read more: Australia's top economists back carbon price, say benefits of net-zero outweigh cost