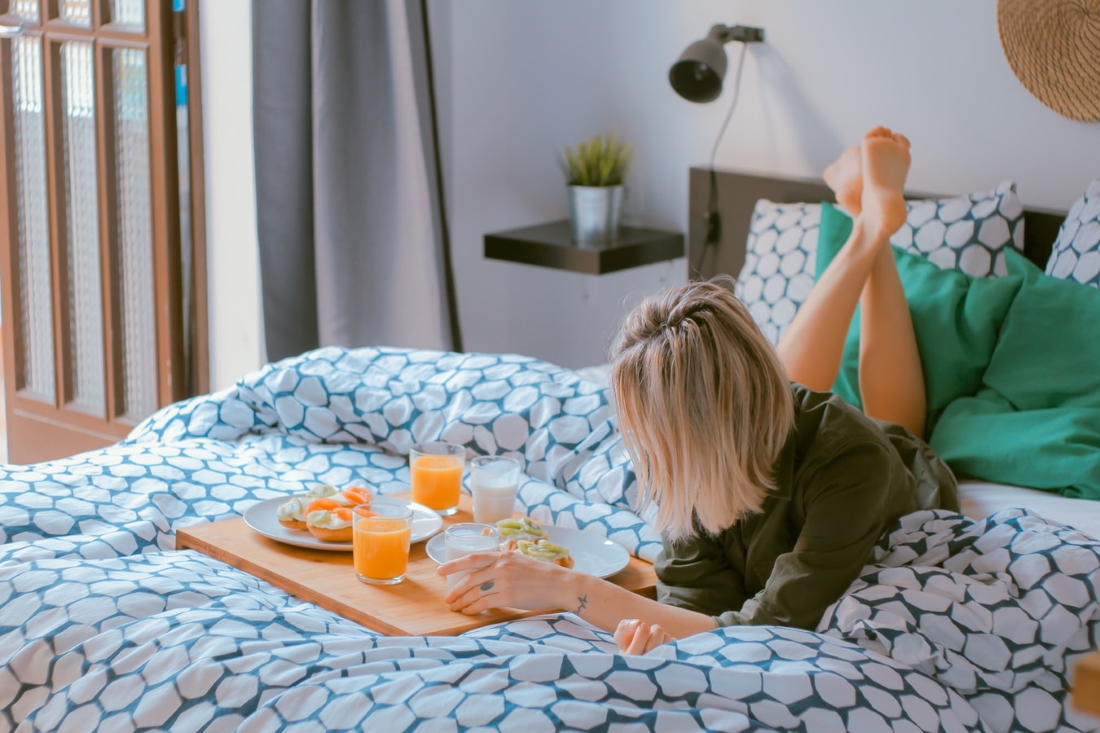 Aussie booking app to take on the major accommodation sites in support of 441k jobs lost across accommodation and restaurant industries
Australian tech startup, Stay Local Australia, will launch an innovative app at the end of May to support local accommodation businesses impacted by bushfires and COVID-19. With isolation set to easing in different states, Stay Local Australia wants to encourage local travellers to support local accommodation providers that have had it tough over the past six months.
Local founder, Bart Sobies, explained that the app was created in response to the 441,000 jobs lost across the restaurant and accommodation space. The ABS reported last week that 84% of accommodation and food services businesses reported reduced demand for goods and services.
"The accommodation industry has been hit incredibly hard, first by bushfires and then by COVID-19 closures" he said.
The start-up also wants to see accommodation businesses receiving direct bookings, rather than losing fees and much-needed revenue to major booking sites, particularly after the ravaging of COVID-19.
"The mission driving #StayLocalAustralia, is to support these local businesses by giving them direct bookings and exposure to local travelers after a time of major downturn. "
Mr Sobies explained that many accommodation bookings had decreased dramatically or disappeared, and with international travel unlikely, businesses would be relying on the support of locals to get back on their feet.
"Stay Local Australia will link these two groups, passing on savings to hosts of up to 60% of the fees associated with a traditional online booking service. " he said.
"The accommodation market is dominated by a few big Online Travel Agent's (OTA's) who take a clip of up to 15% of the transaction. This puts a lot of pressure on an industry that is already struggling. The industry has been crying out for a big Australian owned, Online Travel Agent, to compete with the internationals, this is why we are doing it."
Mr Sobies explained that many travellers weren't aware that many OTAs were owned internationally, with headquarters outside of Australia.
"Unfortunately, this means that Australians cannot be sure that the fees they pay stay in the country or support local business," he said.
Tourism Australia last week was on the front foot supporting the industry with "Live from Aus" showcasing the best Australia has to offer. With Australia home to some of the best tourism spots in the world, there has never been a better time to visit your own backyard.
"We expect travel to pick up but it will be slow and gradual, so we want to make sure that every dollar that goes into local travel goes to local business and supports them in scaling back up to full capacity. Accommodation providers have told us that they are willing to give back by offering deals and promotions for locals."