Reejig appoints Uber's Jonathan Reyes to head US business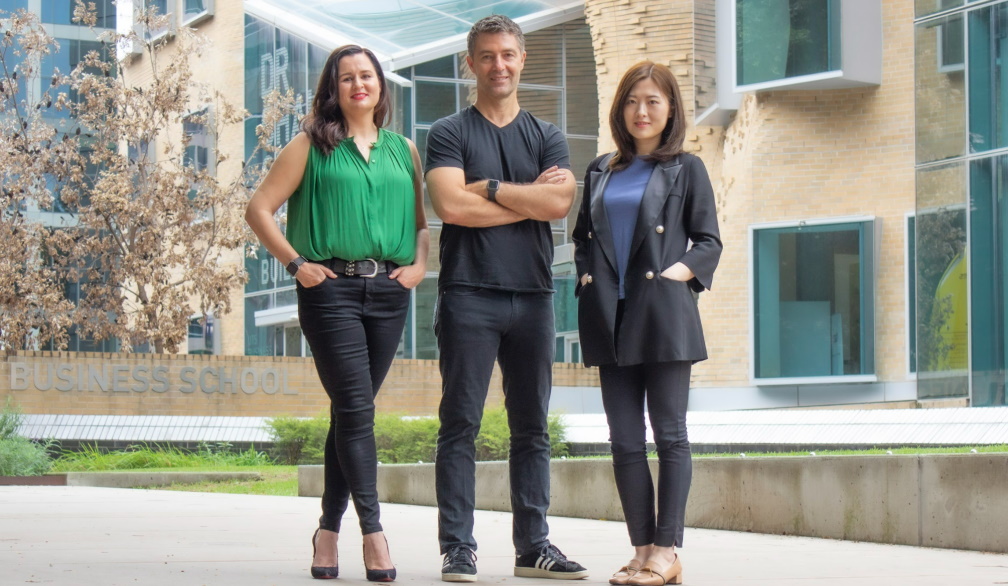 Workforce intelligence platform Reejig has appointed global talent leader Jonathan Reyes as VP North America to spearhead growth in the US.    
Reyes is Reejig's first major hire in the US after closing out its $21 million funding round and being recognised as one of the fastest-growing companies in the AirTree Ventures portfolio.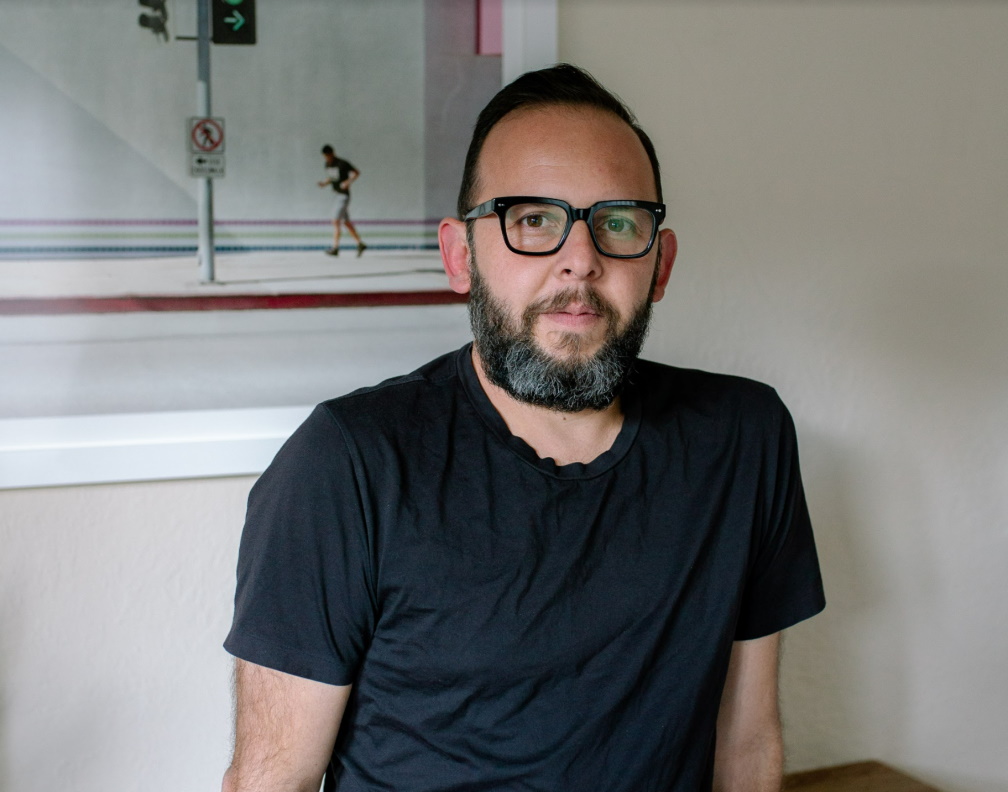 An industry-shaper and work futurist who will educate top US companies on Reejig's new world of work, Reyes brings 20 years' experience growing leading teams in technology and banking organisations across the US, ANZ, UK and Latin America. He was previously the Global Head of Talent Mobility & Talent Acquisition Operations at Uber and led talent acquisition roles with Commonwealth Bank and IBM.  
Based in Silicon Valley, Reyes will also be responsible for leading Reejig's zero wasted potential mission in the US and reshaping how customers attract and retain talent, as well as growing the company's footprint in the new market and building a best-in-class team of local professionals.  
Siobhan Savage, CEO of Reejig said, "I am so pleased to welcome JR to the Reejig team. He will play a key role in bringing Reejig's mission of zero wasted potential to our US customers. Over the past year, we've been pulled to the US and have grown exponentially. So, it makes sense for us to have an exceptional leader on the ground. We have big plans to grow our team in the US and I look forward to working with JR to deliver some amazing results for our new and emerging clients."   
For Reyes, the opportunity to shift the way organisations attract and retain talent has been his driving motivation over the past two decades and is set to shape his work with Reejig.  
"Seeing the effect of diversity, a talent first lens and prioritising people has helped me transform the way organisations approach achieving their goals. Reejig takes this opportunity and revolutionises the way we have solved talent problems in our industry. Technology has transformed so many other industries so it's incredibly exciting to see it happen in HR with Reejig," he said.  
Reyes also commented on the trends and tailwinds pushing Reejig into the US and other global markets, and how in the US and abroad, organisations were recognising the value of talent through the Great Resignation phenomenon.   
"Many enterprise-scale businesses are losing good people and are feeling the business impact of this skills and culture drain. It's not a coincidence that a clearer understanding of talent's value is leading to increased technology investment," he added.    
"Borderless hiring is another recently accelerated shift that's changing the way businesses design roles, approach and acquire talent. The right talent could be located anywhere, but in a world where most people are working remotely most of the time, it suddenly feels more accessible."  
The appointment comes on the heels of Reejig's latest funding round, led by Skip Capital, headed by Kim Jackson and her husband, Atlassian co-founder Scott Farquhar as well as Airtree Ventures, and Culture Amp's Didier Elzinga, which closed out at $21 million after its funding partners almost tripled their initial investment; putting down an additional $15 million just four months after the original $6 million Series A capital raise.  
Reejig works globally with clients including AWS, KPMG, Woolworths, Allianz and more.