Hiring a Suitable Plumber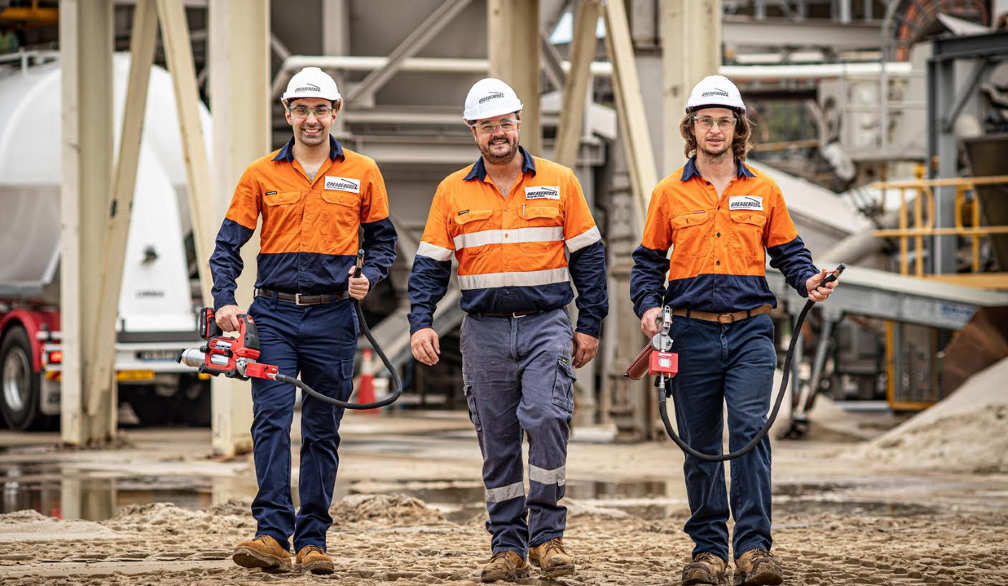 Trying to fix a plumbing problem can end up being messy, costly and difficult. That's why it is advisable to hire the services of a professional plumber. However, there are certain factors that need to be looked into so as to get suitable services and they are:
Plumber's location.
While choosing a plumber from the Gold Coast plumbing company, start with where they are located. This is because their location plays a major role with how much they will charge. The advantages of hiring a plumber who is in the same locality includes affordable costing and receiving quick services.
Service offered
It is paramount to know firsthand what services the plumber provides to avoid hiring more than once since the work was poorly or not done at all. Find out what needs to be done, then look for a plumber who specializes in that area. The area can be burst pipes, dripping taps, blocked drains, gas leaks and hot water piping system.
Insurance Cover
Every time a Gold Coast Plumber is working in a home, it's good to find out if they are insured. This covers any damage or injury that may occur while working in that home. Additionally, a plumber who takes an initiative and gets an insurance cover, will most likely deliver a high quality job. In most cases, plumbers will upload their insurance covers on their website so even though you ask, the proof can easily be found. On the other hand if their insurance proof is not on their site, then don't hesitate .
Availability
Hiring a plumber who is only available a number of days per week or only a few hours in a day is not convenient. What if a plumbing problem occurs in the middle of the night? Waiting till the next day can lead to extensive damage. Water sitting on a wooden floor for long periods does not only damage the wood causes mildew and mold in the long run. Find a plumber that can also avail themselves when there is an emergency but understand they might charge extra.
Customer Feedback
Check out what their past customers have to say about their services. Go through the different reviews of the Gold Coast plumbing company, before making a final decision. This are real clients so any negative review should be considered and they are quite a number, then the plumber may not be the suitable candidate.
Rates.
How much the plumber charges is among the top items that are considered before making a final decision. Always analyze whether the plumber is transparent with the rates they are offering or there are hidden charges. This will ensure there will be no surprise charges once the job is completed. A plumber who seems to be secretive about their charges may not be the right candidate to work with.
Phone Reception
Be attentive to how you are handled while inquiring about the services you need. Excellent customer service in Gold Coast plumbing company in most cases matches with the quality of work delivered.
Finding a suitable plumber can take a bit of time but it is worthwhile if a suitable one is found.