How to Create a Web Design Portfolio as a Startup with No Customers
Written by

NewsServices.com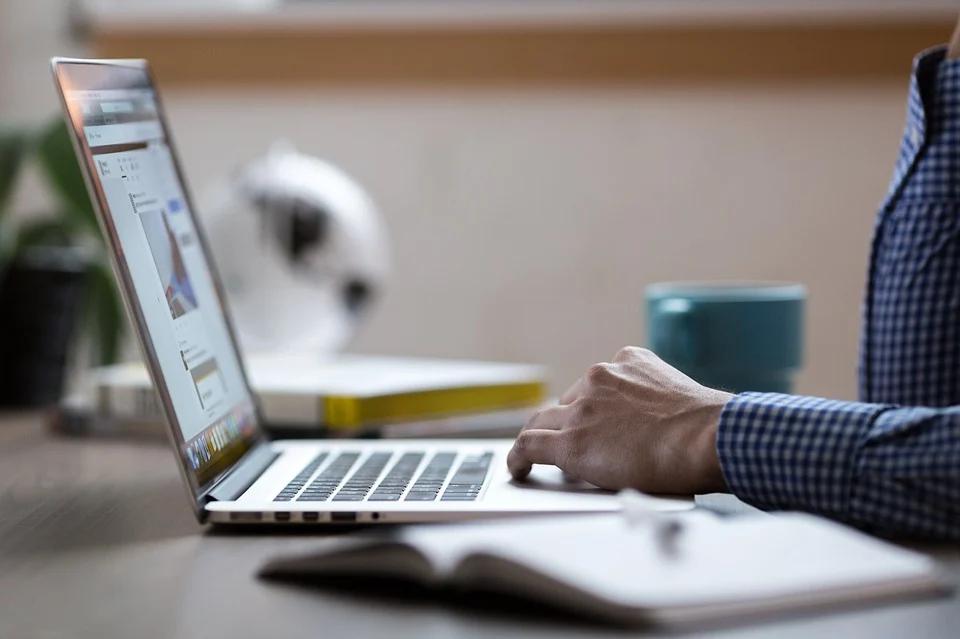 Want to show off your web design skills but don't have any clients yet? Or maybe you're a seasoned professional but want to attract a new type of client. Well, how do you prove your design knowledge with a blank portfolio?
A design portfolio is a great way to showcase your skills as a freelancer. As a web design company, you will compete with millions of other web designers. Therefore, to land a high-paying web design job in such a competitive environment, you need a strong portfolio. A strong portfolio makes you stand out from the crowd. However, it can be difficult to get your portfolio public and build momentum if you don't have clients.
If you really want to attract your ideal customers, you have to show them the right pieces. If there is no previous job, something needs to be done.
It's lovely to mock up a fictional business website—a great way to get creative and complete your portfolio.
Most clients want to see your best work, so a good portfolio should showcase your best work. However, your best work may not be client work. Moreover, showing your versatility is more important than showing off your best work.
A good design portfolio should include professional recommendations. Testimonials from previous customers are valuable here, but anyone can recommend you—it could be a web designer friend, colleague, or even a tutor.
In addition, a good portfolio should include non-client work. Even if you've had thousands of clients before, it's ideal for showcasing a personal project.
How to Build a Design Portfolio
An easy way to build a strong web design portfolio is to face challenges. Useful whether you have clients or not. Winning a design competition is like being the best in your class. This shows that you are the best web designer in the room and the kind of web designer the client wants to hire. Accepting design challenges, in general, helps hone your skills.
A lot of clients would request a website similar to an existing website. Duplicating a few popular websites and showcasing your projects in your portfolio can give you a head start. Proof of knowledge. Also, it is rarely a 100% match to the original version. Your version may contain improvements that subsequent customers will appreciate.
If your client isn't building a solid portfolio, you're not the only web designer. So you can take inspiration from others. Dribbble, a social networking platform for designers, is one of the best choices. At Dribbble, you can find thousands of new and experienced web designers with diverse portfolios. You can scan portfolios, explore content, and try to replicate as much as possible in your portfolio. Additionally, you can create your portfolio directly in Dribbble.
Conclusion
Sit down with paper and pen and imagine your ideal customer. What is your occupation? What kind of service do they offer? What kind of atmosphere does your store give off?
Once you have a clear picture of your ideal customer, make it a reality. Jump into Canva to quickly create logos and mood boards. Create a colour palette and add stock photos from Pexels or Unsplash to make it more realistic. Next, write a description of your fictitious project. Consider the types of problems this client is facing and create a plan to solve them with your website design.