Electrical Safety for Your Business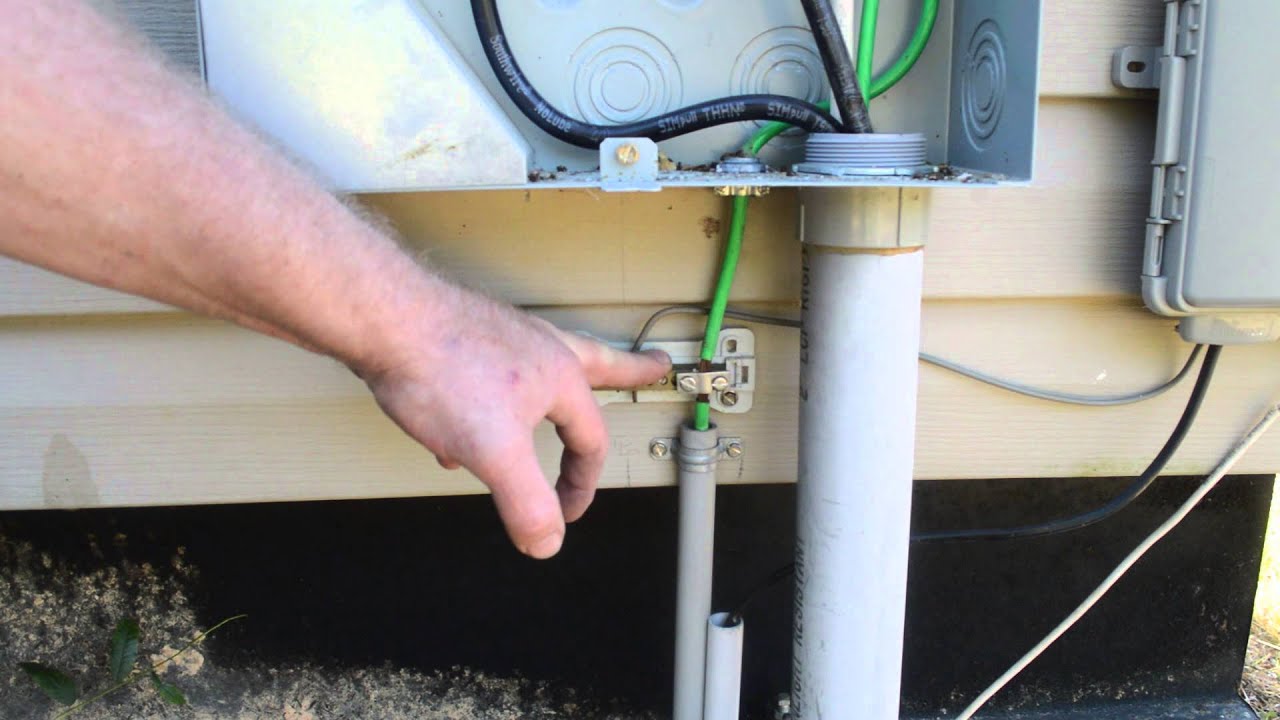 Businesses, regardless of the products and services offered, rely on electricity. Your business needs electricity to power computers, machines, and appliances — all essential to the productivity of your employees and daily operations. 
However, when not handled properly, electricity can cause injuries in the workplace, namely electric shock, burns, falls, and electrocutions. In worse cases, electrical hazards can result in death. Electrical mishaps can cause significant delays in your operations, employees' safety, and branding. 
Make sure your business follows these electrical safety tips:
Prevent Contact With Live Electrical Current
Wires can pose hazards when not maintained consistently. Staying well clear of electrical hazards present in your workplace is one of the best ways to ensure safety. So if you notice a wire transmitting a live electrical current, never approach it.
You and your employees should never approach a live electrical current that is greater than 50 volts. Even a current as low as 50 volts can cause shocks, resulting in severe muscle spasms, and can prevent the heart from beating. 
Only Use Safe Electrical Equipment and Appliances
Workplaces have fast-paced environments, which is why many take shortcuts when using equipment and appliances. As long as these work, no one would bother checking them. 
However, exerting time and effort to use electrical equipment and appliances properly can become key to ensuring everyone's safety in the workplace. For instance, if the plug of an appliance is visibly damaged, remove and label it to give a warning to other employees not to plug and use it. 
Additionally, you should encourage everyone to avoid the following when using electrical equipment and appliances:
- Creating and using a chain of several extension cords;

- Fastening cords in place using staples;

- Overstretching electrical cords; and

- Pulling the cord instead of the plug head when unplugging electrical equipment and appliances.
Be Conscious About Your Surroundings
Electrical hazards are present everywhere. Cables are present along the ground, on the walls, and overhead. The more electrical equipment your business uses, the more electrical hazards are present.
When working, pay attention to your surroundings and take time to look up, down, and around. For instance, if you're working at a height, you need to make sure that the lifting equipment you're using doesn't come in contact with live wires or uninsulated power chords. You also have to check whether work is conducted near the wall or on the ground. 
Conduct Regular Maintenance
The Electricity at Work Regulations 1989 states that to reduce electrical hazards in the workplace, all systems should be regularly maintained. Regular maintenance gives you the opportunity to check your equipment and fix problems before they harm any of your employees. 
Additionally, employers are legally required to perform an Electrical Installation Condition Reports test at least once every five years. This test thoroughly examines the electrical wiring systems of your building, determines potential hazards, and resolves them right away. This test also includes creating plans for maintenance to prevent the hazards from worsening in the future. 
All of the electrical equipment used by your business should be switched off when they're not in use. If your business operates during the daytime, equipment should be turned off overnight when no one is present and working in the building. 
Overusing electrical equipment and appliances is one of the main causes of defects and faults. Appliances used 24/7 won't have the chance to cool down, causing their circuit components to heat up and become damaged. This overuse can cause explosions and fires.
Ensure that everyone in the workplace fully understands the importance of shutting down electrical equipment and appliances when not in use. When everyone is working towards the same goal, your business can use equipment and appliances longer. 
Although it might seem cheap and convenient, repairing electrical issues with DIY solutions will only cost your business more in the long run. DIY repairs are always a bad idea as you're putting your safety on the line and increasing your business's risk of fire. 
If you notice any electrical issues in your business, reach out to a commercial electrician ASAP. These individuals have the training, experience, and tools to diagnose electrical problems and repair them right away. You'll need to pay for their services, but because of the quality of their work, your one-time payment will surely go a long way.
Prioritize Safety At All Times
Electricity is a need in the workplace but can be dangerous. Follow all of the tips mentioned here, so your business continues to utilize electricity without any risks!