Automated Dropshipping Everything You Need To Know About
Written by

Anna Melnikova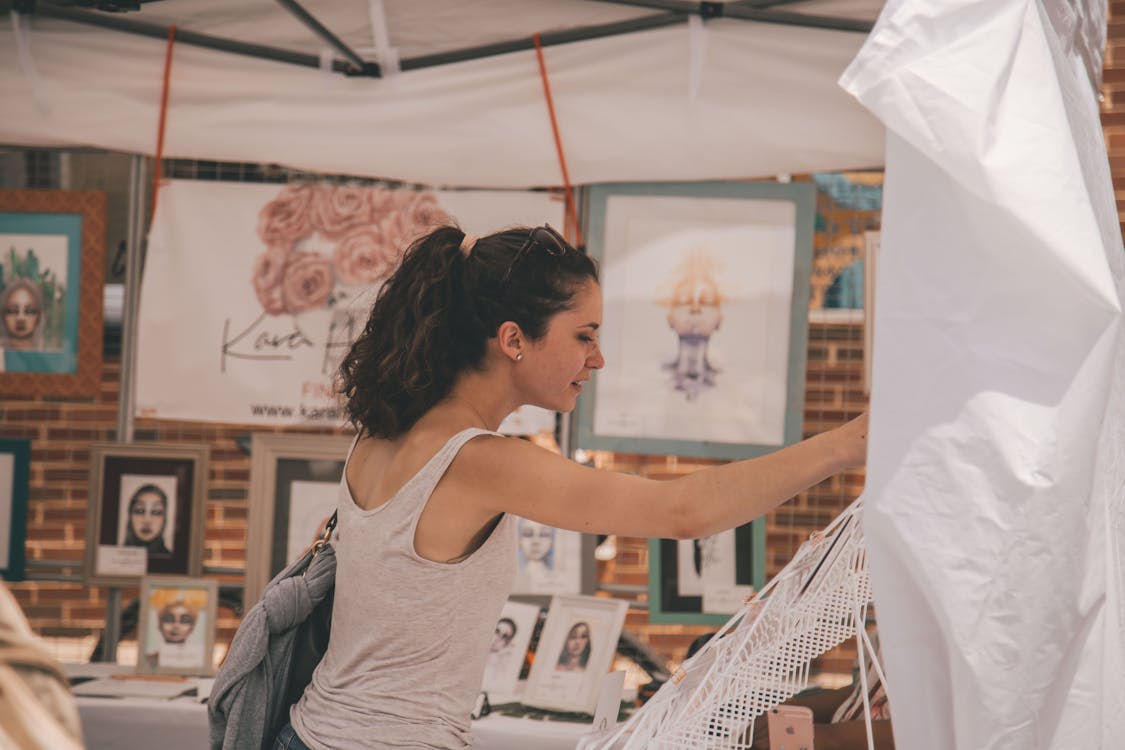 If you are a dropshipper then your business needs to grow. Like any type of online sales, this is a system that involves the provision of goods directly from the warehouse. You place a customer order and send a request to the warehouse, the buyer receives the goods directly from the seller. Such a system is very convenient because you do not receive a percentage of the sale as an intermediary.
You put the price a little higher than in stock and get the difference in cost. It can be said that you have your own business, but you do not need to think about renting a room, purchasing a catalog of goods, storing them, choosing a size, sending them to customers. You only look for customers and place an order.
What you need to know about dropshipping?
This job attracts many people who need a free schedule. You need responsibility and attentiveness, but you will be able to adjust your working hours and pay attention to other important matters. You can do all the operations yourself, but automation will be the best solution. To run a business, you need:
Create a dropship web resource.

Automate the process of adding products to the catalog.

Automate the processing of orders from customers.

Automate reviews, testimonials and consumer opinion section.

Manage inventory (availability in warehouses).

Automate all elements of product delivery tracking.

Automate your customer support system.
Automated dropshipping system
But this system can seem rather complicated because each client and order must be grouped, correctly processed and delivered on time. To do this, people are looking for an automated way to systematize work. This will allow you to have all the data in one document and work with it.
For this, a unique software has been developed that will solve all your problems. Meet DropZa. This is a program for systematizing work in the field of dropshipping, where all the details are fully automated.
Benefits of Choosing Automated Dropshipping
First of all, it will save you from the fuss and stress when you start placing an order. You look for the goods in the warehouse, check the availability of the size, take the customer's data, arrange the delivery, control the successful receipt of the goods. It all becomes complex and time consuming, so people are looking for simplified ways to do this kind of work. Automating this process will give you the following benefits:
More free time. Research results have shown that people working in this area 10 hours a day can save almost 4 hours by automating all direct sales processes.

Less worrying costs because you don't need assistants. Maintenance and workflow management is very convenient if you prefer to choose dropshipping software.
Many owners of such business have already switched to automating their work because it is fast and convenient. All data is stored in the database and is securely protected. DropZa is the perfect solution that will allow you to attract more customers and serve them at the same time. Let the technology of today's world make your job a little easier.