Mable moves first on enabling super contributions for sole traders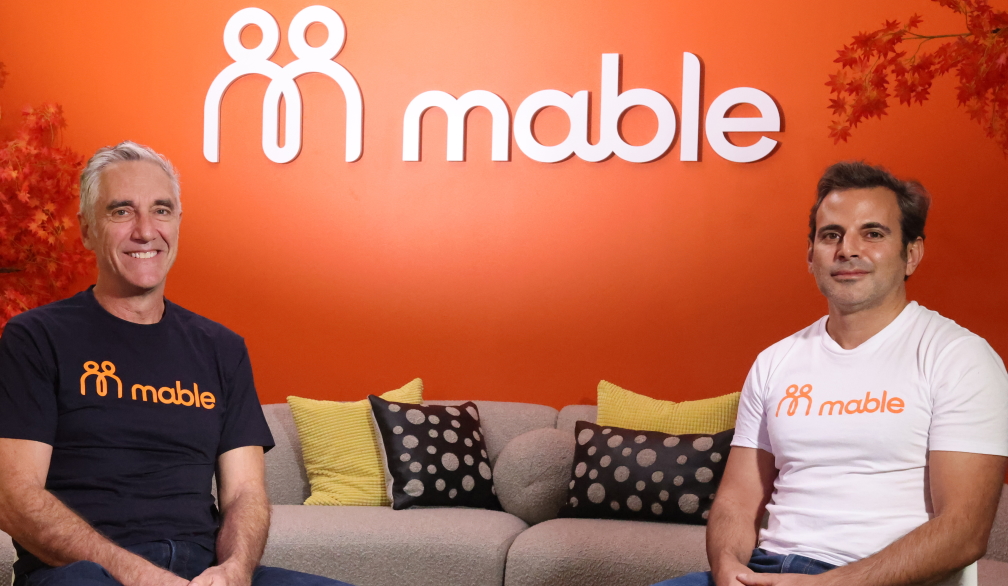 National NDIS and Aged Care at Home support platform Mable is moving fast, to be the first platform of its kind to enable superannuation contributions, while strengthening other protections for its marketplace of more than 11,000 sole traders and small businesses.
CEO and Co-Founder Peter Scutt said Mable was founded with the aim of improving outcomes for both people who need care and support to live independently and those who provide care and support. 
"The human rights reforms underpinning the NDIS and consumer directed care in aged care at home are based on individualising funding and consumer choice and control. 
"This necessarily causes the market for support services to evolve, including opening up the sector to sole traders and small businesses. This is an untapped workforce that will help ensure more effective outcomes in aged care and the NDIS.
"Since inception, there has been almost 11 million hours of care facilitated via the Mable platform, and this is almost exclusively through sole traders who are entering the care sector and deciding their own hourly rates, services, work hours and clients," Mr Scutt said.
Mr Scutt said by the end of 2022, Mable aims to be the first platform to simplify superannuation contributions for the more than 11,000 sole traders and small businesses on its platform. 
"In a sector where the workforce is in crisis, Mable is tapping into a workforce in communities everywhere, with 50 per cent of people working via Mable new to the sector.
"We've been working with our support community for some time to improve safeguards,  payment collection, insurances, access to accredited training and access to a self care program to make their work lives easier.
"Now we're rolling out a range of additional features to make being a sole trader and small business in the care sector easier."
For example, Mable recently increased the minimum platform rate a client can engage support to $32 an hour in July. The new minimum platform rate creates an approximately equivalent rate that takes into account the minimum wage, casual leave loading, superannuation at 10.5 per cent and platform fees.
Mr Scutt said while the minimum platform rate is an important protection, the reality is that support providers on Mable, who set their own rates and terms with their clients, are already earning much more than the minimum. 
"Rates on average over $43 per hour, Monday to Friday, after platform fees for personal care, social support and domestic assistance related services, with rates rising about 7 per cent each year, over the past two years. Allied health and nursing rates continue to rise well above these average rates."
Mr Scutt said next on the agenda was to give sole traders the option by year end to opt-in to having super contributions automatically remitted on their behalf to their nominated fund. 
"Sole traders on Mable take super into account when setting their rates and we know many already have contribution arrangements in place. However, we want to make the process of contributing to super as simple as possible" said Scutt. 
"We're also supportive of the Commonwealth Government's intention to establish national standards that would require platforms to provide benefits or protections similar to what Mable has been doing for a long time."
"The key will be to make sure the proposed standards adapt to the different types of platforms. Some platforms set rates, terms and allocate jobs, while others like Mable enable people to connect with each other, with equal choice and control to agree the terms of engagement, including rates."