International Wealth - Your Fast Track to Success
Written by

Kristina Rigina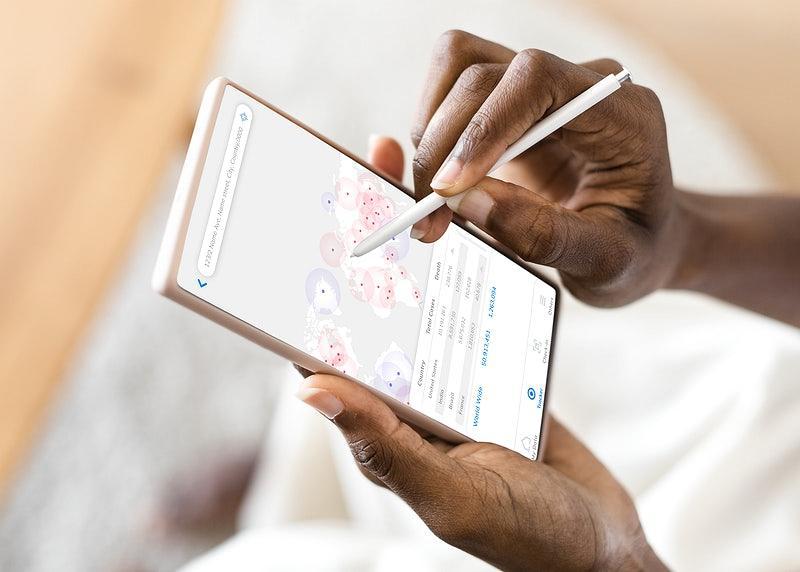 The modern world is constantly changing, just as people and their needs are. The International Wealth team keeps pace with the times and already now provides the service of the future. Whatever you need to brighten up your life, we are here to help you get it. Together, we will pave the way for your safe and prosperous future.
OUR SERVICES
Below, we will list the services and benefits of International Wealth. You can book a consultation for any of these services at https://internationalwealth.info/en/.
Remote bank account opening. This service will be helpful for those who want to open a foreign bank account but cannot visit the chosen country in person. Our experts will take care of all formalities and procedures, allowing you to receive an account within a few days or weeks, depending on the jurisdiction.
Anonymous bank cards. This product is popular with our customers who want privacy when shopping online or in brick-and-mortar stores.
Offshore company formation. International Wealth will help you open a company in any offshore jurisdiction in the world to achieve your business goals.
Opening an offshore company with a corporate account. We will assist you in raising your business to a new level by opening a company with an account in one of the top offshore jurisdictions.
Citizenship by investment and a second passport. We will help you choose the best second citizenship program, as well as arrange all the necessary documents. International Wealth will open the door to a happy and prosperous life for you.
Expert advice on offshore business issues, such as taxes, licenses, banking, etc.
Ready-made companies for any business purposes.
Renting a virtual office for an international company. This tool allows you to increase the confidence of the foreign authorities and banks.
Professional director/shareholder services to get complete confidentiality.
 Formation and support of offshore funds and trusts.
Assistance in obtaining residence permits for business migration. With International Wealth, moving to other countries becomes much more accessible.
Corporate and personal bank accounts are opened with a personal presence.
Top offshore solutions and premium services for HNWIs.
 Obtaining licenses for offshore business.
Foreign brokerage accounts – remote opening.
Business redomiciliation services. We can assist you in changing the company's jurisdiction.
 The maximum fast and convenient opening of accounts in the world's payment systems.
Legal and financial documents preparation. The International Wealth specialists have extensive experience and know the specifics of different countries.
Visa assistance.
Selection of foreign real estate for the needs of each specific investor.
Yes, with us, all this becomes a reality in the shortest possible time and at an affordable price. We use our experience and connections to implement any ideas of the client. Book first free consultation on our website to find out more about the possibilities of cooperating with International Wealth. Your prosperous future is already around the corner, and you just need to take the first step towards it!