Employee support your business needs for the new (financial) year
Written by

Jamie MacLennan, Senior Vice President and Managing Director, Asia-Pacific at LifeWorks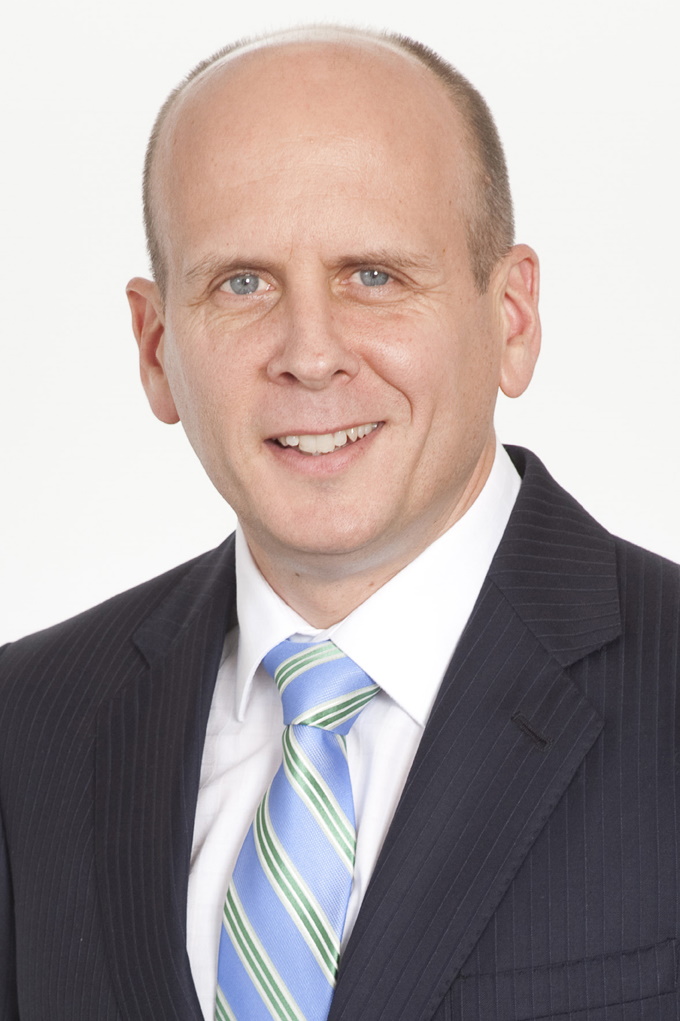 With the end of the financial year (EOFY) fast approaching, businesses of all sizes need to consider how they can best support their employees. After a turbulent two years filled with disruption and uncertainty, the organisations that can best look after their employees - through support and wellbeing - will be the ones who thrive. 
Having a healthy workplace promotes positive mental health and wellbeing. There are many benefits to this, including increased productivity and reduced turnover. Organisations that truly care and value their employee's mental health and wellbeing will be the ones to attract and retain top talent and create a stellar workplace culture. 
So how can businesses best support their employees in the new financial year?
Prioritise wellbeing 
Workplace wellbeing is all about how your employees feel about themselves and their work. At its core, it aims to ensure that employees are safe, healthy, satisfied, and engaged. Done right, this can lead to a happier and more productive workforce and keep employees more engaged and stimulated than ever before. 
According to LifeWorks' recent Mental Health Index, the mental health of Australians has been at a negative level for over two years, compared to the pre-2020 benchmark. Many Australians are languishing because of the pandemic, or showing significant stress or burnout. More than four in 10 employees stated that the pandemic negatively impacted their mental health, further cementing the need for employers to prioritise wellbeing initiatives in the workplace.
With a workforce more remote than ever before, it's important to do regular pulse checks to ensure that employees feel valued and heard. This can be done digitally, and doing these checks regularly gives employers a place to understand how their workers really feel and make changes accordingly. It also shares real-time insights on the state of mind of the workplace and allows organisations to make changes to positively impact workers' wellbeing and mental health. 
Promote flexibility 
The past two years have seen more disruption in the modern workplace than ever before and it's showing no signs of slowing. With this year's flu season predicted to be one of the worst, and cost of living factors causing increased stress, it's imperative that businesses promote a positive workplace culture to encourage happy, healthy and productive workers. 
With more people opting for flexible work, hybrid working can greatly improve the value that employees feel. In fact, according to a recent LifeWorks Mental Health Index, 60% of working Aussies say flexible work is more important than career progression. Changing HR policies around where and when employees work can give your organisation the competitive edge to stand out from the competition and bolster workplace culture.
Implement an EAP and mental wellbeing support
An Employee Assistant Program (EAP) supports workers with personal and work-related issues that may impact their job performance, physical and mental health, and emotional wellbeing. By implementing an EAP, businesses can support all of their employees, regardless of where they are, which encourages employees to approach their health proactively – whatever life throws at them. 
An EAP provides employees (and family members) with support from specialists ranging from personal and workplace issues, financial and legal, childcare and eldercare, future planning and debt support, retirement, and many more. A modern EAP includes digital mental health resources and tools to complement clinical counselling support.
An EAP also helps people leaders and managers support staff through day-to-day challenges as well as workplace conflict and employee lay-offs.
With businesses fighting to engage and retain quality employees, and with well-being at an all-time low, the organisations that value employees' health and safety both at work and in their personal lives will be the ones to benefit this new financial year. Having a positive workplace culture that breaks down the stigma of mental health and wellbeing is no longer a nice to have but a business imperative.