How Do Small Businesses Save Money?
Written by

NewsServices.com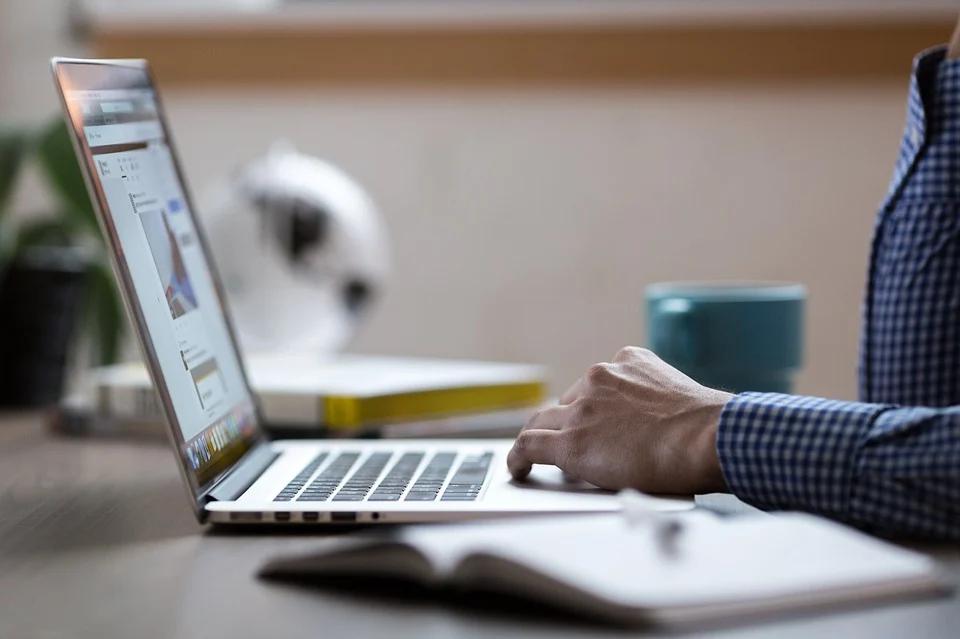 In the world of small business, being efficient and saving money play a crucial part in the long-term viability of the concern. The modern landscape of commerce is highly competitive. The rise of the internet has allowed global trading to take place and today, consumers can buy products from all around the world and have them delivered to their doors. Global markets mean that companies may need to compete with other organizations that have the distinct advantage of lower labour costs. As a result, all small businesses must ensure that they are getting the maximum value from every aspect of their operations. In this article, some of the key ways in which small businesses look to save money will be explored in detail.
By Renting Rather Than Buying
It can make sound financial sense to rent numerous types of business equipment rather than purchasing it outright. This can save the business significant amounts of money in the short term, especially when they are just starting as traders and need to invest significant amounts of money in facilities and equipment. It can also make sense to rent equipment that is used on an occasional basis rather than a daily one to free up capital and keep costs low. One such example is in the building industry. Smaller scale building firms are unlikely to have the financial means to purchase and own the wide variety of mechanical equipment that they may need occasionally. It is far more prudent to rent heavy equipment from third-party suppliers. As a result, many building firms rent forklift trucks from forklift hire companies such as https://rentalift.co.uk/forklift-hire/ to ensure that their costs remain low and they can continue to remain competitive. For other more specific access needs, such as boom lifts, check out Allstar Access Hire.

Benefiting From Virtual Meetings
In the corporate world of small businesses, meetings can be common events, and many are required to keep teams working together effectively whilst being updated on changes in working practices or priorities. Only a few decades ago, virtual meetings and video conferencing were exceptionally rare. Today it is commonplace with video conferencing software such as MS Teams and Skype enabling colleagues to conduct large-scale meetings from remote settings. The benefits of this are significant. Firstly, meeting rooms and venues do not need to be booked which saves companies a considerable amount of money over a year. Secondly, time spent travelling to meetings is reduced to zero which frees up more time to be spent on actual work tasks, along with reducing a company's carbon footprint through travel which is also good news for the environment.
The Paperless Office
As offices started to embrace computer technology from the 1960s onwards, the idea of the paperless office was touted as a way to reduce costs thanks to electronic storage. Sadly, this did not materialize in the following decades with commercial printers used constantly to print out reports, stats, and documents. Today, the paperless office is a reality for many firms. With cloud-based storage, documents can be stored and retrieved from the internet without the need for physical copies and relying on company intranets. The rise in the use of tablets and smartphones also provides the ideal means to view this information. Today many organizations save significant amounts of money on paper and printing costs by fully embracing the paperless office.