Businesses to prepare for the rise of 'Bleisure' travel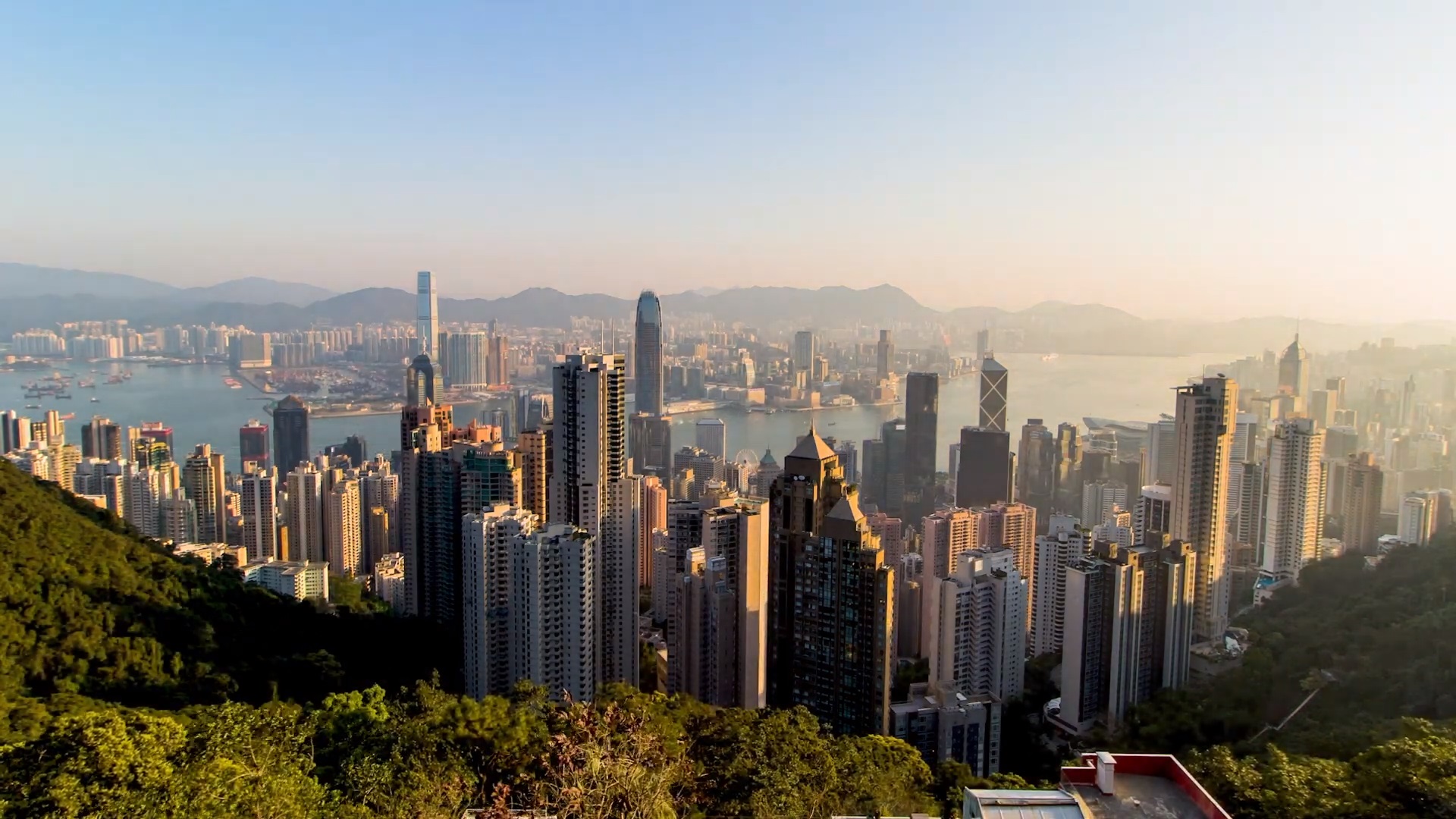 New research shows a quarter of Australians plan to work whilst on their next holiday
SiteMinder launches annual Changing Traveller Report, the largest accommodation-specific traveller survey globally

September 27, 2022: A new survey of more than 8,000 travellers globally, including 800 travellers across Australia, reveals an extension in the Working From Home phenomenon of the past two and a half years — a quarter of Australians now plan to work whilst on their next holiday.
SiteMinder (ASX:SDR), the world's leading open hotel commerce platform, has today launched its annual Changing Traveller Report 2022, showing the desire to blend business and leisure (bleisure) travel is strongest amongst under 25s, with 45% saying they plan to work on their next holiday.
Yet, when compared to global counterparts, Australians are not as quick to adopt bleisure travel, exceeded by Thailand and China, where 65% and 47% of travellers plan to work on their next holiday respectively. 
These new preferences have a distinct knock-on effect for accommodation providers. For those working on their next trip, accommodation is now more than simply a place to lay their head.
As the largest accommodation-specific traveller survey globally, it uncovers five key travel trends set to inform and inspire the accommodation and tourism industry:


The Macro-Travel Trend: The urge to travel is stronger than rising inflation

The Digital Influence Trend: Right now, travellers are the most winnable consumers on earth

The Bleisure Trend: Working travellers want the hotel of the future, today 

The Trust Trend: Every digital touchpoint matters for the new trust-critical traveller

The Human Connection Trend: Tech-enabled travellers are not willing to compromise on human connection
Sankar Narayan, Managing Director and CEO of SiteMinder, said, "The long-awaited recovery of travel has emerged with a new type of traveller, who has higher expectations from hotels and their travel experiences than ever. The accommodation sector has remained at the heart of travel during the last two years, with the rise of regional and domestic travel. Now, we are seeing pent-up demand pushing the next phase of global travel recovery forward, with supply-driven hurdles such as border restrictions and flight scarcity becoming less of a roadblock for travellers in high-traffic destinations across the world. 
"More than simply an awakened enthusiasm for travel, travellers globally have reported strong intent to book and spend more, despite rising inflation. In SiteMinder's 2022 Changing Traveller Report, we can see that, more than ever, travellers now have ambitions to book, travel, work, connect, and experience the world with the greatest flexibility and security possible. This strong, multifaceted traveller intent is set to further evolve the role of accommodation, with more 'bleisure' and 'work from hotel' professionals looking for more meaningful experiences, and staying for longer."
Susan Wheeldon, Country Manager, Australia and New Zealand, Airbnb, explained, "Remote work has untethered many people from the need to be in an office every day. As a result, people are spreading out to thousands of towns and cities, staying for weeks and even months at a time. Now that many people can live anywhere, it is great news for communities that lay off the beaten track and are looking to diversify their local economies with more destinations being discovered by business travellers who are exploring regions outside of the usual city hubs." 
Further insights from the report include: 
24% of Australians plan to work on their next holiday — amongst the lowest globally. 45% of those aged between 18-25 plan to work on their next holiday 

When booking accommodation in order to work remotely, the most important factors travellers look for are: free and fast WiFi (35%), cost (31%), and free breakfast (22%)

Macroeconomic factors aren't dissuading travellers. Among the 10 countries surveyed, Australian travellers had the highest number of travellers that said inflation was having "no impact" on their travel and accommodation decisions globally. 

Accommodation providers need to up their game to remain competitive. Australians have higher expectations of their accommodation experience than they did before the pandemic — in spite of well-known worker shortages in the industry. 55% say housekeeping, room service, and reception service expectations are 'higher' or 'much higher' than pre-COVID
Explore SiteMinder's interactive hotel experience to gain more insights and to read the full report.