Exhilarate yourself at sea by heading out on a fishing charter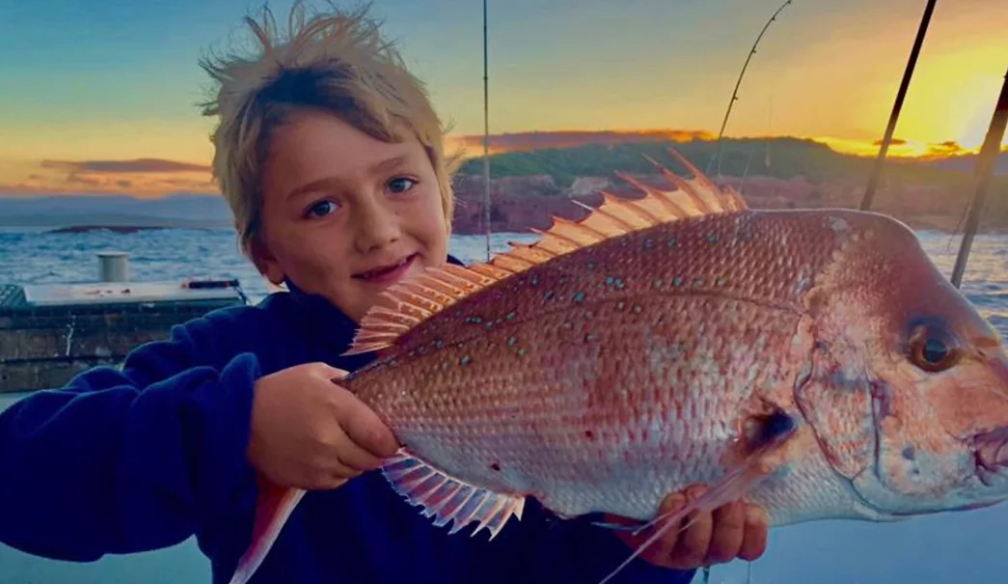 There are many hobbies out there for all to enjoy in their free time. Some might prefer collecting items and the tranquility of staying at home to do their business, while others love the outdoor life, sometimes with thrills attached, in often stunning locations.
Fishing is one of the most popular pursuits, whether an experienced angler or a novice looking to get hooked. A great way to get the most of a day with your tackle is to go on a Merimbula fishing charter.
The pretty town of Merimbula attracts visitors heading to its five beaches with those among the surfing fraternity also making their way to the south coast of New South Wales with their boards. Another popular activity in the area is snorkelling owing to its perfect waters. Fishing is perhaps the number one attraction with charters offering fantastic opportunities.
Why sea fishing?
You get to spend a day out at sea, which allows you to breathe in the salty fresh air, perfect for your health while you are close to wildlife. Merimbula is also great for whale watching as Humpback and other species pass on their annual migration from Antarctica. Out at sea you will be close to the whales, seeing great chances of taking videos and photos. There is also the chance of catching your supper, which always makes an angler popular with friends and family.
Merimbula, on the Sapphire Coast offers as good offshore fishing as is available anywhere owing to the local reefs having a plentiful stock all the year round. An angler has a chance of catching snapper, tiger, nannygai, gummy shark, and gropers among some of the varieties of other fish.
Great reasons to go out on a finishing charter
It's highly unlikely you will own your own boat so heading out on a charter offers the best value for money possible. There is none of the hassle of maintaining your own boat either. You just turn up on the day to board a well-prepared vessel as a licensed captain will look after all the details.
It allows anglers to concentrate on trying to catch fish and to relax. Forget all about navigation as you'll be in expert hands. The crew will look after your needs and assist with any advice, as the captain allows your boat to choose the best reefs, according to the local weather and tides to offer the greatest chance to bag a catch.
All the necessary equipment and bait will be provided, with assistance being offered to those unsure how to bait their line. Those of every level of the pursuit will be looked after so that they get the most from their trip. Many companies will even clean and bag the fish you catch to save another job you would have to do if fishing independently. You will leave the boat with no mooring issues or cleaning to be done.
For a fantastic fishing experience in stunning natural surroundings, make a visit to Merimbula the top of your list.