Dynamic Canberra NDIS provider expands to deliver services across other states
Written by

Tess Sanders Lazarus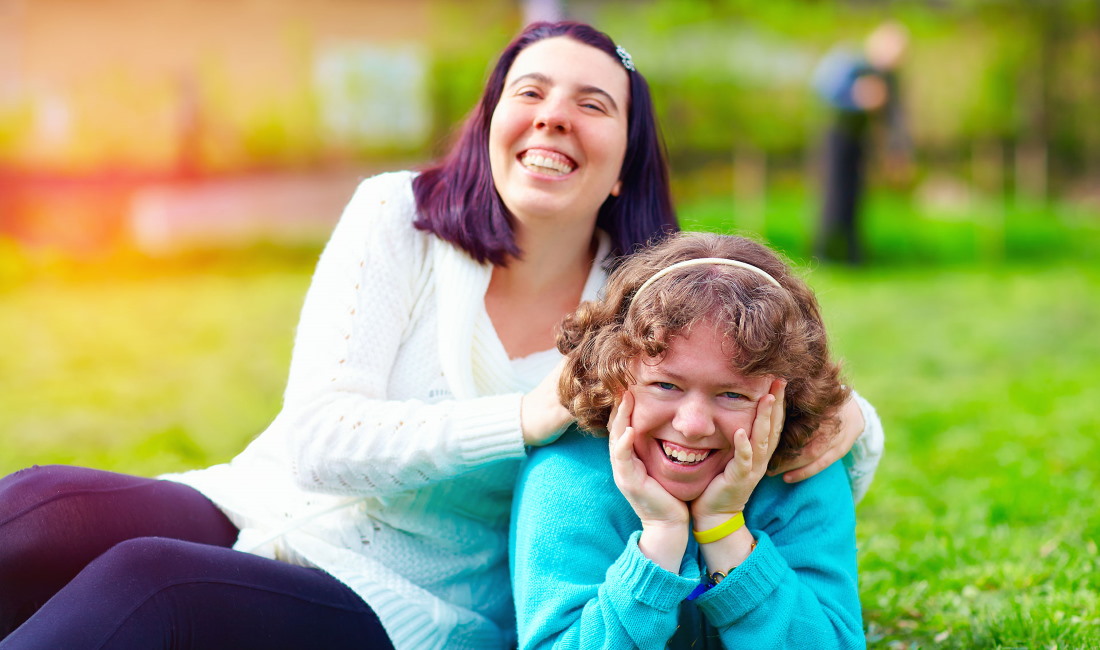 One of Canberra's leading disability service providers is expanding across Australia in response to strong demand. As part of their national growth, they have also rebranded to reflect the broader range of services now on offer.
Greenleaf Disability Service is a dynamic, dedicated and values based NDIS provider that has been supporting the disability services community in Canberra since March 2016, providing high quality, person-centred service for people living with disabilities. They provide a range of accommodation and community services as well as in home support for NDIS participants living with a disability.
"We started life in 2016 as Greenleaf Care Plus with the aim of providing supported accommodation across the Canberra region. Today, we are excited to announce that we are expanding into other parts of the country and have rebranded to become Greenleaf Disability Services to reflect our expanded range of services," Founder and managing director, Joby George said.
"We will now be providing our services in south New South Wales and Queensland, with further states coming online in the near future. We are excited to be growing and ensuring that people living with disabilities have access to the best possible services."
Greenleaf Disability Service not only provides a broad range of services, they also assist people to understand what type of support is available through the NDIS.
"Many people in the community struggle with life due to a broad range of challenges," George said.
"Unfortunately, little is known about what type of support, services and funding is available through the NDIS. We provide complimentary assistance to help people understand what type of help they can access.
"Once people understand this, they feel a great sense of relief.
We then work with them to identify what type of services and support they are eligible for and assist them to access it."
This is one of the key reasons why Greenleaf Disability Service has grown so quickly. They offer free services to help people understand what type of assistance is available and the processes involved.
"We are and always have been a values based organisation. At Greenleaf, we believe that we have a social responsibility to the communities that we operate in," George added.
"As part of this ethos, we have implemented a social responsibility program that involves our organisation providing various supports and assistance to people who are struggling in life with disability without any funding. These supports include assisting with NDIS applications, providing short term and medium term accommodation, reduced rent and utilities, financial assistance for shopping, and free transport for accommodation participants. In the last four years alone, we have provided more than $300,000 dollars worth of support through this program.
"Our social responsibility programs assist our valued participants to save a lot of money. We believe it is our duty to not only provide the best disability service care but also to help people find stable accommodation and access more services through the programs available to them."