Managing Staff Training Records Problem for SMEs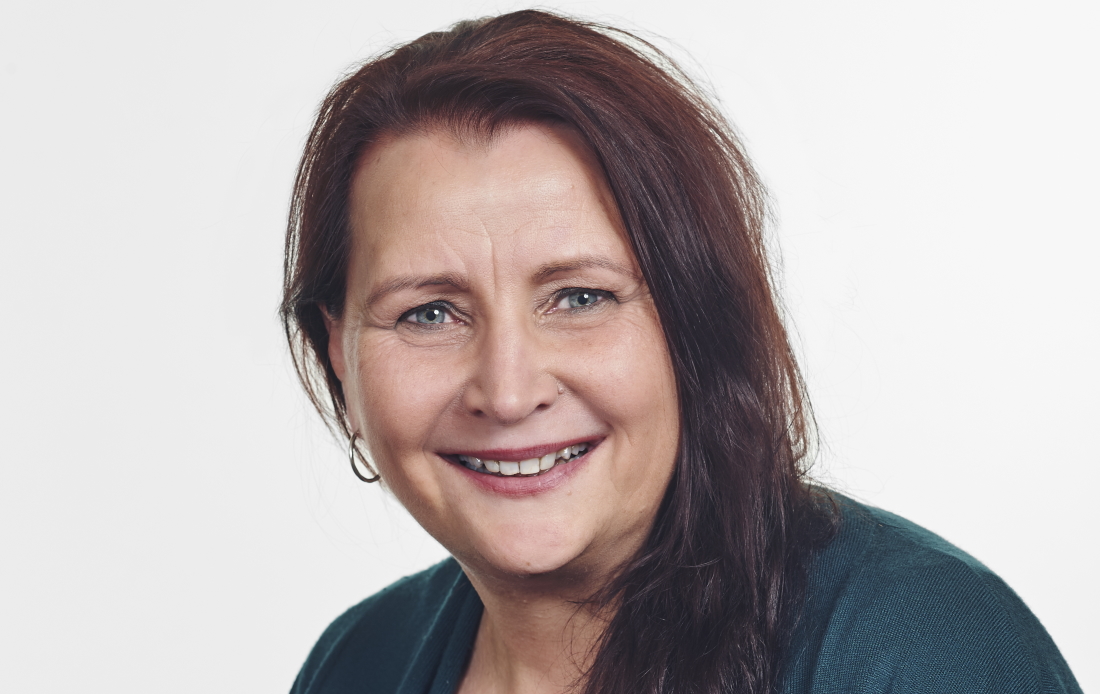 A leading workplace training expert is warning 85 percent of companies have unknowingly let mandatory health and safety training qualifications and licences expire or are missing mandatory evidence, placing staff and the business at risk.

"The management of training and licences records has always been a pain in the backside across all industries and companies are currently facing a perfect storm of reduced administration, extended downturn, extra training due to COVID," says Kareena Waters, Founder of Industry OneCARD™.

"Add to these challenges, the changes across the country in WHS laws which now makes it impossible for companies and directors to insure against the fines and penalties of non-compliance, the simple fact an employee is without correct evidence of training or an expired licence could have catastrophic consequences for many companies.

"Covid has also led to an increase in workplace training, in particular in defence, engineering and health industries as more government funding becomes widely available.

"However some companies are not well equipped to manage those records and we are now seeing a high number of expired licences and missing records when we are onboarding new members.

"A common occurrence is the employee has a copy but has failed to provide this to their employer which leaves the company very exposed to non-compliance.

"The Management of employee competency records and skill matrix is a crucial part of a company's Integrated Management System (IMS) and is often overlooked or addressed with a Band-Aid approach.

" Often clients engage Industry OneCARD™ because they are preparing for an accreditation audit or have been pinged in an audit by not having current and accessible records."

Ms Waters said common areas where non-compliance exist are:
High Risk Work Licences
Electrical Licences
Working at heights and confined space entry training
Employer keeping records of valuable inhouse training.
First aid and CPR
Lack of collecting correct evidence from inductions and mandatory onboarding training including Manual task
The ability for employers to prove they have ensured a person is competent to use or operate machinery

"The Australian Government has just released some exciting funding to help Australian businesses increase capability including training, review and update of management systems," she adds.

For more information visit www.industryonecard.com
About Industry OneCARD™
Industry OneCARD™ is a purpose-built platform and service to manage staff training and licence records to ensure both employees and company are kept safe. It performs all data entry and acts as a Virtual Training Team with no extra overheads.