5 Innovations Helping Creators get Paid Properly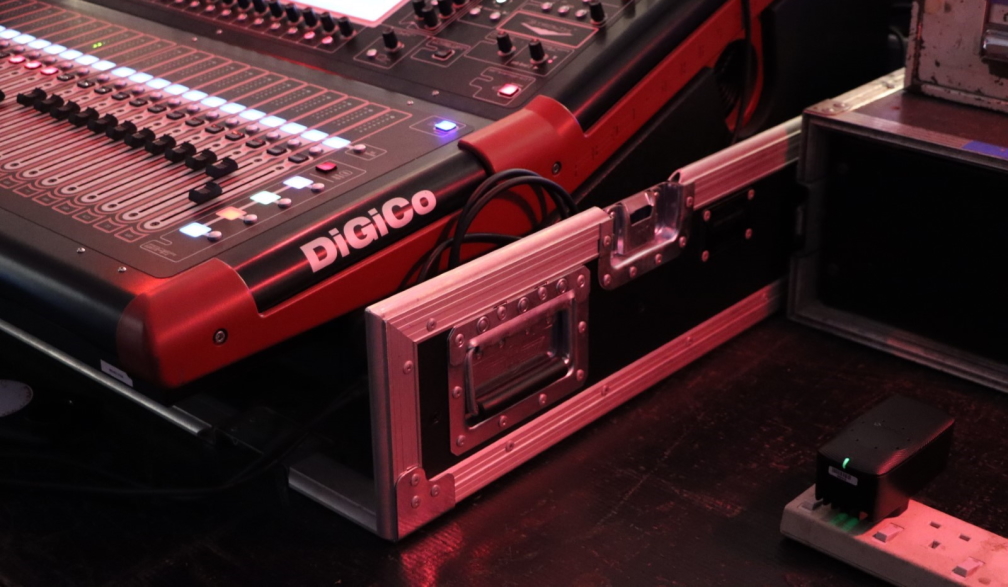 The ongoing challenge faced by creators to be compensated properly for their art, creativity and innovation is no new conversation.  Despite technological advancements and best efforts, creatives have had to rely on vague copyright legislation and expensive legal pursuits to either protect themselves or defend themselves.  At the core of it has always been two needs; recognition and fair monetary compensation.   
With the introduction of NFTs and smart gadgets, the industry has turned a corner in the last few years.  Here is a look at five recent innovations that are having a serious impact on the lives of creators:


NFTs
Despite the recent phenomenon of NFTs, they were actually invented in 2014 by

 

 Kevin McCoy and Anil Dash.  The concept is to sell the copyright ownership to a bidder, therefore scaling the value of the creation whether it be digital art, video, sound or other.  Another way to explain it is buying and collecting artists' work but in a digital context. 

 

According to new research from blockchain data platform, Chainalysis,

 

some $US37 billion

 

has already been sent to NFT marketplaces between January and May of 2022.



Audoo Audio Device
The main barrier faced by songwriters and their royalty organisations is properly tracking song streaming in venues. A device developed by a UK company called

 

Audoo Audio MeterTM

 

  Is making a solid impact with music recognition technology.  The devices recognise music played, in real-time in businesses like cafes, restaurants and clubs. 

For music in Australia and Aotearoa New Zealand, Royalty Association APRA AMCOS is investing in the widespread rollout of Audoo music for its OneMusic licensing business.  This translates to songwriters getting paid more accurately and simply more.    
OneMusic is the one-stop-shop for businesses who want to use music in their venue, operations or content.  They make it easy to obtain licences, so businesses avoid landing themselves in copyright trouble. The effect of OneMusic and Audoo working together means the money collected from businesses is more accurately distributed to the songwriters. 
Tech company Audoo's investors include some of the world's most influential musicians such as ABBA's Bjorn Ulvaeus, currently the President of CISAC.


Online Creator Hubs 
Online hubs that effectively build artist followings but also work as a shopfront are an essential component to a fruitful career. Third party websites like RedBubble created platforms that artists otherwise didn't have.  The easy reproduction of visual art like canvases, photographs, apparel and homewares made the business model even more appealing to creatives.  To give you an idea, In 2021 Artists earned a record $104 million across the Redbubble platforms which include Redbubble.com and TeePublic.com. 


Reverse Image search
Relatively new, invented in 2011, reverse image search is one of the greatest search functions introduced by Google. It allows a user to locate the source of an image.  This has minimised copy-cats and users trying to hijack content as their own. 

It allows users to track where their work is being used and to either control how their work is being used, or to request that backlinks must be used if their content is shared.


Membership-Based Online Services
With the avalanche of online content, membership and subscription based services are an active way that consumers are supporting artists and creatives.  Platforms like Patreon are catered to providing higher value content that users are willing to pay for.  This means artists can set their own rates and build a loyal fan base online, in their own way. Creators on Patreon earned collectively over $100m+ USD last year. 
Businesses like these continue to sky-rocket with the combination of COVID-19, growing online business models and the way consumerism is changing.  Prior to these types of service, artists relied upon grass roots methods to generate income like physical events which have greater overheads.  These innovations prove to be a welcomed change for creatives and are permanently changing the way in which their respective industries operate.