3 key fraud-prone areas merchants need to be aware of in the lead up to the holiday season
Written by

Nick Kirtley, ANZ Country Manager, Riskified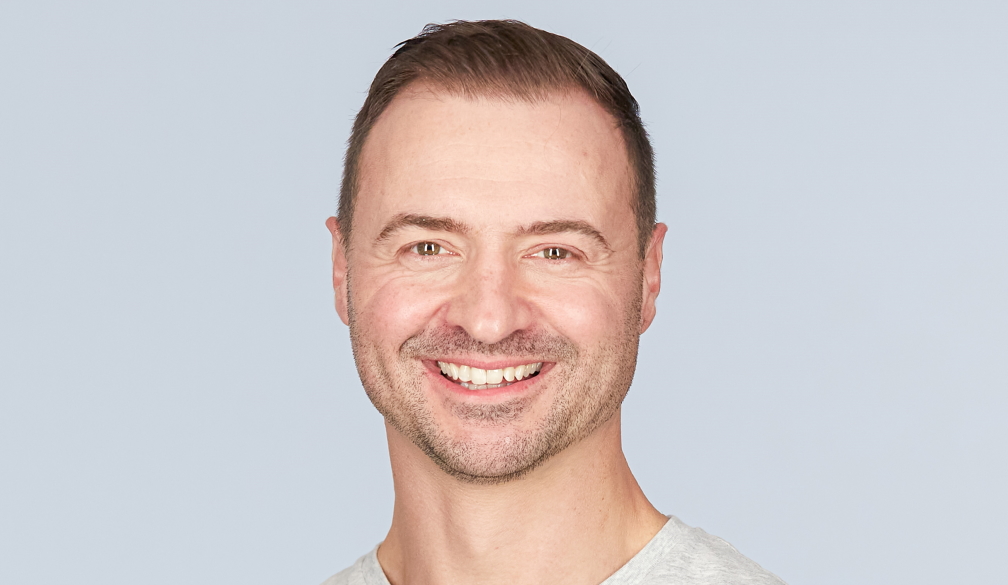 By this time, Aussie merchants' holiday season sales strategy should be well underway. Ecommerce is expected to reach another record-breaking holiday season this year, following 18 months of acceleration in online shopping. With the backdrop of a looming global recession, merchants should make the most of this time of the year to maximise profitability and solidify customer loyalty. However, despite the opportunities the peak sales season bring for merchants, it also poses its fair share of challenges, especially when it comes to fraud.
So, what are the key areas that will be most prone to fraud during the upcoming holiday season, and how can merchants be fraud-proof against these?
The rising popularity of digital gift cards
Australia's gift card industry is expected to grow by 11.3% on an annual basis to reach over 6 billion USD in 2022. In fact, this year shoppers plan to boost spending on these digital gifts by 27% YoY to about $270 per person as they turn to digital gift cards as a way to get around the substantial global inventory shortages of physical goods and ensure the timely delivery of gifts.
While increasingly popular, gift cards come with fraud-related risks for merchants. As the popularity of digital gift cards is on the rise, the total value of fraud jumped by over 40 percent, partly due to the fact that fraudsters have shifted their focus to higher-value gift cards, which increases the likelihood of retail chargebacks for merchants. As such, most merchants still consider gift cards risky due to their digital fulfillment. 
Globally, Riskified has seen a significant decrease in the rate of fraud attempts, which may indicate that these orders are potentially being falsely over-declined as a result of risk averseness and reactive fraud analysis, resulting in merchants missing out on sales. 
It's important to note that selling any risky items, but especially Digital Gift Cards requires a frictionless liability shift. This provides full fraud protection and maximum conversion leading to the best customer experience possible and repeat business in future. 
Click-and-Collect 
Click-and-collect shopping has jumped from pre-pandemic levels of 17 per cent to 23 percent in 2020, with deliveries from online purchases leaping from 37 percent to 43 percent. Click-and-Collect is highly convenient and popular because it provides customers with the opportunity to collect the goods they ordered online quickly, without spending time in a store sifting through stocks or trying things on.
In terms of fraud, in-store fulfillment methods naturally carry a heightened risk: with no shipping address required, there's less data available to verify a customer's identity. Moreover, customer service agents fulfilling orders are expected to verify identity in real-time, but often aren't trained to spot forged identifications and don't have the time to thoroughly vet each shopper.
In order to avoid any fraud risks that come with Click-and-Collect, merchants need to collect and analyse as much data as they can and never decide based on a single data point. For example - an order with a billing address located near the pickup store alone is insufficient to prove legitimacy.  With an effective fraud management system, merchants have better visibility of the relationship between thousands of data points before making a decision. 
Mobile shopping  
The pandemic has accelerated the call for merchants to offer a strong online presence, through multiple channels to reach their audience, and be available at all touchpoints of the customer journey. Of all the shopping channels available to customers, mobile commerce is taking the lead. PayPal's 2021 eCommerce Index reveals that 4-in-5 Aussies (82%) are shopping on their mobile devices and it is reported that globally, mobile devices generate approximately 63% of internet traffic worldwide. 
The mCommerce convenience, ease-of-use and on demand availability is what makes it a favorite for fraudsters, and it can present multiple challenges when it comes to fraud.  mCommerce fraud is conducted through mobile sites and applications and a fraudster uses some unsuspecting victim's stolen credit card numbers or login information to make purchases on a mobile device. mCommerce fraud impacts the cardholder whose card was stolen, but it is also a very expensive problem for merchants with whom the fraudster made their illicit purchases from, in the form of chargebacks. Moreover, excessive fraud and chargebacks can get merchants penalised or dropped by their payment processors. 
In the lead up to the holiday season, merchants also need to shift how they review mobilw orders in order to keep their chargeback volume under control.  Indicators that are typically used in traditional eCommerce fraud review can be less revealing in mCommerce fraud review. As such, knowing which revelatory data points that are unique to mobile orders to track and analyse each transaction will see merchants coming out on top this holiday season.
Against the backdrop of the rapid and ongoing changes in consumer behavior as well as the current economic conditions, merchants need to stay nimble and
prepare for whatever comes this holiday season and beyond. Implementing the right fraud prevention solution will enable merchants to quickly adapt to emerging trends and threats––all while ensuring a frictionless experience for customers. While catering to customers' shopping preferences is important, fraud prevention should not be an afterthought.