Starting a New Business Is Hard – Here's How To Make It Easier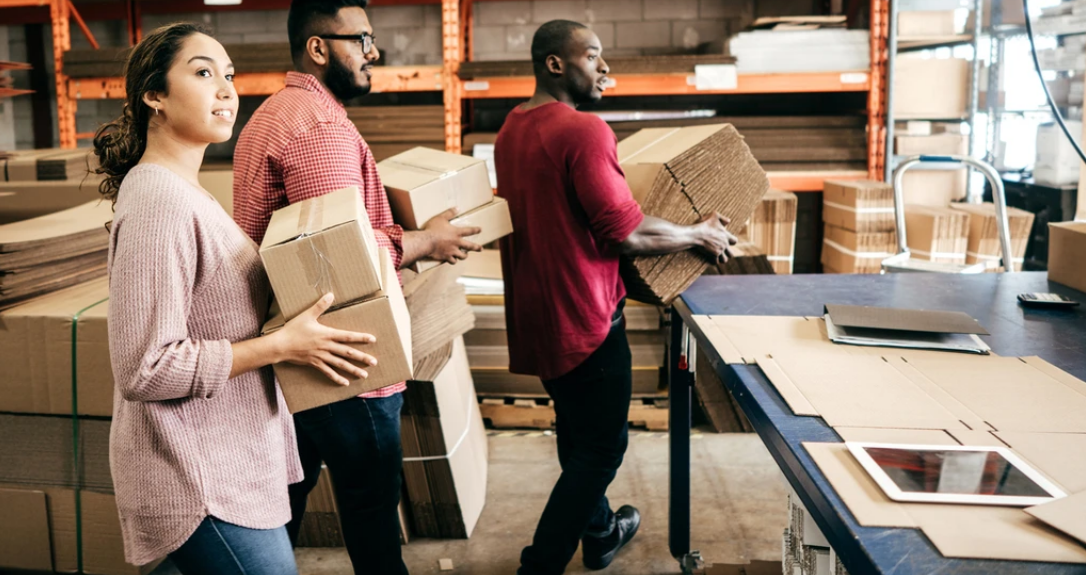 The most difficult time of any new business endeavor is at the very beginning and most businesses have to close their doors within the first 24 months of beginning. It is an unfortunate fact of going into business for yourself but the rewards are many if you can just make it work. Any new business owner will tell you that it is incredibly difficult to establish yourself in this competitive market and so it takes at least a couple of years for customers to get to know who you really are and to learn about the products and services that you provide. Once you get over the first two years then things become a little easier after that and then the profits start to roll in. Until that time you need to find some way to protect yourself until the good times come.
One way to do this is to take advantage of unsecured start up business loans because they provide you with the necessary cash injection that you sometimes need. You need to remember that no matter how bad business is, your landlord still expects their rental payments to be made every month and on time. It really isn't their concern that business isn't that good and you if don't pay then you may be invited to vacate the premises and your new business idea will be at an end. If your business does have to apply for a business loan then there are benefits of an unsecured start up business loan. The following are just some of them.
1. Nothing up front - This is not typical of a normal loan because most banks and other lending institutions want you to be able to put up some kind of collateral before they will lend you any money. This means that your home or car may be at risk if you are unable to make the payments in full and in a timely manner. Nobody wants to have to gamble with everything that they have worked hard for up until this point in their life and so an unsecured start up business loan provides the perfect answer.
2. It's a straightforward application - This is how all loans should be and banks should take a leaf out of the book of these lending institutions. There is the bare minimum of paperwork required and most applications can be completed online and an answer can be received on the very same day. What banks or understand is that businesses need a quick cash injection and they can afford to wait days or even weeks to get an answer. The money will be deposited into your business bank account and you can spend the money on anything that you like.
Every business goes through some kind of financial difficulties at the beginning and so anything that helps you to get over these initial hurdles so that you can come out on the other side smiling is to be embraced.