Ready, set sell: Six tips to help your retail business make the most of the seasonal shopping bonanza
Written by

Will Drysdale, APAC Sales Manager, ActiveCampaign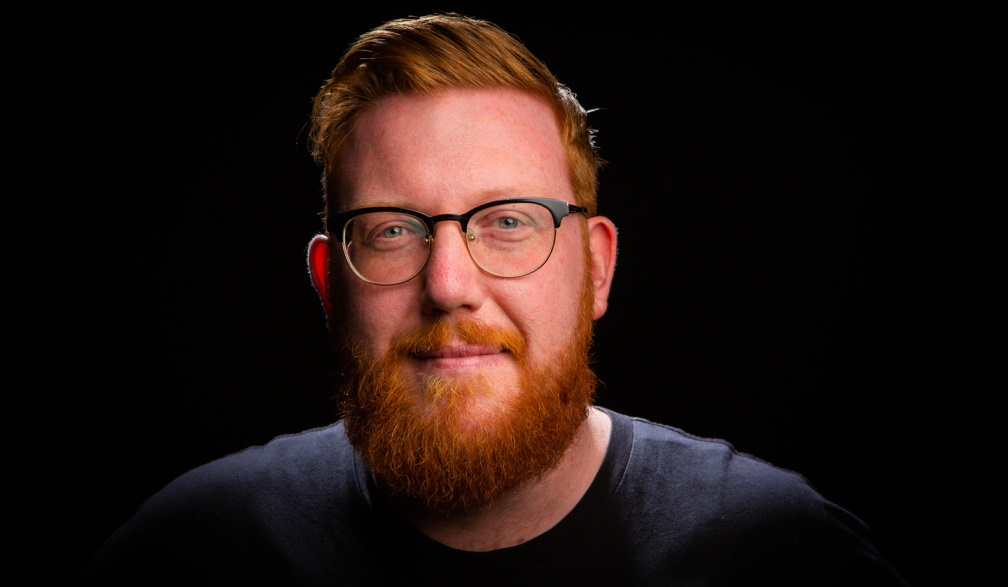 Christmas is coming and it's time for Australian retailers to harness the power of digital technology to supercharge their online sales, writes Will Drysdale, APAC Sales Manager, ActiveCampaign
In common with their counterparts around the globe, Australian retailers have had a tricky time of it since the onset of the Covid crisis in March 2020. Extended lockdowns have sent many operators to the wall and been the catalyst for others to embrace online selling for the first time, as Australians, en masse, have steered clear of shopping malls in favour of online shopping, home delivery and click and collect arrangements.
With vaccination rates rising and the state and national borders beginning to open, local retailers that have weathered the storm have cause for optimism. As always, the festive season represents a golden opportunity to top up your coffers. Here are some tips to help your retail business get a healthy share of the ecommerce shopping dollars this season.
On the move: Optimise your online store for mobile users
Yes, you're selling online but how easy is it for customers to browse your range and navigate your site? If you haven't optimised for mobile users, the answer is likely to be, not very. That's a costly omission, given more than 90 per cent of Australians used their mobile phones for shopping in 2020. Those millions of small screen shoppers will be more inclined to open their wallets this Christmas if you make it quick, easy and pleasant for them to check out your wares, by cutting down on the visual clutter.
Especially for you: Create offers customers can't resist
Once you've done so, there's no point waiting patiently behind your virtual counter for customers to come calling. Developing some compelling special offers and sharing them with your customer database, via a carefully crafted email or SMS message, will help you to generate excitement and activity.
Please don't go! Adopt abandoned cart automations
It's the online equivalent of dumping a pile of items at the register and striding out of the store, and it happens often. Research suggests between 70 and 80 per cent of consumers abandon their shopping carts before reaching the check-out. When you're operating in the digital realm, you don't have to return the unpurchased items to the shelf and cross your fingers the customer will come back. Instead, you have the option of chasing them, figuratively, down the street and politely encouraging them to reconsider. Abandoned cart automations allow you to do this in a timely, effective way, by sending an email or SMS straightaway, followed, if necessary, by a reminder a couple of days later. Put them in place and you stand to get at least 10 per cent of cart dumpers to change their minds and purchase.
Brace for questions
Amazon founder Jeff Bezos nailed it when he said the best customer service is when the customer doesn't need to call you or speak to you because everything just works. But, unfortunately, that's not always how it works for the vast majority of retailers. Very often customers have questions and, when they do, they want them answered ASAP. Preparing pre-written responses to common queries – think billing, shipping and returns – and creating protocols to manage issues will enable your business to be helpful and responsive even when you're working on the double.
Look for lessons
What's selling well, who's buying it, when and how? One of the many benefits of selling online is the plethora of customer insights doing so generates – insights which, if you're smart, you'll use to inform your buying decisions and tailor your marketing campaigns in 2022.
Come back again: Converting one-time buyers into repeat customers
A bumper Christmas may be the bottom line booster you and many other retailers have been waiting patiently for but why not turn it into the gift that keeps on giving? Reach out to customers and contacts who expressed interest in your offers or made purchases over the silly season and remind them of your presence, with a New Year deal, Back to School discount or Easter special. Use data analytics and personalisation to make it relevant and compelling and you're on your way to turning seasonal shoppers into loyal regulars.