Written by Business Daily Media
Managing financial records and transactions can become a demanding undertaking as a firm grows. Bookkeeper services are an important part of any business since they provide key financial information and organization. Businesses can make educated decisions, manage their financial health, and maintain compliance with tax requirements with proper bookkeeping.
Bookkeeper services are essential for businesses of all sizes in Melbourne. With the rising complexity of tax and accounting regulations, having a professional bookkeeper on staff is critical for ensuring financial records are kept accurately and following legal standards.
A reputable bookkeeper can provide a range of services, including accounts payable and receivable management, bank reconciliation, payroll processing, and financial reporting. By engaging in professional bookkeeper services in Melbourne, businesses can free up time and resources to focus on core operations while ensuring their financial records are in order.
Keeping Accurate Financial Records
Bookkeeper services are in charge of keeping accurate financial records for a company. This includes maintaining a record of all financial transactions, such as sales, purchases, and payments, and ensuring that the information is current and correct. A company's financial records must be accurate for it to make educated decisions and avoid costly mistakes.
Managing Accounts Payable and Receivable
Accounts payable and receivable are also managed by bookkeepers. They are in charge of making certain that invoices are paid on time and that consumers pay their bills on time. Bookkeepers can also assist with cash flow management by tracking outstanding payments and ensuring that there is adequate cash on hand to cover expenses.
Creating Financial Reports
Bookkeeper services can create financial reports for a business, including balance sheets, income statements, and cash flow statements. These reports provide valuable insights into a company's financial health and can help identify areas where the company may need to make changes to improve its profitability.
Providing Financial Guidance
Bookkeepers can offer financial assistance to businesses, such as budgeting, cash flow management, and tax preparation. They can assist organizations in making informed financial decisions and ensuring compliance with tax laws and regulations.
Assisting with Budgeting
Bookkeepers can help businesses with budgeting by providing insights into cash flow, expenses, and revenue. They can also help identify areas where the business may be overspending and recommend ways to cut costs. By working with a bookkeeper, a business can develop a budget that helps it achieve its financial goals.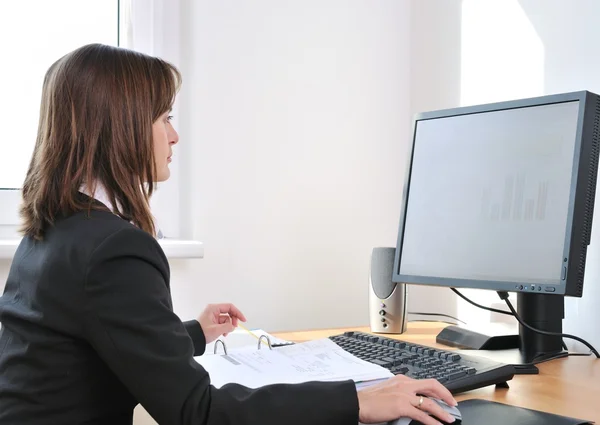 Ensuring Compliance with Tax Laws
Bookkeeper services can help ensure that a business complies with tax laws and regulations. They can assist with tax planning, identify tax deductions and credits, and prepare and file tax returns. This can save a business time and money by avoiding costly mistakes and penalties.
Providing Financial Insights
Bookkeeper services can provide valuable financial insights to a business. They can identify areas where the business may be able to improve profitability, such as by renegotiating contracts with suppliers or finding ways to reduce expenses. By working with a bookkeeper, a business can gain a better understanding of its financial position and make informed decisions about its future.