The 5-prong plan for a budget that will set us up for the future
Written by

Steven Hamilton, Visiting Fellow, Tax and Transfer Policy Institute, Crawford School of Public Policy, Australian National University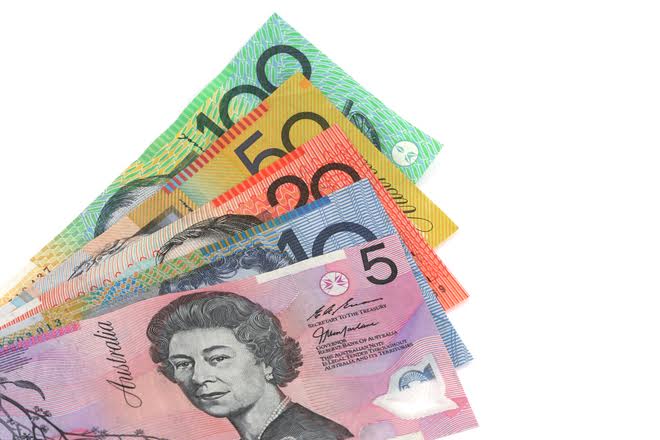 For three decades, Australia's economic story has been marked by abundance and wealth. Much of it has flowed from minerals, and a good deal more from earlier economic reforms.
COVID-19 has exposed how unprepared we are for a new uncertain reality.
Next week's budget most certainly does have to address the recession we are in. But it also has to get us in shape for what's ahead.
Property and resources booms have masked structural weaknesses.
Even before this crisis, our productivity growth had begun to lag other nations – and this was in the midst of a widespread productivity slowdown among advanced nations, dubbed "secular stagnation[1]" by former US Treasury Secretary Larry Summers.
Australia is ranked 22nd by Cornell University's Global Innovation Index[2], 16th in competitiveness by the World Economic Forum[3], and outside the top 20 on multiple indicators of industry and business collaboration[4].
Performing better won't happen by itself.
The Budget Blueprint[5] we released this week suggests a five-prong plan.
1. Continued financial support
We need to set aside any usual concerns about public debt for the good of the nation. Providing too little support or withdrawing it too quickly would threaten our fledgling recovery. But we should prioritise support that has the best bang for buck, avoids perverse incentives, and adapts to changing circumstances.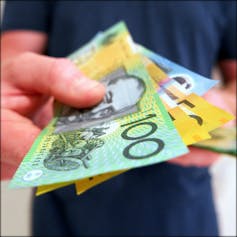 Authors: Steven Hamilton, Visiting Fellow, Tax and Transfer Policy Institute, Crawford School of Public Policy, Australian National University
Read more https://theconversation.com/the-5-prong-plan-for-a-budget-that-will-set-us-up-for-the-future-147099