Way2VAT delivers record quarter and doubles transaction volume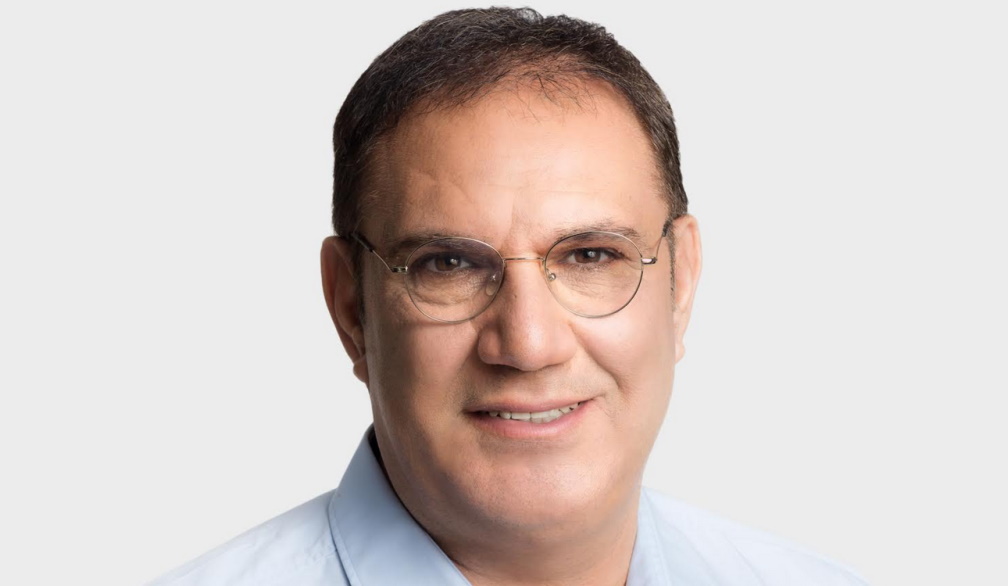 Global fintech leader in automated VAT claim and return solutions, Way2VAT (ASX:W2V), recently released its quarterly results, recording transaction volume of $4.8 million up 145% on prior corresponding quarter and transaction volume up 87% to $13.57 million, up 84% on pcp.
The progress was largely driven by ten new multinational enterprise customers including Endeavour Group Holdings joining the platform. Endeavor Group owns brands such as UFC, WME and IMG, and is implementing Way2VAT's claim and returns solution through its staff operating in all entities globally across sports, entertainment. Bang & Olufsen also became Way2VAT's broadest multinational client as it rolled out the patented artificial intelligence VAT-reclaim software across the 40 countries it operates in.
During the quarter the number of for Small and medium sized business (SMBs) accessing Way2VAT capability through accounting software integrations increased 75%, from 400 to 700. These partnerships and integrations enable Way2VAT to strengthen its presence as a leader of automated VAT recovery software for the SMB market. It signed a partnership agreement with the online expenses management platform, Webexpenses, part of the ELMO Software group (ASX:ELO), to integrate its software into their expense management solutions. Webexpenses provides online expenses management including invoice processing, corporate travel, payment, and auditing to thousands of companies in the UK, North America and Australia.
Commenting on the Company's achievements over Q4 FY21, Way2VAT Founder & CEO, Amos Simantov, said: "This quarter showed the ability for the Way2VAT platform to scale exponentially with transaction volumes reaching $4.8 million, more than doubling the same period last year. These results are particularly impressive occurring in a quarter that is traditionally quieter around Christmas. Transaction volumes grew 87% over the 12-month calendar year relative to pcp, reaching A$13.57 million. This strong growth reflected the rebound in COVID sentiment and more positive market conditions with business, international and domestic travel and foreign Accounts Payable returning to more normal levels of activity.
"Our patented, fully automated, end-to-end, claims and returns solution is proving very popular with enterprise customers as they look to find a more effective way of addressing VAT/GST  claims. We signed ten new multinational companies including leaders in their respective sectors such as Endeavour Group Holdings, Bang & Olufsen and Playmobil.
"We also grew the number of SMB clients accessing the platform through accounting software integrations by 75% as we rolled out key partnerships with providers such as Webexpenses, Zoho, Allocate Software and Yokoy. These partners provide indirect sales channels through large technology partners giving direct, fast access to the W2V platform worldwide.
"We strengthened the unique capability of the Way2VAT platform to provide integrated VAT claim and return solutions in 40 countries and in over 20 languages with two new patent applications and continued to refine the platform to ensure Way2VAT can continue to scale efficiently as we harness the accelerating trend for companies to automate and digitise their tax and compliance related processes."
The company expects that as the pandemic subsides and travel restrictions ease that its technology will become more relevant, and integrations will become deeper. The company is well placed to continue to grow its client base and revenue streams into the future. Way2VAT continues to explore its M&A strategy outlined during its IPO phase to acquire complementary companies and technologies to help companies address that growing market need.