fixing inequality is the key to productivity
Written by

Jenny Gordon, Honorary Professor, Centre for Social Research and Methods, Australian National University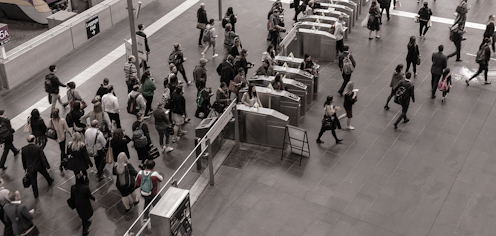 Every five years the Productivity Commission is charged with examining everything that can be done to lift Australia's productivity.
Its first interim report[1] in the current inquiry, issued well ahead of its final report due in February, proposes action on innovation, digital technologies and data and cyber-security, a productivity-friendly business environment, and a skilled and educated workforce.
But it doesn't propose anything to address inequality.
Read more https://theconversation.com/memo-to-the-productivity-commission-fixing-inequality-is-the-key-to-productivity-190245