Main Sequence bolsters team with five new hires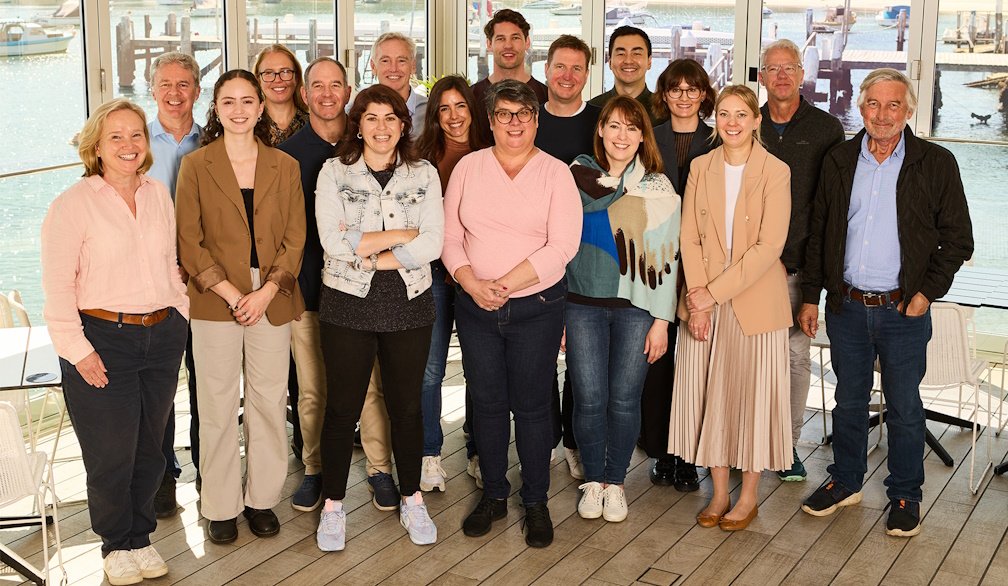 Team expansion comes on the heels of Main Sequence announcing $450 million for its third fund, reinforcing the firm's commitment to tackling the world's biggest challenges

 Main Sequence, Australia's deep tech investment fund founded by CSIRO, has today announced the addition of five dynamic professionals to its growing team. 
The new hires, comprising a Head of People, two Associates, one Analyst, and a Legal Counsel, are set to bring fresh perspectives and expertise to further enhance the firm's investment strategies and operational excellence.
"We are thrilled to welcome these accomplished individuals to the Main Sequence family," said Bill Bartee, Managing Partner at Main Sequence. 
"Their collective expertise further strengthens our ability to fulfil Main Sequence's mission of solving major global challenges. These new team members bring diverse perspectives from their work in early-stage venture capital, academia, and startups that will prove invaluable as we continue building our portfolio. I am confident their knowledge and networks will be a tremendous asset to Main Sequence and the pioneering deep tech companies we support."
The new team members are as follows:

Erika Enberg, Head of People – As the new Head of People, Erika will play a pivotal role in leading the development and implementation of people strategies to support Main Sequence's portfolio companies. 

Emerald Scofield, Associate – Bringing a wealth of experience in deep tech market analysis and incubating early-stage companies, Emerald will play a crucial role in identifying and evaluating promising investment opportunities. 

Dr Jason Whitfield, Associate – With a strong academic background in biotechnology, Jason is poised to contribute to the firm's focus on unlocking the potential of biotech to address worldwide challenges. Jason was previously on secondment from the University of New South Wales. 

Alex Romero, Analyst – Alex joins the team with a deep passion for emerging technologies and data-driven insights, which will be instrumental in supporting investment decision-making.

Ben Hansky, Legal Counsel – Ben brings a wealth of legal expertise to the firm, ensuring that Main Sequence investments are strategically structured and compliant with industry regulations.
These strategic hires mark a significant step in Main Sequence's commitment to nurturing the growth of the deep tech ecosystem in Australia. Last month, Main Sequence announced the first close of its third fund, raising $AU 450 million, surpassing the milestone of $AU1 billion in total funds under management. The expanded team is well-positioned to capitalise on new investment opportunities and further strengthen the firm's position as a leading APAC deep tech VC fund solving the world's biggest challenges.