Top 7 Potential Signs of a Bad Cryptocurrency to Avoid Buying Them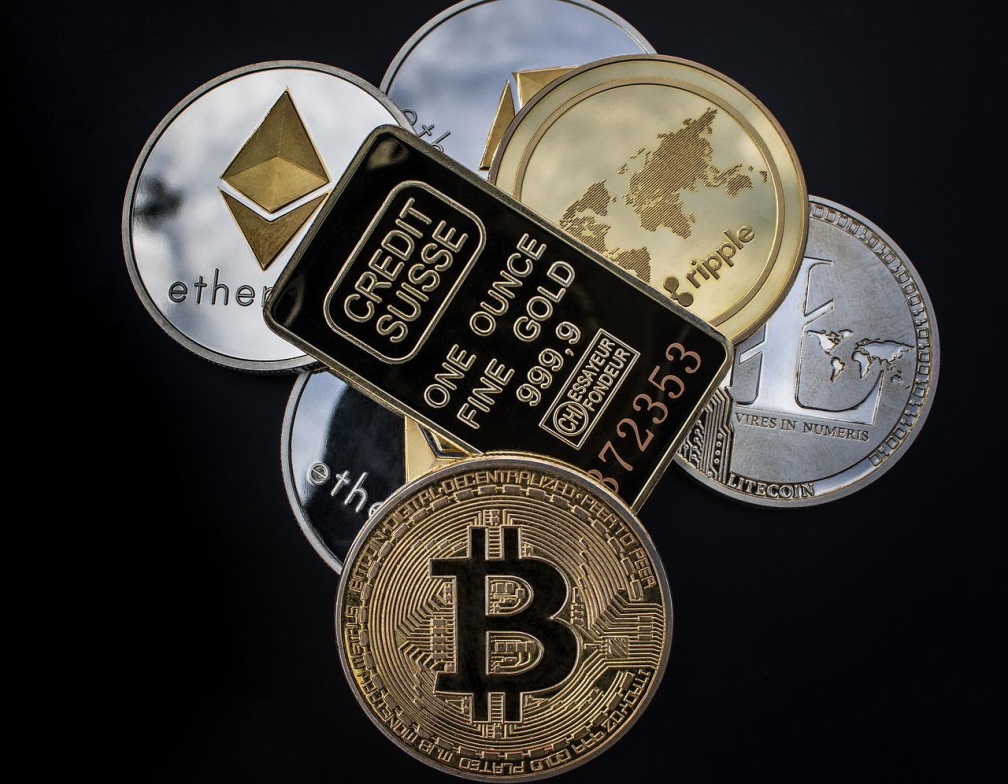 For cryptocurrency investing, "buyer beware" is a pretty apt motto. You might be tempted to buy cryptocurrency as soon as possible, but it can also take you for a ride. Still, you can figure out which potential investments are scams and which ones have some actual value with some research. That said, there are some main points to look out for that will help you figure out whether or not that random cryptocurrency is worth the investment. So let's dive into them!
Unclear Business Model
If you have asked yourself these questions, it's a good sign that you are on the right track. The business model of a cryptocurrency is usually based on some value proposition (or use case), such as:
* A currency that can be used for transactions by businesses and individuals

* An asset token that represents ownership in a company or real-world assets like gold, art, and property

* A utility token that provides access to services on an open network
How good a coin is and who will purchase cryptocurrency depends on the value proposition and business model. If there's no business model, there won't be any significant value for the coin in the future.
Too New Cryptocurrency
A new cryptocurrency can be a risky investment. It's even possible that the currency will be a scam, backed by nothing, and with no working product. The team might not have any experience in blockchain or cryptocurrency, and the community might not exist yet because it's too new.
Moreover, since you buy cryptocurrency with a credit card, scammers can also get their hands on your financial information. Hence, it is best to avoid new cryptocurrencies. However, if new crypto seems promising and you do want to invest in it, it's essential to research as much as possible before investing any money into them.
Inactive or No Community
If you see no community, then it means that the cryptocurrency is not promising. Cryptocurrencies are based on decentralized technology, so they have to have a robust and active community. If you see no community, then this means that the cryptocurrency has failed to attract many investors or people who would like to support it. If you have already invested in such crypto, it's time to convert cryptocurrency to fiat currency and invest the money in another coin.
If you see that no community or someone is trying hard but not getting good results, then it means that the project has failed in its marketing strategy, or maybe it has some other problems that might prevent investors from joining them.
Lacking Transparency
If a cryptocurrency or exchange is not transparent, it's probably bad. And if a wallet or another service is not transparent, it's probably bad.
Transparency is essential in any business because it helps build trust and avoid scams. Transparency also helps keep you on the right path to success by being able to measure your progress and adjust your strategy accordingly. Without clarity, you're likely to end up lost and confused in the dark woods of the crypto world—with no idea which direction will lead you out!
Presence of a Fake or Paid Team
An excellent way to tell if a cryptocurrency team is fake or paid is by looking at the LinkedIn profiles of its members. If they don't have one, it could signify that they are not real people. Sometimes, the only reason someone would have a LinkedIn profile is to get hired by companies.
Another way you can tell if a team member is fake is by checking their social media presence and whether they are active on other platforms like Twitter and Facebook. If they do not seem active online, then there might be something wrong with them – either they do not exist, or something else happened in their lives (like getting fired).
Lack of Partnerships
It's essential to be aware of the partnerships that a cryptocurrency has, as they can give you an idea of the credibility and legitimacy of that coin. A good example is Bitcoin, which has partnered with Microsoft, Dell, Expedia, Overstock, and many other companies.
These partnerships are also crucial for marketing purposes because they allow these cryptocurrencies to reach a wider audience than they would have been able to otherwise. This could include being listed on new exchanges or receiving broader exposure through news outlets like CNBC or CNN Money (which have both recently covered Bitcoin).
Partnerships are also meaningful because they help build communities around cryptocurrencies—a strong community can help get people interested in your coin while also helping build trust between you and your customers. Finally, partnerships will help build networks among different digital currencies for them all to work together towards common goals without stepping on each other's toes at all times."
Absence of Media Coverage and Social Media Clues
Check the company website and social media accounts for recent news coverage. If any major media outlets haven't covered a cryptocurrency, you can assume there's something wrong with it.
On the flip side, if there is no recent news coverage, but the cryptocurrency is still getting new users and making progress, that could be a good sign!
The Best Way to Avoid Buying Bad Cryptocurrencies Is to Do the Proper Research
The best way to avoid buying bad cryptocurrencies is to do the proper research. If you are interested in a particular cryptocurrency, it's essential to do your homework before investing.
Look for older cryptos that have been around for a while and have a good reputation within their community. These are most likely to succeed in the long-term; they have already proven themselves with investors over time.
While doing research might seem like extra work, it can help you prevent investing in a bad cryptocurrency or a potential scam. Hence, before investing, it is always better to research a coin, its value, business proposition, use case, etc. Simple research can go a long way in helping you avoid scams and losses.
Conclusion
The cryptocurrency industry is very volatile, and it can be hard to make the right decision when buying cryptocurrencies. If you want to invest in cryptocurrencies, you need to do your due diligence. These signs will help guide you in deciding when to buy a cryptocurrency asset.