Three Things You Should Know About Google Rankings
Written by

NewsServices.com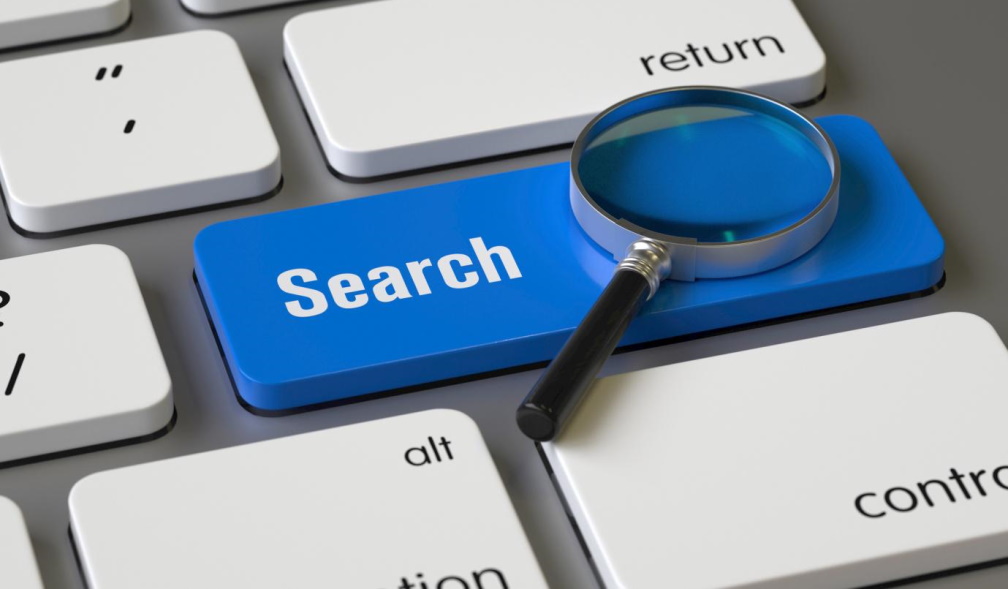 Imagine this situation.
You desperately need to find an answer, product, or service. Do you leaf through the closest Yellow Pages near you to find this? Or do you walk into town and ask everybody you meet for recommendations?
Likely not. Like most people, you probably go straight to the all-knower - Google.
However, 95% of searchers do not make it past the first-page results when they type in a search. That's why it's absolutely critical to rank well on Google - so you catch your potential customer's eye.
Below, we share the top three things you need to know about Google ranking. Let's get into it.


1. You Need to Focus On Providing Value
If you think you can get away with mediocre content, think again.
You need to be publishing high-quality content to increase your searchability. Random pages with a lack of real information are a big no-no here! Instead, focus on content that increases time spent on the page, with a lower bounce rate.
The only way you can do this is to provide helpful and valuable content to your users. By churning out quality content, consistently, you're playing to Google's ranking algorithm. This will help drive more traffic to your site.


2. Keyword Usage Is Critical
Another essential is keywords. Perform thorough competitor research and data mining to find keywords with an average search volume but a higher click rate.
The right keywords will help you rank well across all Google's websites, including Google Maps and Images. Check out this post to learn more about ranking in Google Maps.
If you've tried using keywords but remain unsure about how well you currently rank, you can always use a Google rank checker to aid your search. This way, you can make updates to your site and use SEO techniques in alignment with your most up-to-date ranking.


3. Optimize Your Site
Google prioritizes well-optimized sites in its algorithm. For example, mobile-first indexing is a Google feature that ranks businesses with a separate mobile website higher.
Thus, creating a high-functioning and responsive mobile site will be critical to increasing your google search ranking. But what does responsive design mean exactly?
Well, it is a form of web design that ensures that a site is optimized to be both functional and aesthetically pleasing. It should do this on devices of different sizes to increase user accessibility.


Utilize Google Ranking to Grow Your Business
Ranking well in search engines is a daunting practice, and it requires balance, patience, and lots of technical know-how. But with a few basics under your belt, you too can skyrocket your Google ranking.
Keep putting in the hard work because once you're ranking well, your business will boom with leads and sales coming in hot!
If you enjoyed learning about google search ranking, we have more SEO and marketing-related advice on our site. Check it out today!