How to design effective OOH adverts
Written by

NewsServices.com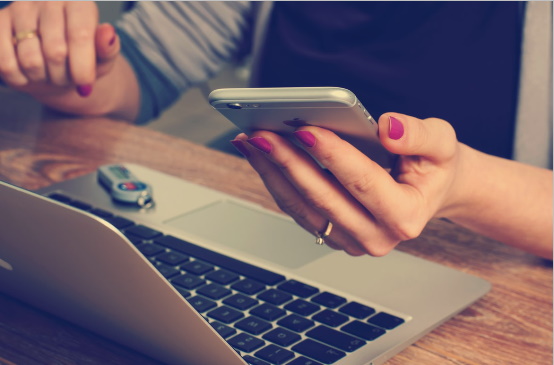 OOH advertising stands for out of home advertising, and is any type of visual advertisement that you see outside of your home, excluding those on your mobile devices - billboards are the prime example of out-of-home (OOH) adverts.
Despite the fact that digital advertising is becoming increasingly more popular, individuals still spend a significant amount of time outside of their homes, and OOH advertising continues to be an effective method.
But with OOH advertisements not able to target specific individuals as precisely as digital advertisements, it is essential that your OOH adverts are designed effectively so that they stand out and serve their purpose of drawing in attention from your target audience. For the best OOH advertising results consider working with an OOH media specialist such as Clear Channel.
So, without further ado, here is how to design an effective OOH advert.
Ensure it is designed to pursue your target audience
If you are creating an advertisement, you must have some sort of target audience in mind who you are trying to reach. Your target audience should be of a particular demographic and psychographic, and once you have determined these, you should take note of them when designing your OOH advert.
Pursue your target audience by ensuring the ad stands out to them - reach out to your target audience and gain their attention. For example, if you're targeting a vegan psychographic for a vegan snack, then you're not going to want to include images of a pig, a cow, or some form of meat. Ideally, instead, you would want to promote connotations of health and pacifism, such as by including the colour green.
You should also consider ad placement. Place your advert in locations where your target audience will likely be. For example, if you're advertising gym clothing, consider placing your OOH adverts outside of a gym or health club, where gym-goers will likely see the promotion.
Know what your aim is
 Your out-of-home advert should be linked to your marketing campaign and other marketing and advertising strategies. Whether you're aiming to advertise something or increase awareness, every OOH advert should have a distinct goal. Knowing what you want to achieve will help you steer your creative concept in the right way.
Include compelling text and imagery
Regardless of the audience you're targeting, your ad should be compelling and able to capture the attention of others. Bold text is obviously going to be more visible and allow your ad to stand out. Imagery should be relevant, convincing and not too complex. Colour is also a crucial aspect of OOH ads, as brighter colours will draw more attention, while certain colours provoke certain thoughts and emotions, such as red giving off the impression of danger.
Convincing but Brief text
You need text for a call to action or to emphasize a particular message. In OOH advertising, messaging is critical, and conveying that idea in a short number of words can be difficult. But it is super important to keep it simple - as well as memorable - by using a single contact method, such as a shortlink or simply just the name of your business. Catchy, snappy and memorable taglines are proven to work well as they stay in the audience's mind.