What Costs Do I Need to be Aware of When Selling an Investment Property?
Written by

NewsServices.com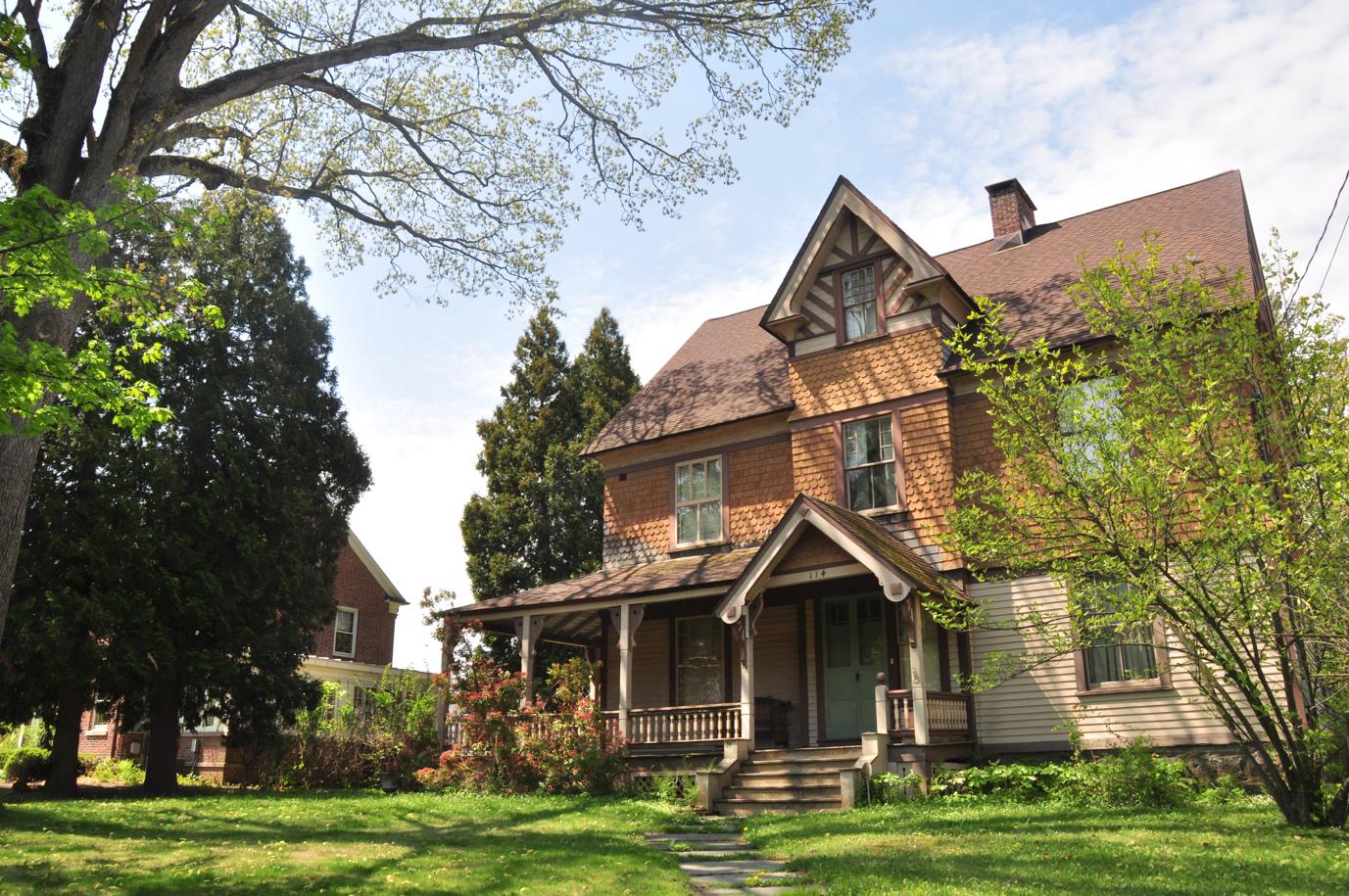 If you're selling an investment property, you're probably looking forward to a cash windfall, but it's important to factor in expenses that are involved in selling a property so that you don't get a nasty surprise.
You've been watching house prices rise for years and have decided now is the time to dell. Congratulations! You made an excellent investment. While you're probably excited to get the process started, it's essential to understand what kinds of costs you will be liable to pay for the sale of your property. Without carefully balancing the charges before the sale, you could end up selling at a less than optimal time and end up right back where you started. Let's take a look at some of the basic costs of selling an investment property.
Real estate agent's commission
Every real estate company structures its commission system differently, so you'll need to interview a few agents to determine what costs you are likely to pay. It's worth noting that the lowest commission isn't always the best deal. Some agents will charge higher fees but will include some marketing costs in the price. Others may charge a low fee for the agent but mark up the cost of marketing to cover that. 
Another thing to understand is that commissions are negotiable. If you have a unique property, or the property market is booming, you might negotiate a discount with your agent. On the other end of the scale, your agent might be open to a smaller commission if the real estate market is slow and they are keen for new listings.
Marketing and advertising
Marketing for a property sale includes:
* Internet listing;

* Print advertising;

* Property brochures;

* Photography; and

* Floor plans.
Most real estate agents charge marketing and advertising costs directly to you, the client, so get a firm understanding of what costs are covered in the commission and which you will need to pay outright. 
Property conveyancing costs
When choosing a property conveyancer, you might not know that you can use either a property solicitor or a licenced conveyancer. Both are capable of doing the same job, but conveyancers tend to be cheaper than solicitors. If yours is a straightforward sale, it will be more cost-effective to use a licenced conveyancer. On the other hand, if there are unusual legalities or if the deal is likely to be complicated, you might need the expertise of a property solicitor.
If you're in the process of buying or selling a property, always seek the assistance of a reliable property conveyancer. Jim's Property Conveyancing Brisbane has offices in Conveyancing Melbourne and Brisbane and can provide you with comprehensive advice and service moving through your property transaction.
Discharge of mortgage and fixed loan break costs
If your property is still under a mortgage obligation, you'll need to pay to discharge your mortgage and get your title deeds back from the lender. You can find these figures by contacting your lender or mortgage broker and asking for a loan payout figure.
Getting your property market ready
Depending on what needs to be done and how much work you can do yourself, you'll probably need to spend somewhere between $1,000 and $10,000 before going to market.
At the very least, get your property professionally cleaned. If your decor looks a little outdated, a fresh coat of paint can make a world of difference. If your kitchen or bathroom are outdated or worn, it could be worth upgrading certain features to appeal to a modern audience. Be careful not to overspend, as you might not make that cost back at sale time.
Capital gains tax
Capital Gains Tax, or CGT, is a federal tax that the seller must pay if the property is not their primary residence. The amount is calculated based on the profit (or capital gain) made from the sale. Whenever you make a profit from selling an asset, such as property or shares, any capital gains you earn will most likely be subject to taxation.
CGT can be a significant expense. If you're unsure of any details to do with CGT, speak to your property conveyancer to understand how CGT might apply to you. Before you jump into selling off your investment property, take the time to carefully consider whether you will be making a profit or whether it might be worth waiting a year or two for market conditions to improve.
Click here for more information about Jim's Property Conveyancing in Brisbane or here for information about Jim's Property Conveyancing in Brisbane. Or for expert advice on property conveyancing services in Australia, You can also contact for property conveyancing Melbourne please get in touch with our friendly and experienced staff on 13 15 46.*