How to Enter the Gift Business and Make a Success of it
Written by

NewsServices.com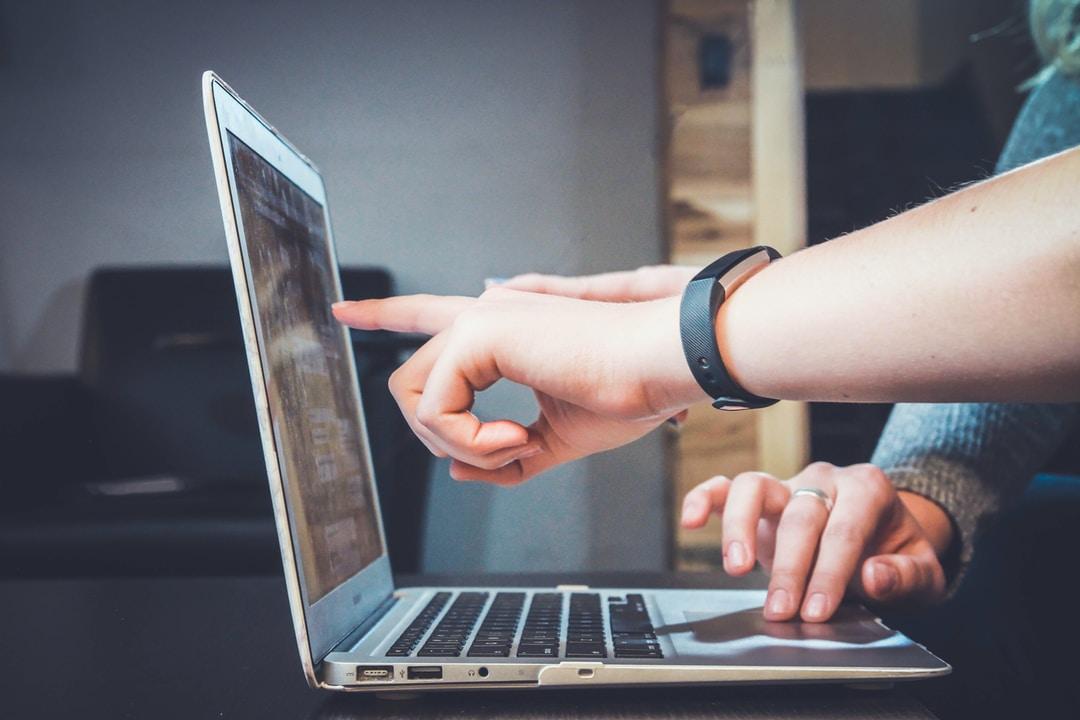 In times of uncertainty and constant change there is one constant that all of us return to: The friends and family that we have in our circle of trust. As we are not always able to see them in person, it has become increasingly popular to purchase and send online gifts. This industry has seen growth in the previous period and such growth is expected to continue.


Market and Needs Assessment and Research
Before you start any business, you need to have done your market research and to understand and know where the gaps are in your specific areas of interest. It is within these gaps in the market or sector that your business should look to design and innovate. This will be the basis of your success and as such a successful startup should be willing to spend sufficient time on this aspect of business development.

Define the type of gifts that you will either produce or sell
The more bespoke the more chance of making it big as it's a trending sector. It's the not the 'run of the mill' products that are doing best, it's those like Crystal Impressions, which provide a unique individualized way to create memories and art. People are looking for the 'not so common' in their gift ideas and all the better if it's able to be personalized. There is a growing demand for the personalized gift and this is expected to continue for the foreseeable future. This is where you would be defining the niche that you are entering and with regard to the gift sector this may include:

Handmade

Novelty

Useful and DIY related

Art and décor

Seasonal

Personalized

Develop a Brand
The better the back story the better the chances are of building a solid tribe of followers. It will primarily be about the product quality and sustainability of the idea, so make sure it's not only a holiday theme or seasonal gift. To go mainstream, your business must have an anytime gift principle that allows the product to be gifted anytime by anyone, and yet for the buyer to be able to personalize and feel as if they have purchased something unique and special for those that they love and care for.

Plan to go Online
Sales of gifts are predominantly occurring online and as such you will have to be online. It's not really an option if you're looking to build sales and gain numbers. So, cloud computing and a great online shop will be both essential.
As with any business sector that may be showing signs of growth and opportunity it is critical to do your homework and thoroughly investigate the options before you rush out to start. The online gift sector has proven to be resilient and growing; it's a great business opportunity and worthy of consideration but it will be in this consideration that you will be able to determine exactly where you can fit in and how to make the online gift market your next big move.