Many ways to carry out a stress-free international relocation
Written by

Business Daily Media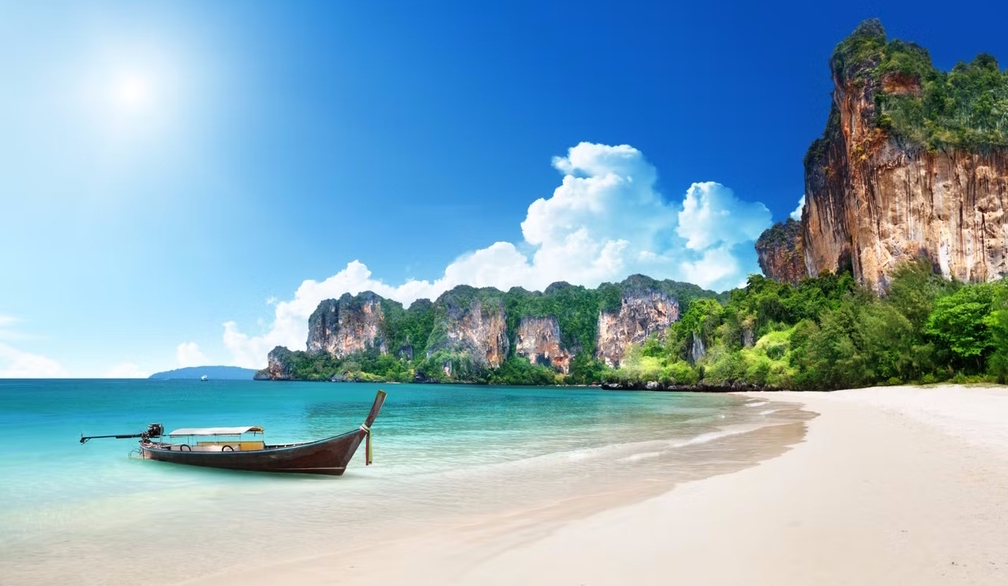 It's an extremely exciting time in the life of you and your good lady, owing to your success at work. It was a pleasant surprise, when your manager offered you a promotion, but with it a relocation to one of the most exciting cities on earth.
You and your partner love the part of the world where it would entail moving to, having visited before on holiday. After agreeing to the proposal, you have set about making plans and preparing for what could be a move peppered with problems, you have made things considerably easier for yourselves by enlisting the services of USP Relocations Thailand.
 - Knowing that you will be in the hands of a company with over 20 years of experience immediately assures you. It could be a logistical nightmare in many ways, but enlisting a team of note who will know exactly how to navigate the red tape and regulations and provide the perfect transportation to make the move stress free.

 - All your possessions will be sent to a new location in Bangkok, with an additional option of Phuket if you had been looking for a leisurely life by the sea, with everything being packed by an in-house logistic team. All you have to concentrate on is having an enjoyable journey with a few personal possessions and think about the strategy of
improving customer service with WhatsApp
, which is something that you are keen to implement.

 - The process of moving your possessions will begin after you set up an appointment for a survey at a time that suited you around 4 or 5 weeks before your departure. A highly trained Relocation Consultant will visit you at home and go through all the details. You will evaluate the size of what needs moving, the appropriate means of transport with any additional requirements and information regarding the customs regulations of your destination. All questions will be answered and worries quelled.

 - You will receive a quotation, after planning out the most efficient and budget friendly option. This will include all the details for you to understand everything related to the operation.

 - Once you have agreed the price on the quotation, a time and date that fits perfectly into your plans will be agreed upon, at which point a friendly and professional packing team will commence the process for you. Everything will be dealt with carefully, with attention being paid to special items.

 - Once everything is packed it will be transferred to a storage unit, where it will sit awaiting the shipping date. You will be contacted once it has departed with the contact being continued throughout the transit until it arrives in the City of Angels. Perhaps you might enjoy
a fun day out at the races
once you settle in.

 - Once you move into your new home, the whole process will be reversed with any debris removed.
Choosing an expert team to carry out your international move will save time, money, and an enormous amount of stress as all potential pitfalls are avoided.