Amadeus and Virgin Australia renew global distribution partnership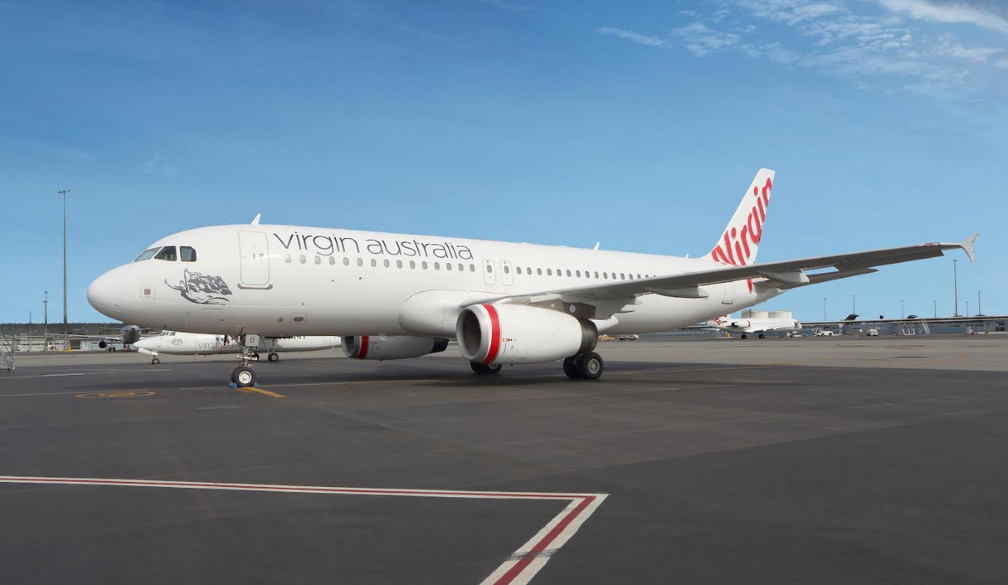 Virgin Australia has renewed its multi-year air content distribution partnership with Amadeus, which means travel sellers that are connected to the Amadeus Travel Platform will enjoy access to Virgin Australia's travel agency content including flight schedules, fares, seat maps and ancillaries.
"We recognize the value long-term collaborations bring in helping to hit the ground running as travel begins resuming from the pandemic. Virgin Australia looks forward to continuing our partnership to deliver and differentiate our content through the Amadeus Travel Platform and rebuild travel together with our trusted network of partners," said David Orszaczky, General Manager Digital and Distribution, Virgin Australia.
Virgin Australia will continue to reach travel sellers of all types, such as travel management companies, tour operators, retail travel agencies and online travel agencies. The Amadeus Travel Platform empowers the airline to  distribute relevant content for travel sellers - supporting them to drive upsell opportunities and increased revenue for Virgin Australia. 
"We are pleased that Virgin Australia has renewed its distribution agreement with Amadeus.  As the industry continues the path of recovery, having the latest airline inventory available to travel sellers is vital to create new revenue opportunities. The Amadeus Travel Platform will help Virgin Australia achieve this while providing a cost-efficient way to reach the largest network travel sellers across the globe," says Frederic Saunier, Regional Vice President, Airline Distribution Sales, Asia Pacific, Amadeus.