Dr Silvia Pfeiffer wins Founder of the Year at the 2020 Women in Digital Awards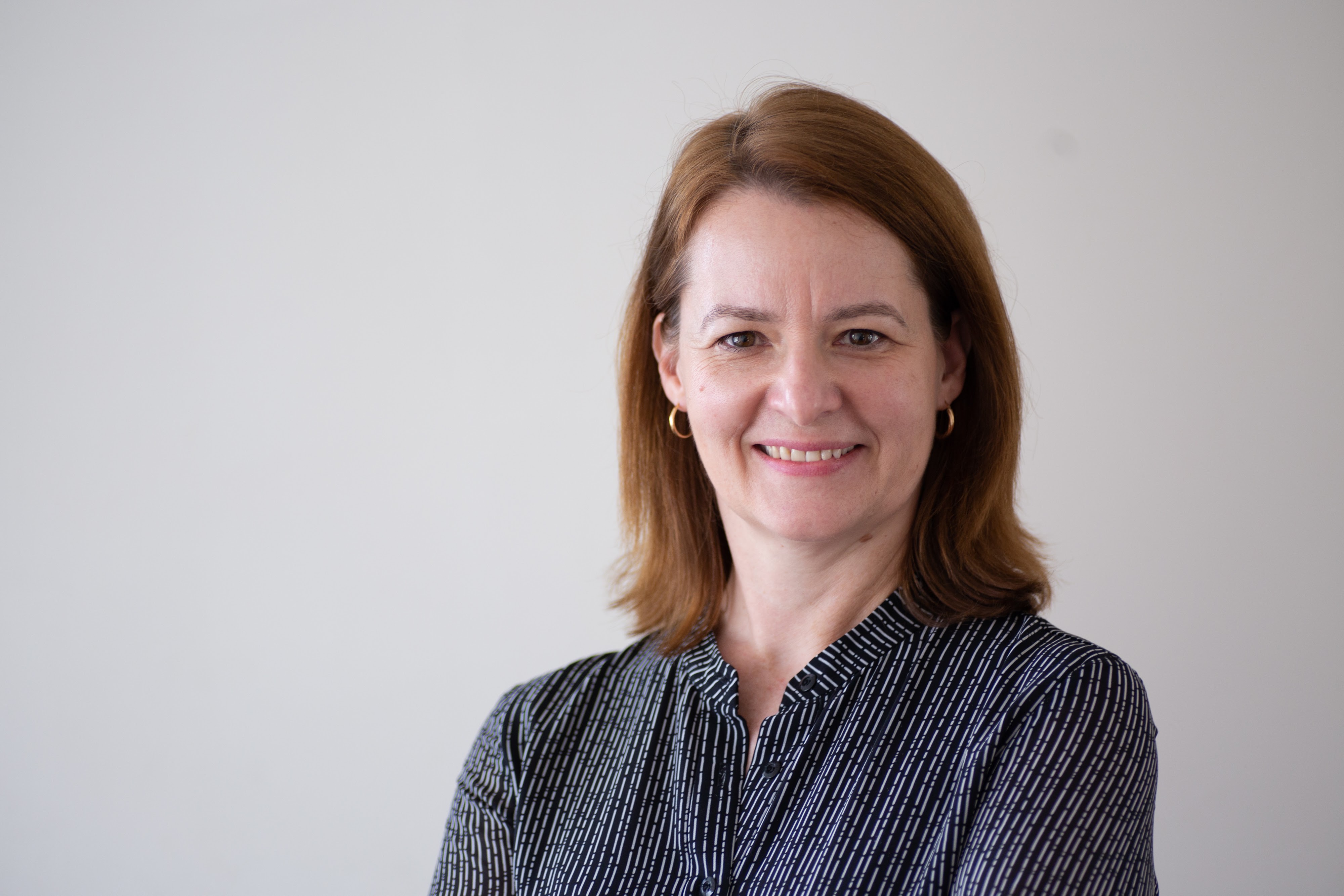 Australia's leading telehealth solution, Coviu, today announced that CEO & Co-Founder Dr Silvia Pfeiffer has been named Founder of Year at the 2020 Women in Digital National Awards.
Coviu continually strives for innovation and excellence, providing the best technology can offer. This award represents the company's commitment to doing just that. Dr Pfeiffer and the team at Coviu are incredibly proud to be taking home this Women in Digital award.
The Women in Digital Awards were founded based on the idea 'you can't be what you can't see.' They are a celebration of incredible women within the digital industries and the organisations that support them.
The Founder of Year award, sponsored by Amazon Web Services, recognises Australia's leading female founder of a digital product and/or organisation. Demonstrating a true entrepreneurial spirit and with vision and excellent execution, this woman and her organisation will leave an impact on the world around her.
Here's what the judges had to say about Silvia's incredible achievements:
"What an amazing achievement – from commercialisation of your technology to your exponential scale during COVID. I really admire your customer-led philosophy and company leadership. Congratulations on executing your vision to digitally transform healthcare. Wishing you continued success and growth!"
Women in Digital is a global community dedicated to connecting, educating and empowering women in digital; from networking events, skills training, workshops, the prestigious, annual Women in Digital Awards, corporate & individual memberships and so much more. Women in Digital offers a wide range of opportunities to help organisations push for greater diversity and encourage individuals to develop their career and stay at the forefront of all things digital. There's so many ways to be a part of the WID community. Find out how you can get involved by visiting womenindigital.org.