Should I Include My High School Education on My Resume?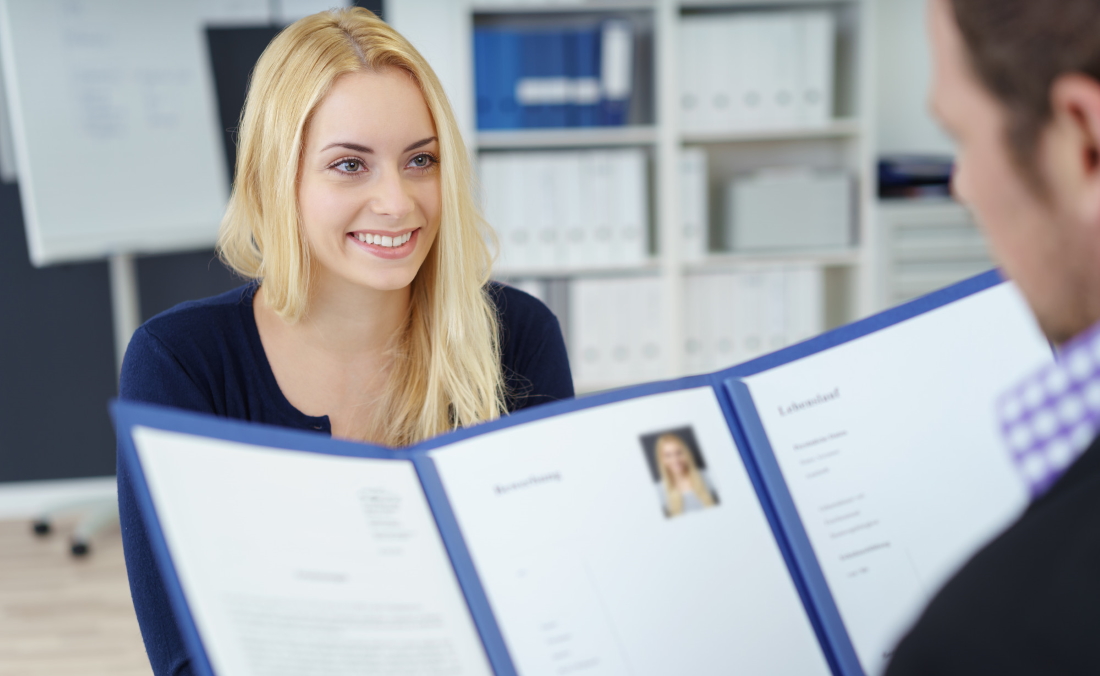 Include and what to leave out? For example, have you been asking yourself, "should I include my high school education on my resume?"
It's a tricky question. The answer depends on your circumstances—what work experience and education you've had and what your high school education might add to your credentials. If you got great grades, which you can do with the help of Assignment Geek, then it's is probably a good idea to include it. But there's still many things to pay attention too.
In this article, we'll work through different scenarios and help you figure out whether or not including high school on a resume is the best decision. Should you find that you need additional help writing your resume, you may wish to get in touch with a service like ARC Resumes and work with a professional resume writer to craft the perfect document that will show you off as best as possible.

When Should I Include My High School Education on My Resume?


There are several absolute no-no's when writing a resume. Including your high school education is not necessarily one of them. If you're still in high school, a recent graduate, or attending college, your high school education can say a lot.
When you're just starting out, an excellent high school record (even if you haven't received your diploma yet) makes a strong impression, especially if you've been active in extracurricular activities like school clubs or community service.
Even after you've started college or your first post-high school job, your high school record can say a lot. Remember, though, if you're in college, it's a given that you graduated from high school.
So unless you had some very significant accomplishments during those years, it's best to start with your college career.
If you need help starting your first resume, consider using resume services online to get yourself off to a great start and have a model resume that you can adapt as your skills develop.

Should You Put High School on a Resume If No College?


Generally, it's acceptable to list your high school accomplishments up to four years after your graduation if you don't attend college or delay attending.
Still, you should keep close track of your achievements at work and any community service you take part in or organizations you belong to.

If You're Not Putting High School on a Resume, What Should You Include?


Here is where we can offer you some valuable resume help. We recommend thinking of your resume as a "living document." This means that, once you've written your first resume, you treat it like a garden.
What we mean is that, just as you add new plants to a garden and nourish them, you should cultivate and record new skills and experiences on your resume. And just as you weed a garden and remove dead plants, you should periodically remove outdated content from your resume.
Using this analogy (or any other that works for you) reminds you not only to record new activities but also to select those that will help you achieve your career goals. Updating your resume, and what it says about you, is essential.

Your Bright Future


You may have fond memories of high school. However, you should use those to keep in touch with teachers and classmates—you never know when one of them might need your help or be able to help you.
But if you're in your twenties and still wondering, "should I include my high school education on my resume," it's time to put that question aside and focus on building your future instead.
And, speaking of career success, we hope you'll keep checking our site. We're sure you will benefit from many of the career-related articles we publish there.