The future of work: How technology can help leaders manage remote workforces post-COVID
Written by

a Guest Writer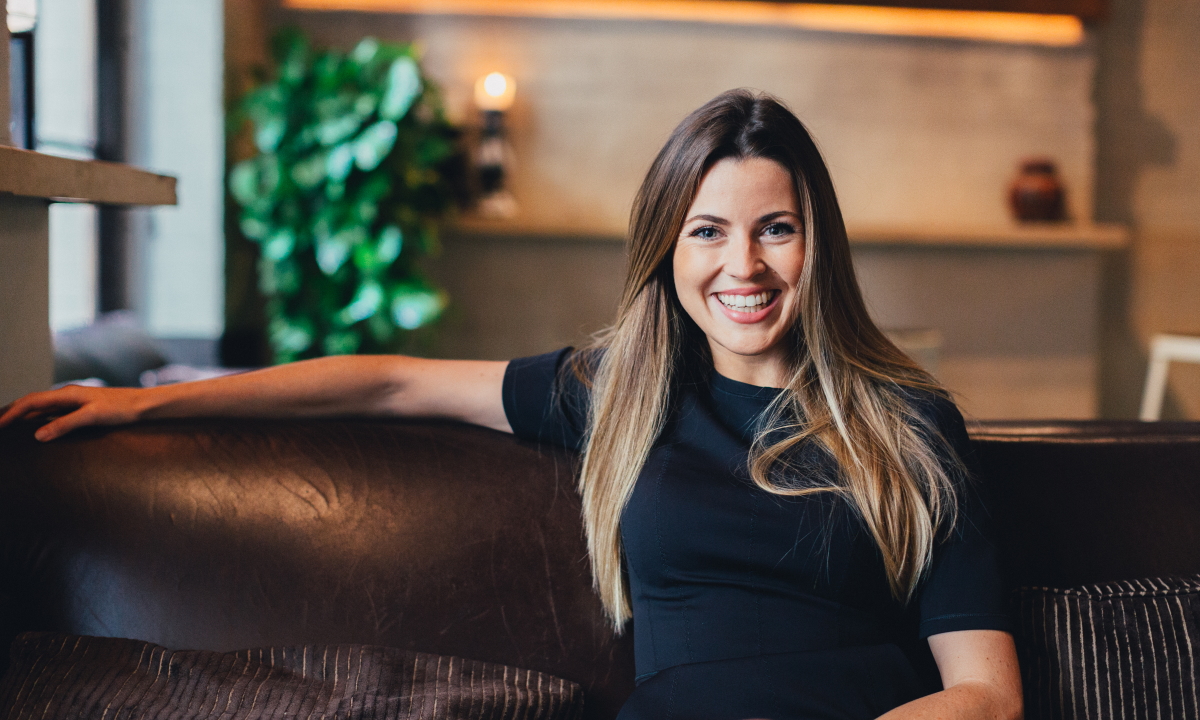 Chief Executives at leading tech companies Airtasker, Expert 360 and Sonder have weighed in on how to lead more empowered remote workforces in the new global climate
The outbreak of COVID-19 introduced never-before-seen global change in the way work is done. Workplaces went from office bound jobs to remote working almost instantaneously, many with great success. While companies are embracing flexible working models more permanently, the shift in the way we work will require a new approach to the management of workforces and students, which in the uncertainty of post-COVID times, is all the more critical. 
CEOs at three leading workplace tech companies Sonder, Expert360 and Airtasker have shared how their business offerings have adapted to meet changing demands in the rapid shift to remote work, including:
The changing duty of care obligations for employees in non traditional workspaces

New ways to access and hire quality talent virtually

A more structured gig economy as fewer people have the security of permanent roles
Extended duty of care for employees
The shift to remote work has triggered complex 'duty of care' obligations, including the physical and mental wellbeing of staff in non traditional workspaces, including after hours.
Craig Cowdrey, Co-founder and CEO of on-demand personal safety and wellbeing service, Sonder, said COVID-19 had triggered challenges for companies who didn't have procedures in place to deal with the duty of care of staff in remote work settings. 
"Sonder was launched over three and a half years ago to not only help organisations meet their duty of care around the mobile and remote workforce, but also to provide a high level of staff engagement and productivity for those that are operating outside the traditional four walls of an office. COVID-19 has seen a huge acceleration of this domestic and international trend with more and more people working away from the traditional office workspace."
Following the outbreak of COVID-19, Sonder has seen a 40% increase in the number of cases geared towards mental health. 
"We recognised early on that mental health problems would be the second wave threat to Australia's public health. Employers now, more than ever, must accept that their staff can be impacted at their jobs outside of the traditional workspace. It's therefore critical that organisations make use of the tools and technology available to them to ensure they're providing a top quality level of support to staff during these challenging times, to keep them safe, engaged and productive." 
Reimagining talent access and management 
Bridget Loudon, CEO and Co-founder of Expert360, an online job marketplace aimed at consulting professionals looking for project work, said that now companies had built the infrastructure for their remote workforces, the next phase was considering how they accessed new talent.
"Most of our talent pools were previously restricted to a 20-30 kilometre radius. That's no longer the case. Companies are now fighting for digital talent as digital agendas, automation, and online offerings are accelerated. We are seeing huge demand for digital talent - data analysts, software developers, UX/UI, and customer experience," said Ms Loudon. 
Ms Loudon said the really transformational element was that talent no longer needed to be 'on site' because geographical barriers had been broken down. 
"Prior to COVID maybe 80% of our work was done onsite, but COVID has flipped that on its head and now 90% of those roles are remote. So we can now broaden our addressable talent pools for clients, bring down times to hire and allow them to win the war for talent. We can find hidden gems for companies that are not in their locality," she said.
A more empowered, structured gig economy
Tim Fung, Co-founder and CEO of Airtasker, which is an online marketplace for outsourcing everyday tasks, said the company was inventing a new marketplace model to meet the needs of the gig economy emerging post-COVID. 
"We've seen a number of themes emerge from this changing environment. For example, while things like domestic cleaning dropped significantly when the restrictions were announced, this was offset by some short-term benefits with tasks like online and grocery deliveries immediately spiking. Gym management software installations also saw a huge increase - bike repairs were up around 300% week-on-week. Service providers quickly adapted their skills and services to meet customer demand. This demonstrates that if you empower a community of people to do great things, they're able to swiftly adapt and be malleable to the changing situation". 
While the original Airtasker model is an open marketplace - where a customer describes their problem, gets quotes from service providers and then picks one of those service providers - the new model will see providers be able to offer pre-defined services that the customer can buy. 
"As unemployment rises, more people are looking at ways in which they can monetize their skills, and our new model will go a long way in helping people to achieve this. This will inspire more economic activity in the local services' economy, which will go a long way in helping to rebuild the economy from the ground up," concluded Mr Fung.