World Letter Writing Day: Take Your Business Email Seriously Professional Way To Set Up Your Business Email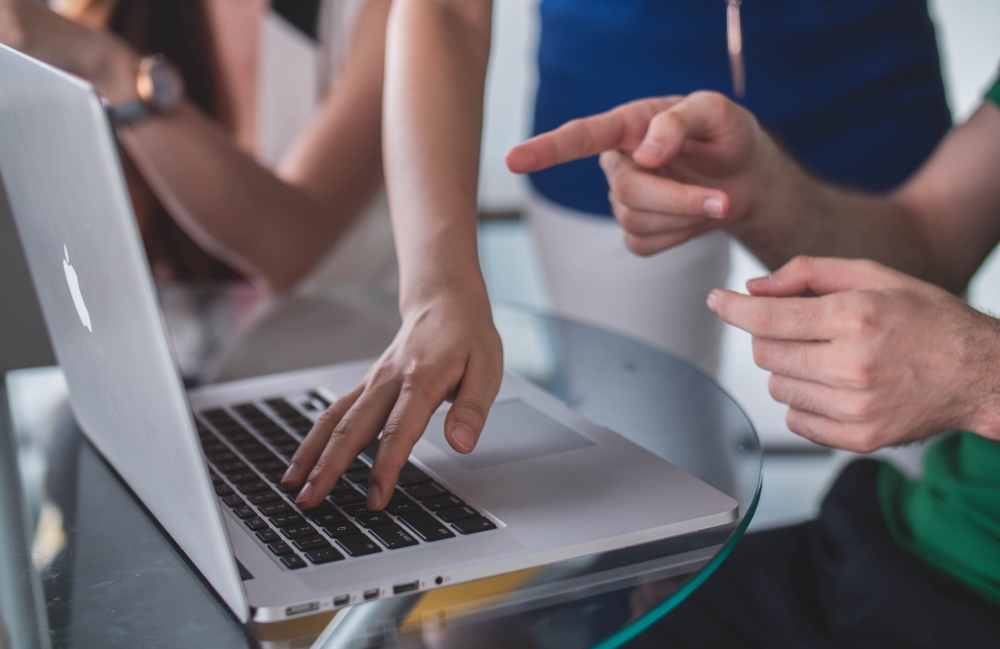 When starting a business, there is a lot of matters to consider. The business email shouldn't be the last one on the list. Since September 1st was World Letter Writing Day, it is a perfect time to create your business email for your future letters. 
Make It Personal 
When people receive a letter from your business, all they see at a first glance is a sender name and the subject. And it shouldn't be a puzzle for them to understand who is writing and why. You should make it personal with a decent sender name, that would mention not only your business name but your own name as well.
Letters with a generic sender name, such as "Example Company", might seem like a plain advertisement. People tend to avoid that. A man named George should use "George from Example" instead. It's best when the email address mentions your name as well. Email marketing software Pinpointe conducted research and found out that using a specific personal name as the send-from' address can improve the open rate by 15% – 35%. Another fact important to be addressed is the difference between email-sent letters and handwritten ones. The latter use to be reserved for special occasions when saying thanks can leverage your relationships. These notes, being handwritten and still personalized with your handwriting, can have an ever-lasting impact for good. Find more about it at Simply Noted.
Make It Recognizable
It is valuable to set up a good senders' name. But once the letter is opened, the email address becomes visible. And it should be recognizable. It might seem like a scam if it looks like Example_Company@gmail.com. No reliable business should use a generic inbox.
To be recognizable, you should make your business email address with a business name in the domain. In George's case, it would be best to create a george@example.com email address. This way it is both recognizable and more trustworthy.
Make It Professional 
When you are using your email to reach out to people, it is good to make it personal. But when people are reaching out to your business, they don't know who exactly handles what. So it is better to make it professional and use the role-based email addresses.

Make It To The Inbox
Since you have your email set, it is essential to look after your email address reputation. You should take good care of your correspondence in order to make it to the inbox. Even if the letter was delivered for the recipient, it might have landed in the spam folder. Web hosting company Hostinger suggests seven steps to follow, to keep your business emails away from spam inboxes:
Don't use spam trigger words, such as Click here, Act now, Lowest price, and so on;

Send only relevant content for the recipient;

Do not in any circumstances buy an email list;

For newsletters, you must include an "Unsubscribe" link;

Your subject line shouldn't be misleading, you can't use RE: if you are not responding;

Don't use all caps;

Make your subject line longer than one word.
World Letter Writing Day started with a focus on handwritten letters, but since then, a lot has changed. Now people send their letters online and use an email for that. We use email not only for personal letters but for the work-related topics as well. No business could operate without an email. So if you are on the way of starting a new business, don't forget to take care of your business email, and not only on the World Letter Writing Day.