PlaySport start-up raises $25million to help Australians get active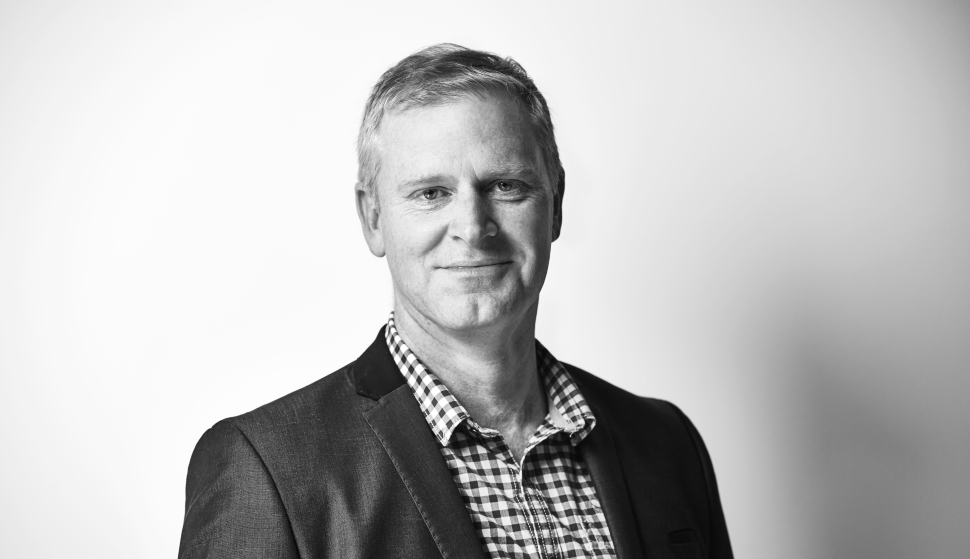 New Aussie startup - PlaySport is pioneering a new way for Australian communities to reconnect over sport. After four years and $5 million in development and with another $20 million in secured funding for the next two years, the platform that connects sports clubs, players and parents to each other has just gone live.  
What is PlaySport? Put simply, it is a sports platform with over 56,000 of Australia's 71,000 sports clubs pre-loaded, covering over 350 sports, with more added every day. A simple search can tell a user where the closest footy, cricket or chess club is; what exercise classes are available before work; nearby spaces to train and hire. It can then give that user real time public and private transport options to get there.  
PlaySport is developed by Ben Sanders, previously from Adobe, Mastercard, Travelex and Rebel. With expertise in IT and payments, it was Sanders' experience as a volunteer at his sons' rugby club that spurred him to develop PlaySport.
Financial backers include Regal Funds Management; Basil Scaffidi, CEO of Sports and Entertainment Ltd, managers of Ian Thorp, and Shane Warne; James Ashworth, CEO of Velocity Management. It is a project that has the backing of Australian sports business.
How PlaySport works:
For clubs: PlaySport provides a full club platform for administration, messaging and payments. Up until now clubs have either had to maintain their own website, or increasingly, use Facebook which has limited utility for clubs. PlaySport will allow clubs to run all their administration, collect fees, publish notices, venues and sell equipment and uniforms.  
For players: Every single sports club in Australia will soon be listed and more are being added everyday. Simply create a profile, log on to PlaySport, and check for local sports clubs. Or, search by lifestyle, so for exercise within a 3 kilometre radius, after 5.30 in the evening. Or search for an empty gym to hire.  
For parents: The whole families' sporting life can be ordered and arranged in one simple dashboard: fees, practice times, game day schedules and training grounds. Parents will be able to coordinate their family's sports, schedule and requirements better than ever. PlaySport can be shared with friends and family members to get them involved.  
As Australia's largest online sporting platform, PlaySport's massive reach will also allow it to provide valuable research, data and insights to government, sporting and health and fitness industries to help them better inform future programmes and initiatives for all Australians.