Alistair Wilson returns as Managing Director at Imagination in Melbourne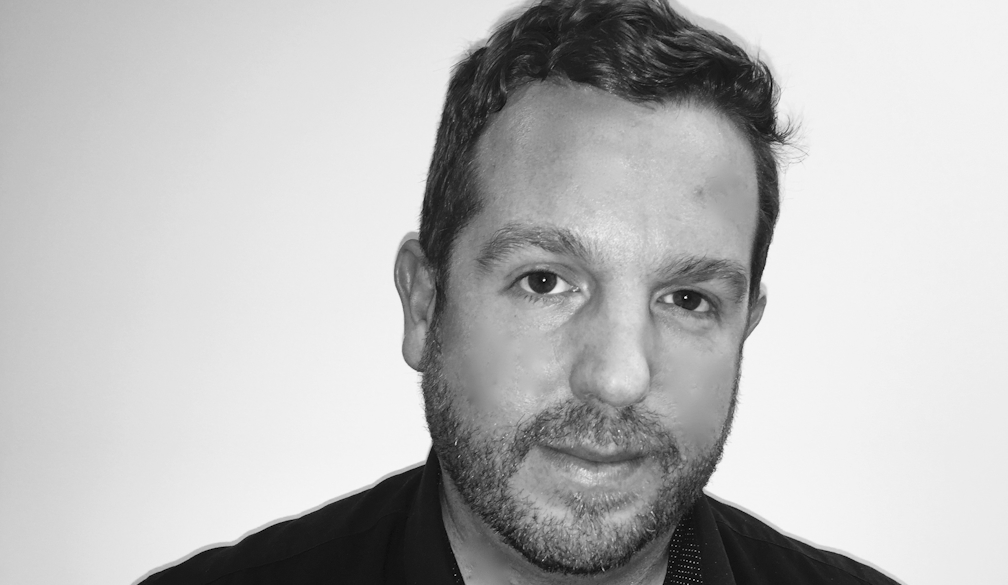 Award-winning experience design company, Imagination, today announces that Alistair Wilson has been appointed to the newly created role of Managing Director, Melbourne - rejoining the office that he helped establish more than 12 years ago. Alistair will report to Antony Gowthorp, Managing Director, Imagination Australia.
Alistair is moving from his current role, Managing Director of Imagination Detroit and Global Lead of Imagination's longest standing and largest global account, Ford Motor Company.  After five years successfully leading the Ford business, as part of Ford's global communications leadership team, he is relocating back with his family to his home in Melbourne at the end of the year. 

The appointment cements a continued focus on accelerated growth in South East Asia and Oceania through Imagination's offices in Melbourne, Sydney and Singapore, building on existing long-standing client relationships with ANZ, AWS, Commonwealth Bank, Macquarie Bank and Telstra, as well as an expanding portfolio of newer clients. Alistair and Antony will work closely with the recently appointed Head of Growth, Justine Carr on new business planning, development and execution.
Antony Gowthorp on Alistair Wilson's appointment "I'm looking forward to welcoming Alistair back to the Australia market. He is a well-respected leader who has gained extensive international experience over his 25 years working for Imagination in the UK, Hong Kong, Sydney, Melbourne, Shanghai and, most recently, Detroit where he led Imagination's work with Ford Motor Company globally. His appointment demonstrates our commitment to the Melbourne market and delivering world-class creative solutions for our clients."
Alistair Wilson, Managing Director Imagination Melbourne comments "I'm excited to be returning home to Melbourne and re-joining our incredible team there.   The calibre of creativity in marketing, communications and content creation in the Australian market is second to none. With the 2026 Commonwealth Games and 2032 Olympics on the horizon, and Melbourne recently taking the lead as Australia's most populous city, this is an opportune time for Imagination to continue to raise the bar by creating effective and epic experiences for our clients and support Australia on the world stage."
During his tenure leading Imagination Detroit, Alistair built a powerhouse team which created and produced a series of landmark experiences to accelerate the transformation of Ford in a new era of connected and electric vehicles. One of these was the introduction of the all-new, all-electric Ford F-150 Lightning. The launch campaign that Imagination helped create became part of the cultural conversation in the U.S. and received mass earned media attention including being featured on Saturday Night Live, several late-night shows and major national news networks following President Biden's drive of the truck. The launch drove unprecedented demand for the electric pickup truck, amassing 200,000 reservations which exceeded the planned annual production capacity in 2023.
Since 2020 the Detroit team Alistair led won over 35 industry awards, including coveted Sabre, Effie, PR Week and Clio awards.   A number of these awards recognised Imagination's commitment to racial equality and finding solutions to make schools and communities safer from gun violence, an initiative Alistair spearheaded within Imagination, following a series of tragic school shootings in the community he lives in Michigan.  His work with a youth group in Detroit received national attention, championed and shared by former President Barack Obama, the White House and  Sandy Hook Promise.
For more information, please visit
imagination.com
or @imaginationglbl