Shippit and Shopline join forces to deliver seamless eCommerce shipping experiences for retailers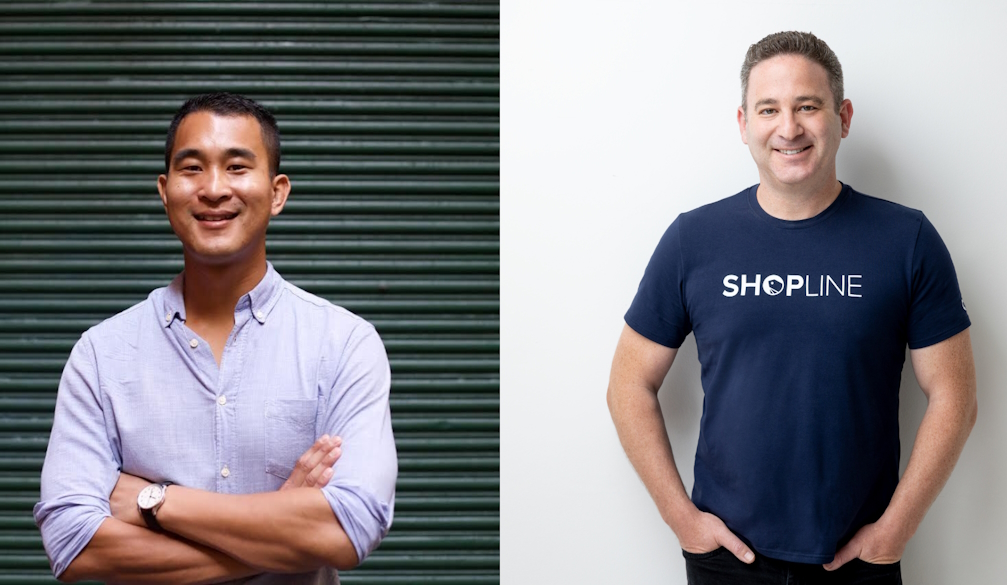 Shippit, the industry-leading last-mile delivery platform, is excited to announce a strategic partnership with Shopline, Asia's premier online seller. This partnership embeds Shippit as the delivery solution of choice for retailers transacting on the Shopline platform.
Available now and with more features already in development, this native integration offers Shopline customers the following key benefits:

Easy setup to connect their store website in minutes and sync orders instantly upon payment.

Centralised access to leading carriers and exclusive delivery rates for flexible shipping options at the checkout. 

Flexible and fast fulfilment to streamline pick and pack workflows and packaging decisions for consistent, error-free fulfilment.

Seamless post-purchase experiences with automated and reliable tracking notifications and dedicated in-house delivery support. 
Through this partnership, Shippit and Shopline will provide retailers across the region unrivalled delivery experiences while streamlining their business operations to help focus their valuable time and resources on growing their businesses.
"Selecting Shippit as our natively embedded last mile delivery platform of choice was easy," said Jonathan Levy, Country Manager, Australia at Shopline. "Together with Shippit, Shopline helps retailers sell and ship anywhere at any time. This best-of-breed partnership is creating the benchmark experience for retailers that want to inspire loyalty and repeat purchases."
Shippit's native integration with Shopline marks another milestone in its longstanding commitment to building a best-in-class delivery platform, accessible to all retailers, ecosystem partners, and carriers alike.

"Being selected by Shopline to be their native logistics partner, right from the start of their journey in Australia is both humbling and a boon for ASEAN retailers looking to exceed their customers' delivery expectations," said William On, co-founder and joint-CEO at, Shippit. "This integration reaffirms our investment to building a platform where retailers can have it all: great technology and fit-for-purpose delivery solutions is paying off.'
For more information about Shippit and Shopline's collaborative integration, visit https://www.shippit.com/ecommerce/shopline-shipping-app.
For more information, visit https://shopline.com/au


For more information, visit www.shippit.com