Are rising property auction clearance rates an opportunity for brokers?
Written by

Chris Meaker, Brighten National Sales Manager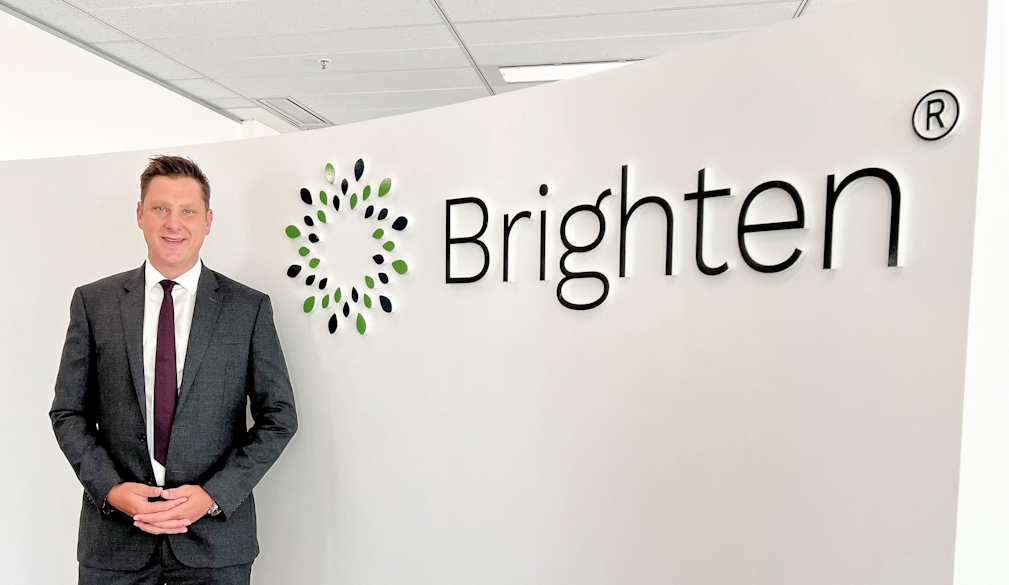 A surge in the auction clearance rate — the percentage of properties sold successfully at auction each week — is being noticed across Australian capitals. What does this signify for the brokerage industry?
Recent data compiled by analyst Michael Yardney and CoreLogic suggests that there's an upward trajectory in successful sales, defying the typical early-winter slump.
Consider this: in Sydney, 78.5% of properties up for auction were successfully sold last week. This equals the success rate of the week ending 7th May, making them the most lucrative weeks for sellers since February 2022. In contrast, the same week in the previous year saw a clearance rate of just 56.4%.
Other cities echo similar trends. Melbourne had a clearance rate of 77.1% compared to last year's 60.4%. Brisbane managed a clearance rate of 60.3% against the previous year's 51.2%, while Adelaide topped the list at 81.8%, up from 73.6% in 2022. Cumulatively, the clearance rate across state capitals rose to 75.9% from the preceding week's 75.3%, marking the highest rate since November 2021.
The auction clearance rate is a crucial measure of the real estate market's health. When the rate consistently hovers above 70%, it indicates a strong seller's market, with buyers being sufficiently confident to bid for properties.
However, sellers seem to have been hesitant about re-entering the market, possibly due to property prices remaining lower, on average, than they were a year ago.
But here's the silver lining for sellers: the market is currently witnessing sustained growth in property prices, regardless of rising interest rates. This growth can be seen across all major cities, with May's rate of increase being nearly double that of April's.
Take Sydney, for example, where prices grew by an additional 0.5% last week and have risen by 1.6% in May. This pattern can also be seen in other significant state capitals.
The current landscape of the Australian property market is as follows: increased buyer confidence and appetite are driving a seller's market. With the expected return of seller confidence as property prices recover, more property sales and increased business for brokers should follow.
However, a deeper analysis is needed. Which type of seller is poised to re-enter the market and engage with brokers?
Those most likely to return are sellers who can afford to wait for the right time. Not under any compulsion to sell immediately, they're waiting for the perfect opportunity to upgrade or downsize their homes to align with life changes such as children leaving or new ones arriving.
This insight is vital for brokers as it highlights the type of financing options that need to be prepared for when these sellers decide to make a move.
The crux of upgrading or downsizing lies in the necessity to simultaneously sell and buy property. This process can induce significant stress as families often have to move into temporary accommodation, waiting for the sale of their old home to be completed before being able to secure a mortgage on a new one. The current shortage in rentals further exacerbates the stress of this situation.
Uncertainty surrounding lengthy approval times can cause prospective buyers to miss opportunities, and sellers may accept sub-optimal offers. This concern is particularly relevant now, given the fierce competition among buyers, as reflected by the rising auction clearance rates.
For brokers seeking to provide timely solutions, bridging loans could be the answer. These short-term lending solutions are effective tools for prospective sellers and buyers, aptly 'bridging' the gap between the sale of an existing property and the acquisition of a new one. They serve to mitigate the stress of orchestrating these transactions simultaneously, offering a reprieve from an otherwise pressure-filled process.
One thing to note is that these transactions are time-sensitive. Some lenders may take months to grant approval, rendering them all but useless to those experiencing the time pressure of simultaneous selling and buying. Other lenders offer quick turnaround times (less than 48-hour SLAs), not only excelling by comparison but ensuring they are able to meet the most pressing needs of the borrower. This is yet another dynamic of which brokers need to be mindful.
As market conditions in Australia strengthen, the panorama appears increasingly promising for sellers and brokers alike. To leverage this potential, brokers need to continually refine their strategies and services to cater to their clients' shifting needs. Data suggests a bright horizon for the mortgage industry, but it's essential that brokers remain flexible, tailoring their services to align with the evolving life circumstances of those they serve.