Winner Announced: Bondi Innovation's Shark Tank Event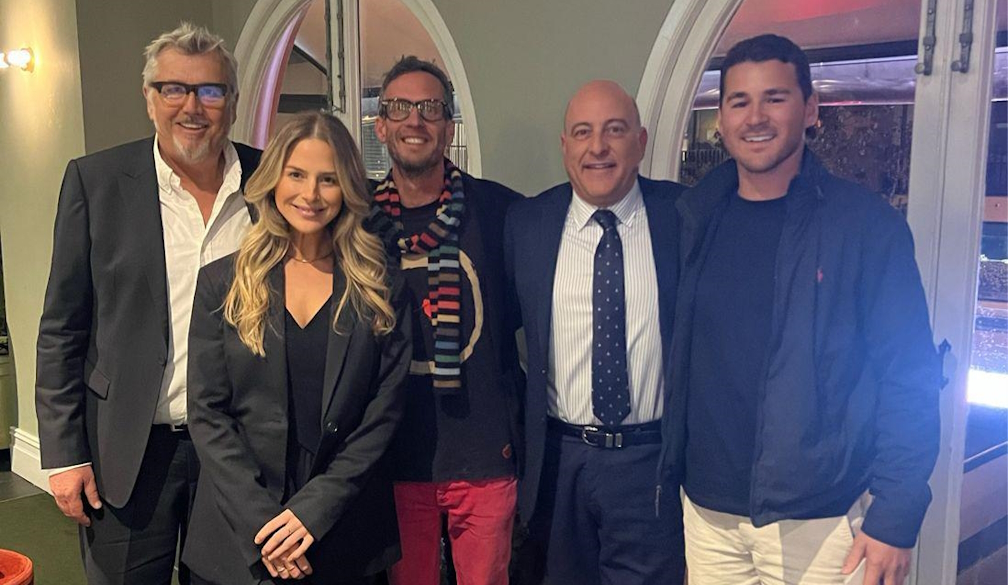 The Bondi & Districts Chamber of Commerce have hosted another successful Bondi Innovation Shark Tank Event last week, seeing three local businesses pitch their innovative ideas to a panel of industry experts from Sydney. Held at Hotel Ravesis last Wednesday 24 May, the event saw one of three businesses come out on top and claim a prize of a $500 Kwik Kopy Australia voucher and a $1000 HyperServices voucher, to help aid the winner's business ventures.
Bondi Lines, Sydney's first real-time nightlife and event intel page, was crowned the winner of the event. Founder of Bondi Lines, Joshua Stewart, said that the event was a "great opportunity to meet locals passionate about business and ideas."
Chair of Kwik Kopy Australia Matthew Penfold, a leading figure in the franchise and print industries in Australia and one of the panelists for the event, stated, "empowering entrepreneurs to make their mark on the world is our core purpose at Kwik Kopy, and nothing says, 'We Make Possible' such as events like this."
Each year, the Bondi & Districts Chamber of Commerce strive to celebrate the diverse, innovative start-ups and businesses of the local community. Chris Zajko, Board Member of the Bondi & Districts Chamber of Commerce, pointed out how inspiring it is to listen to real-world problem-solving approaches each year from the finalists, and is looking forward to next year's event.