HireVue's Global Trends Report confirms talent shortages are the new normal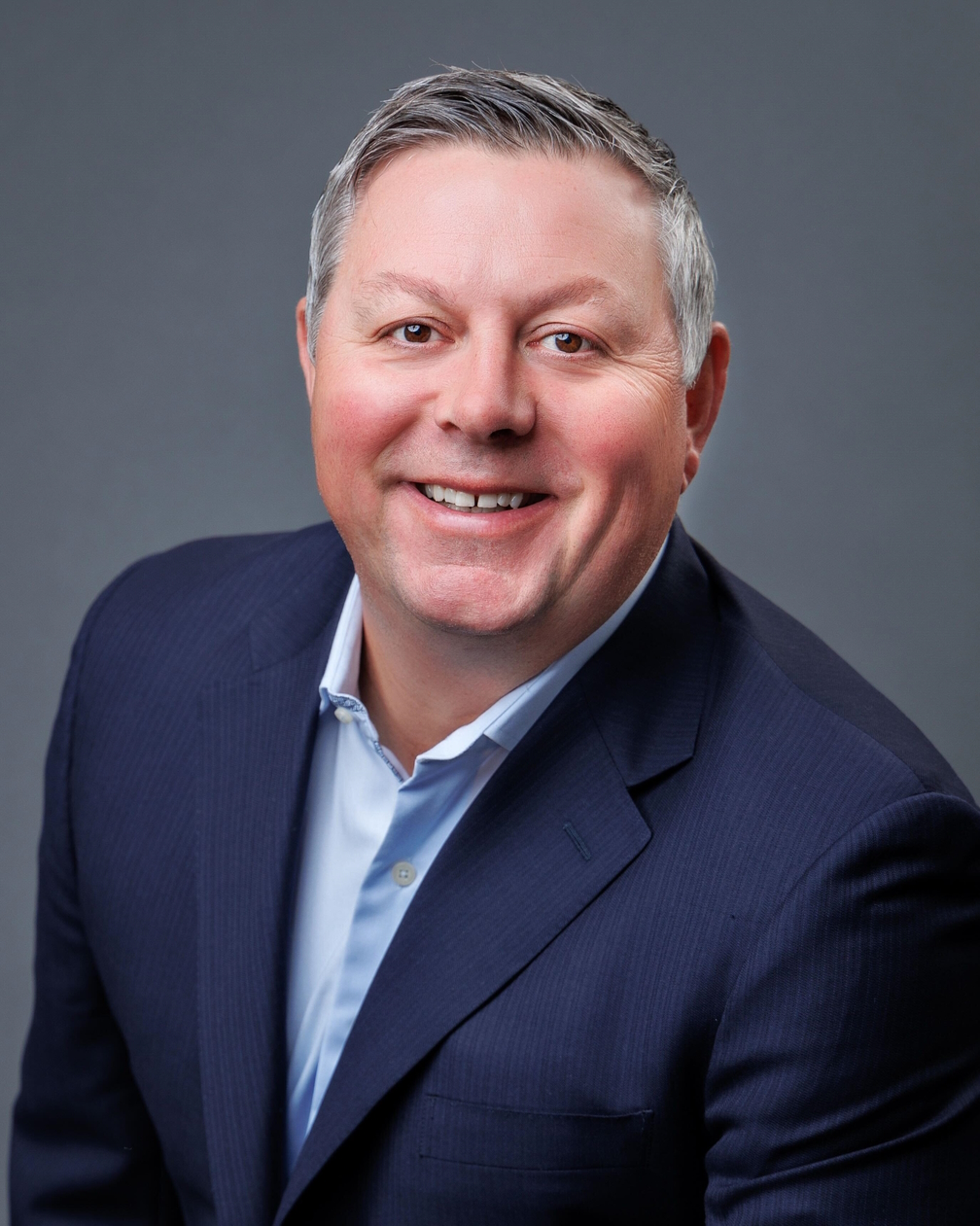 A third of employers will increase technology budgets as candidate shortages persist, while and over half will place a greater emphasis on internal mobility
HireVue, the global leader in video interviewing, assessments, and text-enabled recruiting tools today announced the findings of its third annual global trends report, with key insights into how hiring leaders and candidates are responding to hiring trends that vary significantly from one industry to the next. 
The annual survey asked more than 4,000 talent leaders across industries such as software, finance, and retail to describe how they have adapted hiring plans in lieu of current events. Respondents report increasing technology budgets to improve hiring efficiency (30%) and a greater emphasis on internal mobility (50%), especially in sectors that experienced more hiring freezes (finance) or layoffs (software).
"This year's survey confirms that we're at an inflection point in global workforce trends, where demand for new skills is colliding with changing candidate demographics and expectations," said Anthony Reynolds, CEO at HireVue. "The good news is that many job seekers are pausing searches to stay longer-term in careers at companies that will help them upskill, re-skill and grow.  Equally, employers are willing to fill new roles by retaining and investing in their current team members.." 


Prioritising skills over resumes
Faced with ongoing shortages, employers are exploring alternatives to traditional hiring approaches such as relying solely on CVs and resumes. Instead, almost half (48%) of those surveyed adopted a skills-first approach to talent acquisition, forgoing education requirements and past work experience.
To efficiently validate candidate skills amidst changing requirements, organisations are prioritising hiring technology that can analyse a candidate's profile beyond traditional criteria. Of the leaders surveyed, 58% leveraged standardised assessments, 32% implemented game-based assessments, and 40% added chatbots or text recruiting to their processes. 
These changes have widened the talent pool and raised the quality of that pool by attracting a more diverse workforce – companies report targeting more diverse candidates (45%) and mature aged workers (41%).
Employers find stability in internal mobility
When it comes to future proofing the hiring process, it's clear to see businesses are quickly getting on the same page. In fact, 48% of employers emphasised internal mobility for their current workers – presenting an opportunity to opt out of the fierce competition for external candidates without sacrificing productivity to languishing open reqs.
To stay ahead of the competition in a constantly changing hiring environment, hiring leaders are disrupting old processes by embracing new mindsets and enabling their teams with cutting-edge technology, and they are reaping the benefits and finding top-level talent. To dive deeper into this year's results, download the full report here.
About HireVue 
HireVue is where hiring happens – transforming the way organisations discover, engage, and hire the best talent. Connecting companies and candidates anytime, anywhere, HireVue's industry leading end-to-end hiring platform features video interviewing, assessments and conversational AI. HireVue has hosted more than 35 million video interviews and 200 million chat-based candidate engagements for over 850 pioneering customers around the globe.
HireVue Social Networks
Twitter: www.twitter.com/HireVue 
LinkedIn: www.linkedin.com/company/hirevue 
Facebook: www.facebook.com/HireVue 
YouTube: www.YouTube.com/user/HireVue 
Instagram: www.instagram.com/hirevue/