Technology to provide lifeline to Australian businesses as 82% report budgets slashes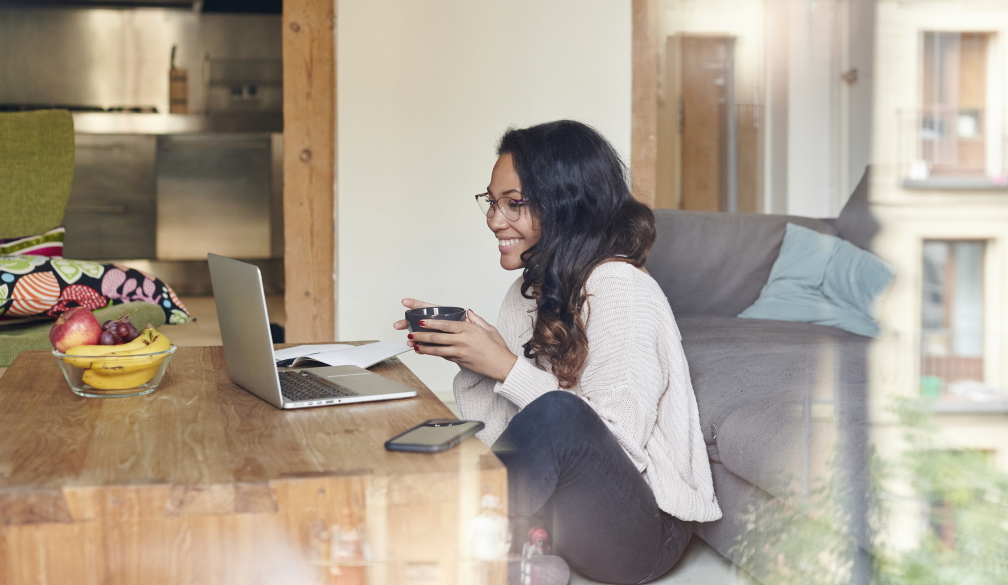 New HubSpot research reveals 99% of marketers are experiencing growth challenges as smaller businesses disproportionately impacted by budget cuts as talent war wages
HubSpot, the customer relationship management (CRM) platform for scaling companies, today announced the findings of a research report, conducted by YouGov, on the challenges facing marketers in Australia including macroeconomic hurdles, areas of focus, ways of working, and adapting strategies for local nuances.
As the macroeconomic environment puts pressure on many Australian businesses, HubSpot's research reveals eight in ten marketing decision makers identify economic uncertainties have reduced their organisation's budgets (82 per cent), their team's budgets (82 per cent) as well as their client and buyer's budgets (79 per cent) compared to previous years.
When looking at significantly reduced budgets (25 per cent or more), over half of marketers say their organisation's budgets have been reduced (52 per cent), while around four in ten say the same for their team's (45 per cent) and client's budgets (41 per cent).
Emerging from two very challenging years, small and medium sized businesses (SMBs) are feeling the biggest pinch as resources are pushed to their limits. Marketers in larger businesses of 500 employees or more, are more likely to be prioritising developing a new go to market strategy (41 per cent), delivering return on investment (34 per cent) and developing in-language content (37 per cent) than small businesses of 20-49 employees (28 per cent, 22 per cent and 24 per cent respectively).
The gap in resourcing is likely to forge an even wider chasm between enterprise and SMBs as they simultaneously compete for talent and customers. 
In response to the growth challenges, a third (33 per cent) of respondents identified new tools and tech as contributing to improving their future operations as 29 per cent identify they are currently facing the challenge of new and more complex business intelligence requirements, as well as new regulation and compliance responsibilities to adhere to (27 per cent).
To meet evolving customer needs, a third also identify diversifying their products and services to meet these demands as a marketing opportunity (33 per cent), as well as expansion into new industries or product lines (28 per cent).
Report Methodology
HubSpot commissioned YouGov to conduct research among marketing leaders in Australia and Singapore to learn more about how APAC companies bring products and services to market. 
We surveyed 1,000+ marketing leaders in Singapore and Australia (with 500+ leaders from each country) in September 2022. n=545 Australian respondents were comprised of marketing decision makers in E20+ businesses at a mix of local, regional, and global companies. The survey was conducted online. 
You can find the full report here.