Illegal Phoenixing: Commercial Law and Business Law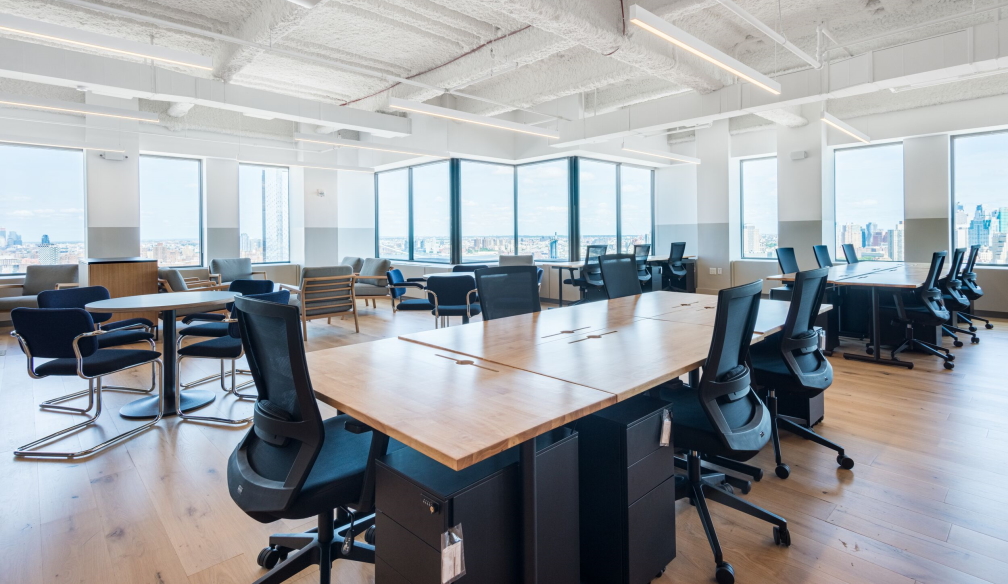 Under the umbrella of corporate, commercial, and business law, illegal phoenixing can be a common issue. Illegal phoenixing occurs when a company continues the business of an existing company that has been liquidated. What is liquidation?
Liquidation is the process through which a company's assets are redistributed, and thereby "liquidated" and turned into cash to pay off their debts. After liquidation, a company shuts down and winds up their affairs.
Insolvent companies often proceed with liquidation. Insolvent companies are those that are not able to pay off their debts. In other words, they are the companies or businesses that are 'bankrupt.' The company generally appoints a liquidator who helps the company to wind up its affairs.
Illegal phoenixing essentially involves wilfully liquidating a company so that they can avoid creditors. Creditors are those to whom money is owed by the companies
What is Insolvency?
Insolvency is a position of a company when it cannot pay off its debts and any other money owed. Generally, in Australia, the term insolvency is used for companies whereas bankruptcy as a term is used for individuals.
The Corporation Act 2001 deals with corporate insolvency that is insolvent companies and the Bankruptcy Act 1996 deals with individual debtors who are bankrupt.
Often an insolvent company may opt to restructure and register under a different (but similar) name. In this way, they are able to retain their assets, and it will seem like the newly structured and named company does not owe any money to its creditors. ASIC is the government subsidiary that regulates corporations in Australia. It is found that phoenixing occurs most in the building and construction industry.
Signs of Insolvency
As a corporate company, you should be able to identify some signs of insolvency. Once you have identified and acknowledged this, you should aim to take responsible steps towards getting out of this situation.
There are some indicators of insolvency such as continuing losses, inability to borrow funds from the present bank, solicitors' letters, summons or judgements or warrants issued against the company.
Many resort to means like illegal phoenixing due to desperation and helplessness. In such times, it is really important to seek legal counsel for your next steps.
Restructuring
Business restructuring, that may seem a lot like phoenixing, is actually a legal process. Through business restructuring, some companies significantly modify debts and operations or structure of the company.
Restructuring is not the same as illegal phoenixing. Many companies may opt for restructuring as a legal approach when they are facing financial difficulties.
Other common causes for restructuring a company includes reducing debts, reducing costs of the company, merging with another business and rearranging roles withing the companies.
Conclusion
Commercial and corporate lawyers can help with insolvency and bankruptcy. They can provide counsel on how your company should address the situation in a sound and reasonable way. They can advise you against making any rash and irrational decisions that can put you and your company in jeopardy. As mentioned above, many also opt to restructure their business, which is not illegal like phoenixing. They can also help with business restructuring or structuring.
Author info
John Bui is the Principal Solicitor of JB Solicitors – a law firm based in Sydney, Australia. John is a Nationally Accredited family law Mediator and Arbitrator with over 10 years' experience in family law and commercial litigation.