Engaging staff during COVID19 a winning formula for Arriba Group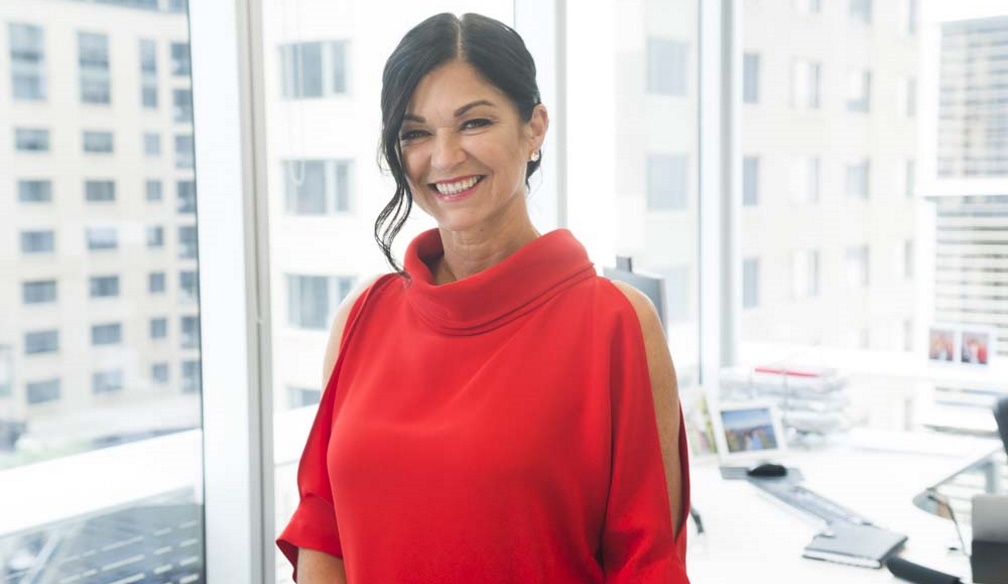 Leading corporate health provider Arriba Group has ranked #1 in the AFR BOSS Best Places to Work 2022 in the Health Category, being recognised for their efforts to support employees during COVID19.
Arriba Group launched their 'ARC Campaign' in response the isolation and fatigue their employees were feeling due to lockdowns and the subsequent increase in workload. ARC stands for 'Adapt, Reflect and Care' and the campaign included a toolkit and weekly newsletter to provide support across four quadrants; Team, Work, Physical and Wellbeing.
"While we have always had strong people initiatives, we knew COVID19 was something completely different. Like most businesses, our employees were experiencing lockdown weariness and fatigue. The ARC campaign was designed to tap into different areas to holistically support our employees," says Marcella Romero, Founder and Group CEO of the Arriba Group.
Arriba Group recognised that their various businesses and offices in each State faced unique challenges.
"That is why a toolkit with a variety of options was important. It involved giving our employees access to exercise videos, meal ideas, discount vouchers, meditation and mental health modules. This was paired with weekly competitions, such as the Arriba Olympics, mental health webinars and COVID sleep-in vouchers," continued Ms Romero.
"We measured the impact the ARC campaign had on our employees and the results were fantastic. For example, 80% of our staff redeemed the COVID sleep-in vouchers, almost 300 people attended one of our mental health webinars, and 70% of people utilised the recognition cards on our health and wellbeing platform," continued Ms Romero.
The Arriba Group is reshaping the future of thousands of Australians through return to work, disability employment and NDIS allied health services. It is made up of three health companies - AimBig Employment, LiveBig, and Rehab Management - that have been created to give people their best opportunity in life. With over 500 employees, they work with some of Australia's largest insurance organisations, State and Federal Government departments, as well as mid-size employers down to small businesses.
"When starting the Arriba Group, I always wanted people to be put first and create a working environment that our people can thrive in. Having been recognised through this award, I couldn't be prouder, especially given we have been through some of the toughest times we have seen," says Marcella Romero, Founder and Group CEO of the Arriba Group.