Humanforce founder and MD Bruce Mackenzie exits after 20 years at the helm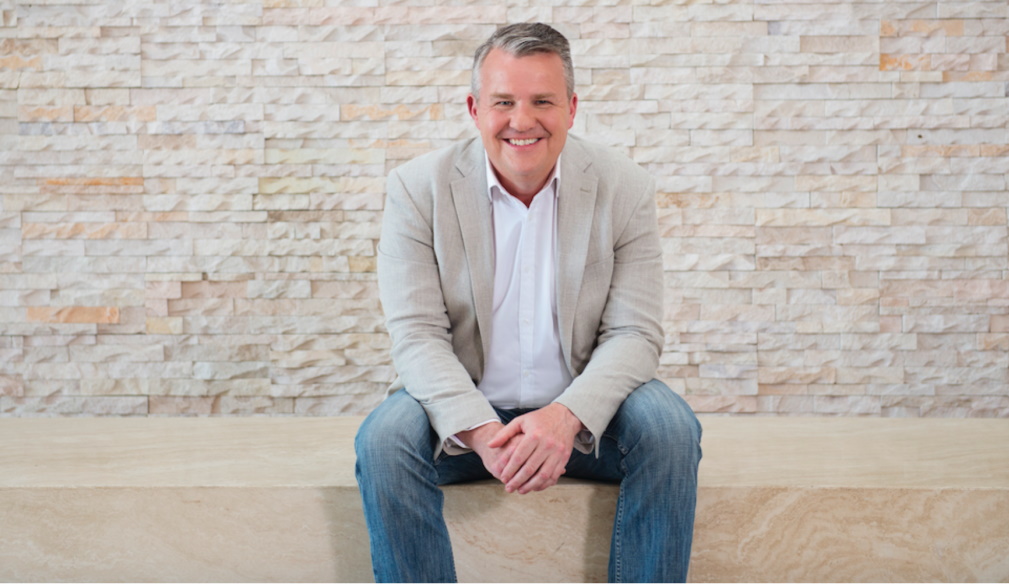 Bruce Mackenzie, the
founder
and Managing Director of global workforce management technology
company,
Humanforce
, today announced he
was
exiting the business after selling his substantial
remaining
stake to Silicon Valley based private equity firm Accel-KKR.
Mackenzie, who set up the business in 2002 and bootstrapped the venture for 17 years, exits with an eight-figure settlement after selling his remaining stake to Accel-KKR.
"After twenty years in the
top
job,
the time was right to
find a new challenge – something I'm very much looking forward to later this year," he said.
"I set up the business at a time when
human
workforce management techniques still used pad and pencil
or Excel at best,
while
staff had to physically clock on and off and workers were paid in cash."
"I'm incredibly proud to walk away from a business in such great shape. It's an amazing company, with a top team. The
Humanforce
  SAAS solution is  being used across the globe and helps create better workplace outcomes for millions of people.
"The gig economy is here to stay and
Humanforce
is 'front and
centre
' of that movement."
Humanforce
is a SaaS workforce management solution for contingent workforces that includes
core
HR, time and attendance, rostering, employee availability and payroll data to manage and engage employees.
It has clients all over the world including throughout Australia, Europe,
Asia
and North America.
Mr
Mackenzie said he would take a short professional break before starting his next venture.
"There's no rest for the 'driven'. I reckon I'm good for about three months off before I begin to get itchy feet," he said.
"My golf game is not that good to warrant a long period of time on the sidelines.
I already have an idea for my next venture, and I look forward to working on that when the time is right," he said.