New appointments: Lee Trego and Donelle Brooks
Written by

Tess Sanders Lazarus
Earlypay (ASX: EPY), a market leader in providing tailored financial solutions to businesses across Australia, has announced two key executive appointments; Lee Trego and Donelle Brooks.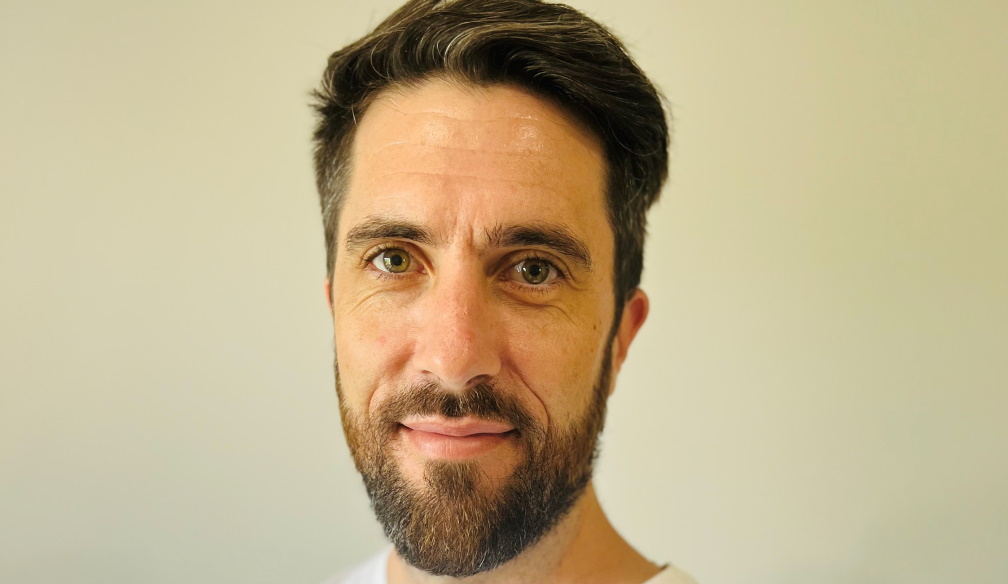 Lee Trego Head of Growth Earlypay
"In response to Earlypay's continued strong growth, Lee Trego has been appointed to the newly created national role of Head of Growth. Lee will work closely with state managers across the business to support the organisation's operations, marketecture and service capabilities to boost revenue growth across the business' three core products, Invoice Finance, Trade Finance and Equipment Finance, and to increase client and referrer numbers more generally," Earlypay, CEO, Daniel Riley said.
"Lee is highly respected in the finance industry and boasts some 15 years experience across the UK and Australia. He has been part of Earlypay for over five years joining the business in 2017 as a Senior Manager Invoice Finance.
"In 2020, Lee was promoted to the role of State Manager for Queensland. His latest appointment will see him taking on responsibility for the entire business' growth and business development activities.
"Lee is a much valued member of our team. He is a diligent, thoughtful and insightful leader who will not only continue to contribute to our culture of excellence through people focused capacity building, he will also draw on his industry and management capabilities and experience within our business as a state manager to identify and seize opportunities for growth across the entire business."
Lee is looking forward to the opportunity to assist more businesses unlock the potential of their operations and assets through Earlypay's innovative range of financial products.
"It is a big opportunity, and one that I am excited to be taking on. I am honoured and deeply humbled that the business has entrusted me with such an important role.
"This focus on growth with the client foremost in decision making is further evidence as to why Earlypay products, services and technology are trusted by so many. We continue to receive glowing feedback from businesses on how our facilities such as Invoice Finance, are enabling them to increase cashflow, set the foundations for growth and reduce the administrative burden of chasing debts," Lee said.
"Unlike banks, our products and services are customised specifically for businesses and I look forward to sharing more of our offerings with businesses across Australia."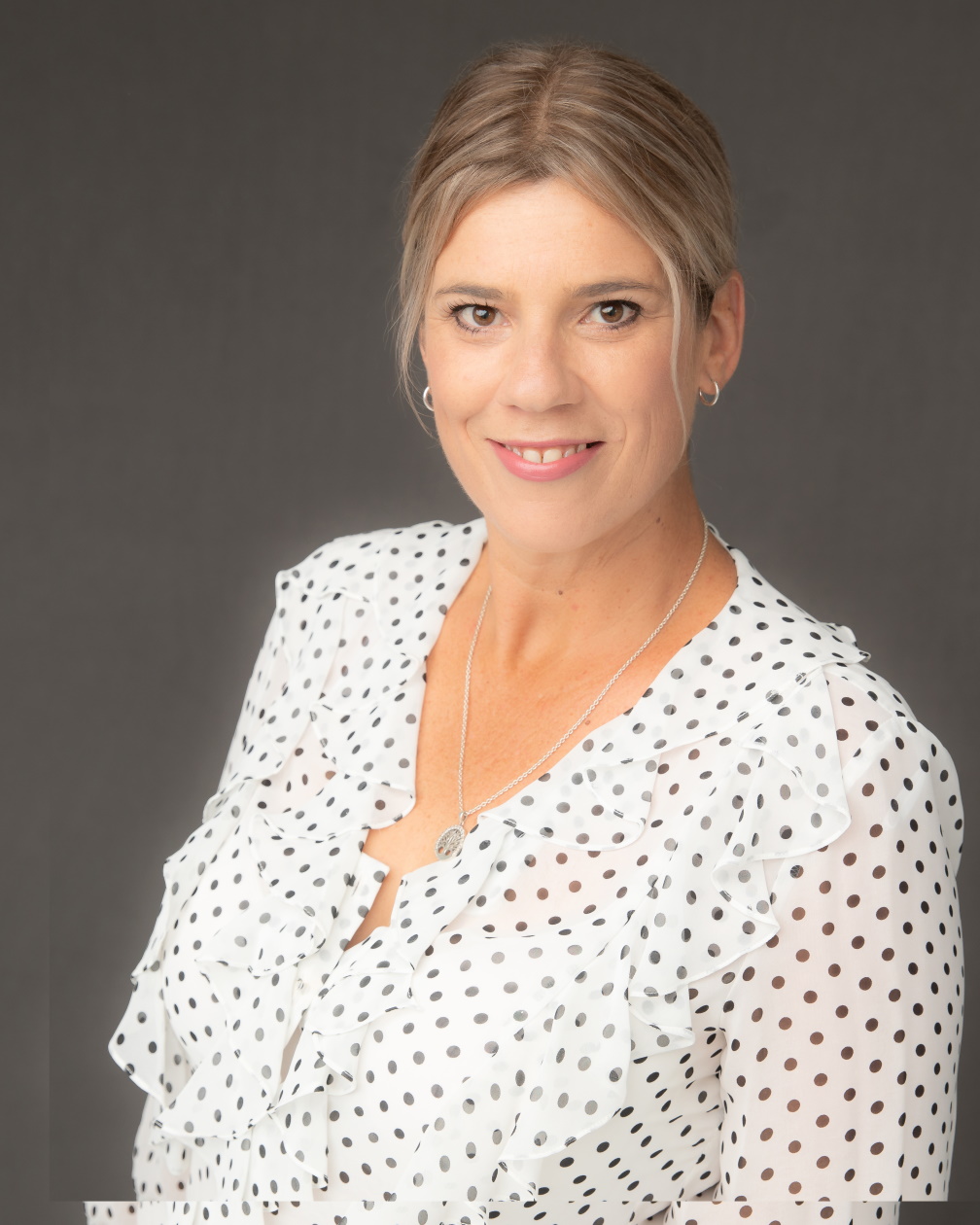 Donelle Brooks National Partnerships Manager Earlypay
"Earlypay also welcomes Donelle Brooks to the business in the role of National Partnerships Manager. Donelle brings with her some 14 years of industry experience and highly revered capabilities in the sphere of project management, business development and relationship management," Riley added.
"As we accelerate our growth, partnerships will continue to remain a vital element of our journey and Donelle brings with her the energy, talent and enthusiasm we need to connect, engage and cultivate robust and mutually beneficial partnerships across the market space.
"Her experience and leadership will also add significant value to our business and the growth of our people as we head into 2022 and beyond."
Brooks is excited to be joining Earlypay and taking on the role of National Partnerships Manager.
"Earlypay has an excellent reputation in the industry as an organisation firmly focused on customer excellence and best of breed products and services," Brooks said.
"I am really excited to be part of the team and look forward to using my knowledge of the industry, extensive contacts and relationship management experience to support existing partnerships and establish new partnerships moving forward."


About Earlypay
Earlypay has been backing Australian businesses since 2001. Starting out as a small business, it is now an ASX-listed company (ASX:EPY) and a market leader in providing tailored financial solutions to businesses of all shapes and sizes, delivered through an innovative online platform. Earlypay now has over 100 business finance professionals around Australia servicing business across a wide range of industries.
www.earlypay.com.au