Skills shortages are pushing startups to outsource tech talent
Written by

Nick Frandsen, Co-Founder at Dovetail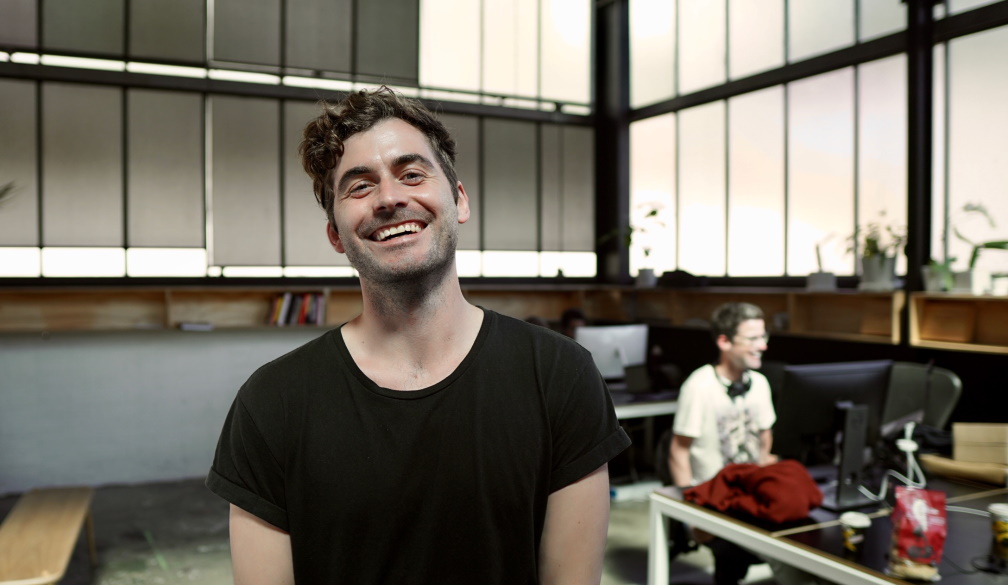 The most disruptive phases of the pandemic are over and businesses are returning to a new state of normal. But lingering technology skills shortages are still threatening startups and undermining their future plans. A recent report found that developers are one of the most in-demand jobs in Australia this year, emphasising the value businesses are placing on technical skills.
Recently, the Technology Council of Australia (TCA) forecasted that Australia will need one million people in tech jobs by 2025 - meaning a whopping 140,000 more people will need to enter tech jobs over the next four years. Earlier this month, the Labor government announced a pledge to combat the increasing skills shortage as part of its Federal Election manifesto. While it's a welcome signal of intent, it's a longer-term solution that does little to alleviate the problem now, when it's being felt particularly fiercely. So, how can startups and small businesses leverage tech talent today to grow and scale their business?
The rise for tech talent 
According to recent findings, there were over 355,000 new companies founded in Australia during 2021. With many companies relying on technology skills, the gap between the supply of and demand for tech talent is widening at a critical stage in the journeys of these companies.
The reopening of international borders will slowly ease the strain of Australia's tech talent shortage. However, it won't be a quick-fix solution, and we can't sit back and wait for talented workers to flow in. We need to be proactive and strategic in our approach. Because they boast bigger budgets and better perks, Aussie unicorns like Atlassian and Canva are more easily able to gain technical hires than other, smaller tech businesses. 
This means the bigger players are gobbling up the talent pool and leaving hardly any talent for startups and small businesses to choose from. This is where outsourcing talent can come into play as a potential solution. Using agencies, freelancers, or contractors is an alternative to hiring in-house and a more feasible way for small businesses and startups to access quality talent at a price they can afford. 
The opportunity 
Australia's startup ecosystem isn't as big as our global counterparts like the US, UK and China, however it's an increasingly popular place for successful startups to be founded and grown. Australia is now home to six unicorn companies - including Canva, Airwallex and Culture Amp - and is on a steady path to becoming home to many more in the near future. 
To help growing startups thrive, Dovetail is taking a different approach for founders to combat the tech talent shortage. We enable new companies that enter our venture studio to work shoulder-to-shoulder with our team of technology experts - many of whom have worked on global unicorns, like Afterpay and Bakkt. Once the startup has grown - usually after their first seed-funding round - and they are looking to hire internal tech talent, we allow the business to transition one Dovetail employee to work at the startup full-time. The benefit of our venture studio program beyond access to a team of technical support, is that the dedicated venture studio team often fulfills the role of technical co-founder, and can offer additional support for future-proofing the business. 
The bonus of this is that instead of a startup hiring new talent and teaching them about the company, systems, and future plans, this Dovetail employee has already been working closely with the startup for many months, if not years. It allows them to hit the ground running, at a time when the startup needs to utilise every competitive advantage at its disposal. We've had a lot of success with this in the past, particularly with Marmalade, an invoice payments platform, and Provider Choice, an NDIS plan management platform.
The power of outsourcing 
Money is of the essence, particularly for growing startups. Budgets don't allow for hundreds-of-thousands, if not millions, of dollars to be spent on wages alone. That's where outsourcing comes in. A natural solution has been outsourcing the tech issues to specialised partners. A growing number of companies are doing this to overcome the current talent crisis and keep their overheads under control. 
Through this process, they are also discovering that this can be a much better way to scale a business digitally and identify who they need in their teams. It also grants startups access to world-class talent that might otherwise be out of their reach. Leveraging outsourcing agencies, like Dovetail's venture studio, provides numerous benefits for startups to thrive and be successful. 
As skills shortages continue across Australia, startups can rest assured knowing that outsourcing tech talent is a viable and flexible business option. It helps fulfill short-term needs and allows founders to identify what medium and long-term talent the startup needs to grow and thrive.